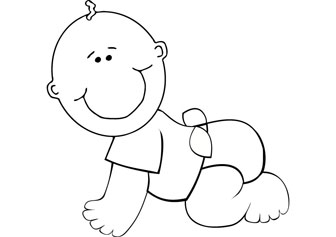 BABY SHOWER FOR EXPECTANT MOTHERS: From now through the end of May, in honour of Mother's Day, we are asking for donations of new or gently used baby clothes and layettes as well as baby products such as soaps, wipes, diapers and so forth. Please deposit items in the boxes placed at the main entrance to the church and by the parish hall entrance at 71 Roosevelt Avenue. If you have larger items to donate, please call the parish office first. All items will be donated to Birthright, an organization which assists women in crisis pregnancies.
---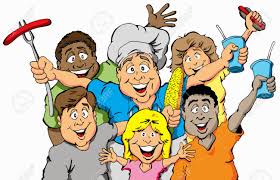 PARISH FAMILY BARBECUE:  Please join us on Sunday, June 12th, following the 10:00 am Mass as we close our pastoral year with a Parish Family Barbecue which will be held on the parish grounds. Hot dogs, chips and soft drinks will be served.  We welcome donations of salads and desserts. The Beirouty family will attend.
---
Blessing of the Pets:  
On Sunday June 19th  at 1:30 pm, you are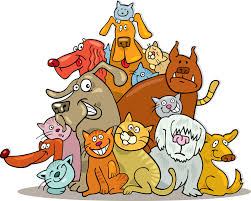 invited to bring your pets to the parish for a blessing by Father Robert.  The event will take place rain or shine.
Details to follow.
---
IN SOLIDARITY WITH FORT MCMURRAY
Following the devastating fires that are still rampant in Fort McMurray, Alberta, the Conference of Catholic Bishops invites us to pray and raise funds for the victims of Fort McMurray and surrounding area.
Personal donations may be made to the Canadian Red Cross. Bishop Terrio has confirmed that one-half of any contributions will be to assist the Catholic parishes and parishioners of Fort McMurray, while the other half will be forwarded to the Fort McMurray Ministerial Association for ecumenical assistance to those who have lost homes and jobs. These donations for the Diocese are to be forwarded to: Ms. Janice Atwal, Financial Officer, Diocese of St. Paul, 4410 – 51st Avenue, St. Paul, AB T0A 3A2.
---