The press release issued by the Diocese concerning the allegations against Father Brian Boucher is available here.
---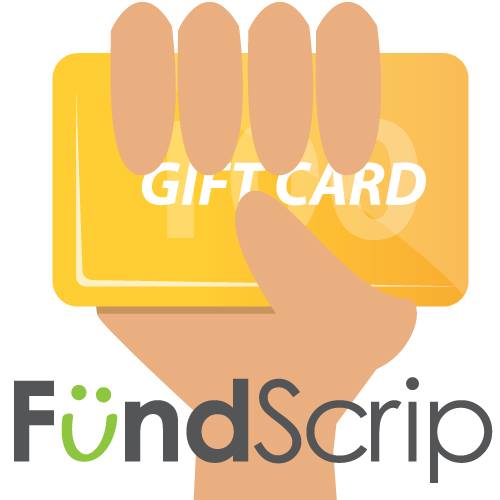 Fundscrip forms are due.  Please see Father Robert or Anthony Mancini after Mass.
---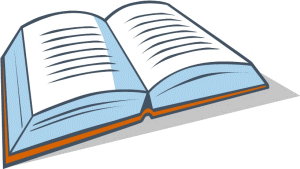 During the month of November, the Book of Life will be displayed near the icon of Mary.  If the name of your beloved dead is not yet inscribed, please feel free to add it to the pages at the back of the book.
---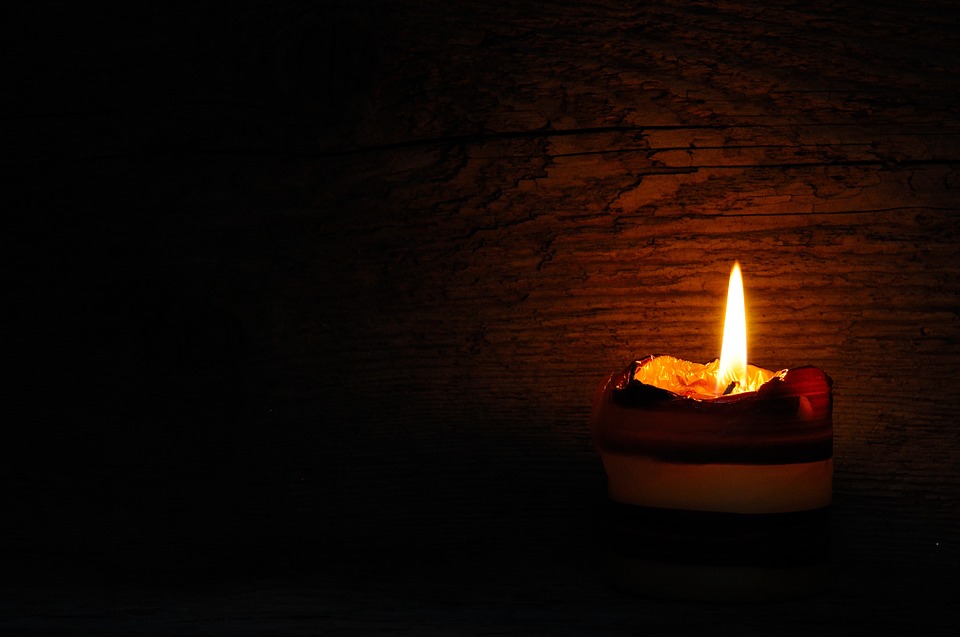 Spiritual meditation Tuesday November 21st at 7 pm in the boardroom, via 71 Roosevelt,led by Polly and Mark Schofield.Spiritual meditation is a spiritual practice, leading from the mind to the heart. It is a way of simplicity, silence and stillness. It can be practiced by anyone, wherever you are on your life's journey. It is only necessary to be clear about the practice and then to begin – and to keep on beginning. Interested?  Intrigued? Unsure? Come see for yourself.  No commitment required.  Please contact the office for more information.
---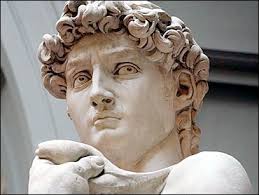 Parish Movie Morning, Catholicism: Pivotal Players: Michelangelo, Saturday November 25, 10 am in the Parish Hall.
Travel with Bishop Barron as he studies some of the greatest works of art in the world. From the magnificent David in Florence to the unparalleled paintings in the Sistine Chapel to the haunting Pietà in Rome, Michelangelo's legacy reveals the creative potential of the human spirit and shows that beauty is a route of access to the transcendent. Catherine Cherry will facilitate the event, which intersperses discussion with video clips from Bishop Barron's series, Duration: about two hours.  Coffee and sweets will be served.  Everyone is welcome, young and old, families and individuals, to learn how Michelangelo expressed his spirituality through art.
---
Faith Enrichment conference:  "GO! And make disciples of all nations…"
Friday, Nov. 17th, 7:00-9:00 pm, Cathedral Mary Queen of the World. Together on a Mission!  with Mgr. Alain Faubert & Episcopal Vicar, Fr. Ray Lafontaine.  We are One Body in Christ and together we are called and sent! But first, where do we begin? How do we GO? And, how do we go together?
Living the Joy of the Gospel with Archbishop Christian Lépine & Fr. Ray Lafontaine E.V. launch the conference in prayer, a devotion to Mary, as the first Disciple on the Mission! Followed by a day of workshops based on the five chapters of: "The Joy of the Gospel" by Pope Francis.  Loyola High School, Saturday, Nov. 18th, 9:00 am – 4:30 pm. To register please go online to: http://www.diocesemontreal.org/blog/faith-enrichment-conference/.
---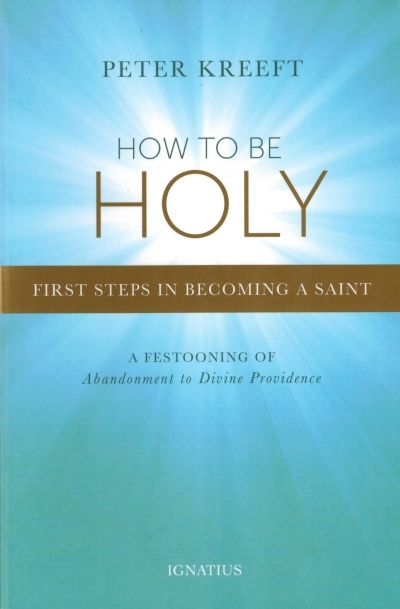 ADULT FAITH EDUCATION CONTINUES!  Haven't made it to a session yet?  Haven't read the book yet?  No worries! Please feel free to join us on  this Wednesday November 15 at 7 pm as we discuss chapters 4 and 5 of Peter Kreeft's How to be Holy.  The book can be purchased through Theolgia Book Ministries at (514) 694-3564 or www.theologia.ca.  The eBook is available through amazon.ca.
Everyone is welcome, whether you have come to previous sessions or not.
---
Weekday Mass Starting this week, only the 71 Roosevelt door will be opened. The main doors will remain closed until next spring.
---

Breaking Open the Word This Sunday November 12 at 11:15 am, please join us in the boardroom as we look at next week's Gospel reading.  Coffee will be served.  Listeners welcome!
---
SAVE THE DATES: DECEMBER
9    Christmas Dinner
16  Nativity Play
19  Christmas Concert
---
NOT RECEIVING OUR WEEKLY EMAILS?  Then you are not on our parish email list!  Please send an email to info@annunciationparish.ca with the subject:"Add me to your email list." You will receive weekly updates on parish activities and events, as well as changes to Mass and office schedules.