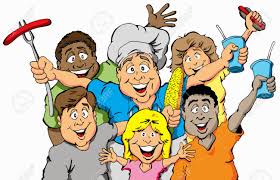 Parish BBQ:  Please join us this Sunday June 17th after Mass for a parish barbeque! Hot dogs, chips, cole slaw and drinks will be served.  Donations of salads and desserts are appreciated.  Do you go to COSTCO?  We need hot dogs and buns – the parish will reimburse the expense. Loads of helpers needed! Setup begins at 9 am: we need help preparing the hotdogs and setting up outside – hopefully!  We need help serving the meal and with clean up afterwards.  Contact the office – 514-738-1080 or info@annunciationparish.ca – to let us know how you can help.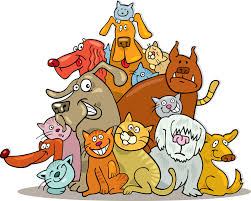 Blessing of the Pets on Sunday June 17th at 1 pm, Father Robert will be happy to bless your pet: cats, dogs, birds… Meet him in front of the church.
---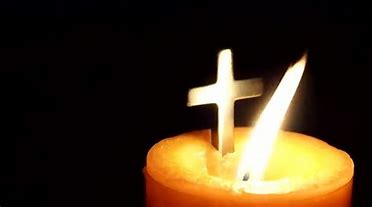 Meditation group meets weekly on Tuesdays at 7 pm in the boardroom via 71 Roosevelt.  What is meditation?  After listening to a short reflection and a hymn, we are invited to repeat Maranatha, Come Lord Jesus in silent prayer for 20 to 25 minutes.  You will be surprised at how quickly the time passes!  Everyone is welcome, children too! Please bring  free to bring a friend! No prior experience required, just a desire to sit with the Lord, together in silence!
---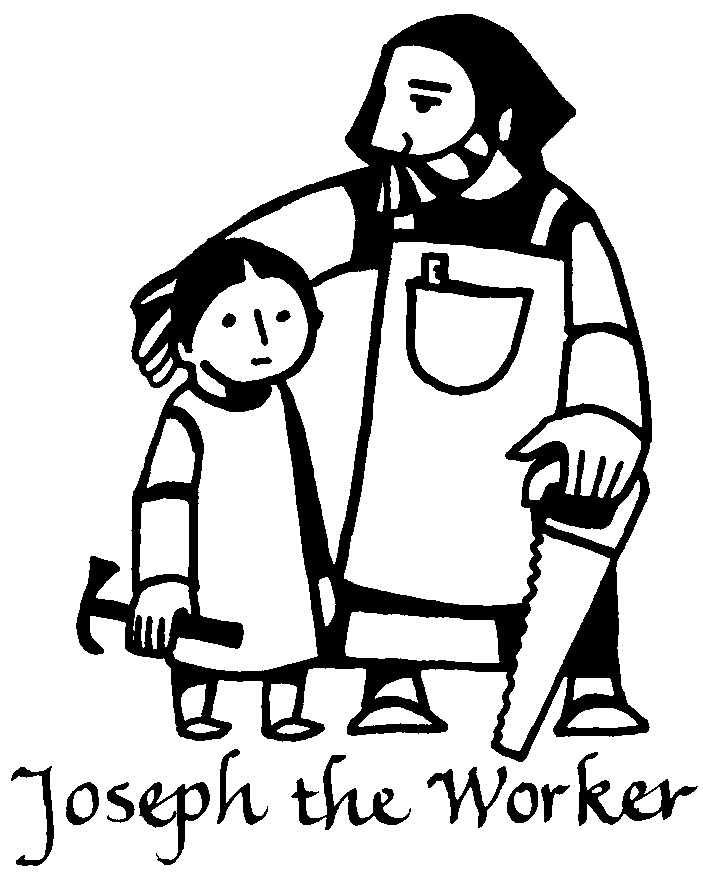 St Joseph needs you!!!  Have you ever taken St. Joseph home?  Why not give it a try!  A signup sheet is available at the back of the church.  Please consider keeping St Joseph for two weeks at a time, especially during these summer months.
---
Our CHILDREN'S PLAYROOM is in need of toys, books, etc… so that we can rotate the items available to the children.  If you have anything to donate, please leave it at the office or in the room itself – ask Father Robert or Emilio if you haven't seen it yet!  Thank you.
---
Our KITCHEN PANTRY is always in need of juice boxes.  Please leave donations at the office or the kitchen.  Thank you!
---
Weekday Mass schedule
Beginning May 1 2018
Tuesday to Friday – 8:30 am.
The main entrance will be open, along with the doors at 71 Roosevelt.
---
Wayne, our caretaker collects empty soda and beer bottles and cans and donates the proceeds to the parish? If you would like to donate your 'empties' to Wayne's cause, please rinse out cans and bottles before bringing them into the parish.  They can be left at the 71 Roosevelt entrance.  This could be a great Lenten project for children!
---
The press release issued by the Diocese concerning the allegations against Father Brian Boucher is available here.