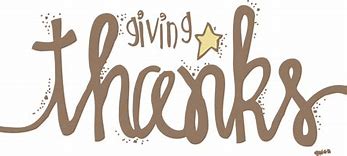 THANK YOU, THANK YOU, THANK YOU!!!
Over $300 worth of empties in 2018!  Thank you for making this parish project a success.  Thank you Wayne for your initiative and dedication to our parish family!  The amount was split between a parishioner in need and the St. Vincent de Paul Society, for gifts for children.
Gloria Capaz, social worker at the Father Dowd home, called to say thank you for the more than 134 gifts we collected for their residence.  Thank you for making the Advent Angel tree a success every year!
To our catechists, Miss Andrea, Miss Linda, Mr. Marco, Mr. Issa and Father Robert who give of their time, treasure and talent to ensure that the youngest members of our parish family grow in love of Jesus year after year: thank you!  Your enthusiasm for and love of Christ are apparent in your students!  Please keep our catechists in your prayers over the Christmas season.
Our last thank you – for now! –  goes to everyone who helped get our Advent letters out just in time for Christmas! If you have not yet received Father Robert's Advent letter, copies are available on the communion rail and at the main entrance of the church.  The Christmas schedule can be found on the back of the letter.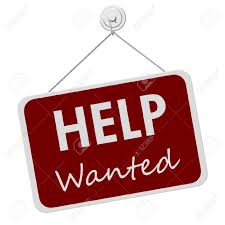 HELP WANTED AFTER SUNDAY MASS!!!  Do you have 30 minutes to spare after Mass?  We need your help to decorate the sanctuary.  Families welcome!
---
CHRISTMAS MASS SCHEDULE 2018
CHRISTMAS EVE
December 24
7 pm & 9 pm
CHRISTMAS DAY
December 25
10 am
BLESSED VIRGIN MARY, MOTHER OF GOD
December 31, 5 pm
January 1, 10 am.
---
OFFICE SCHEDULE: the office will be closed from
Monday December 24 to Monday January 7 inclusive.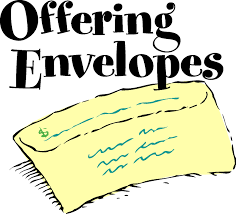 2019 Weekly donation Envelopes:  If you used our donation envelopes in 2018, your 2019 box is ready!  Boxes can be found in the main entrance of the church, in alphabetical order.  Please note that your number may be different from last years.  Need more information about envelope usage.  Please feel free to contact the office or speak directly with Father Robert.
---
Save the dates: Our first Coffee Sunday of the new year will take place Sunday January 13th after Mass.  Please join us the following Tuesday January 15th at 4:30 pm for popcorn and our traditional after-Christmas Christmas movie.  Families welcome, along with anyone who is free in the afternoon.  CFE PARENTS: this one counts as a parent meeting! the activity will last about 45 minutes.