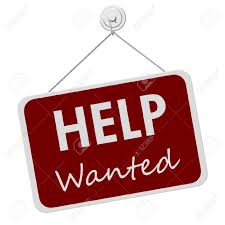 Children's Liturgy:  Evert week, we will need a parent to accompany John with the children; you will not be leading the group but supervising.  Can you help this week?  Please meet John by the Tabernacle as the children receive their blessing.
---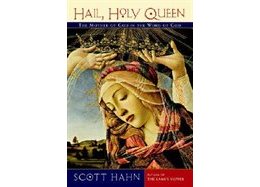 This Wednesday October 26  at 9:30 am our Adult Faith Education sessions continue in the Boardroom. We will be looking at  Chapter 3 of Hail, Holy Queen. All are welcome. No need to have attended the last meeting.  Copies of the chapter will be available.
---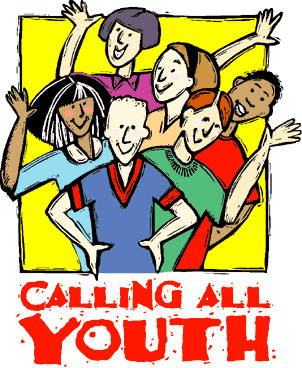 YOUTH GROUP MEETING: All high school students are welcome to join the youth group.  The group meets once a month for pizza, games and discussion.
NEXT MEETING: Friday October 21 from 6 to 9 pm in the Parish Hall via 71 Roosevelt.Cost is $5.
---
Your Intentions for All Souls: As in previous years, our parish will have a Book of the Resurrection, containing the names of your deceased loved ones, to pray for them throughout the month of November. If you have submitted names in previous years, they will be carried forward. If you have names that you wish to add, please email or drop them off at the parish office.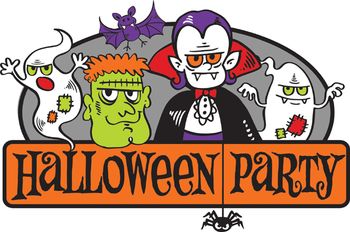 Please join us for a Family Halloween Party, Friday, October 28th at 6:00 pm.  Please bring a casserole (enough to feed your family) for our potluck supper and enjoy an evening of fun and surprises. Dessert and drinks will be provided.  There will be treats (and perhaps a trick or two) along with prizes for best costumes – kids and adults. Cost is $5 per person/family.
---
Thank You
After a hiatus of ten years we had a stupendous 11th Parish Family Fair. Bravo and praise to all who contributed to its success.
We raised over $7,000. It will be disbursed with a portion going to charity and the remainder to our general revenue.
Thanking those who contributed is a hard task.  We may inadvertently forget someone. Running this risk it is with great pleasure that we thank:
CO-ORDINATORS & SECTION HEADS:
DONATIONS: Jo Balcruz; FOOD & CAFE: Nadine Yared; ADVERTISING AND PROMOTIONS:  Sharon Vaupshas; FINANCE: Bob Vaupshas; CARTER: Tony Ianuzielo; MC: Kurt Reckziegel; SECURITY: Todd Sinnett, VOLUNTEERS: Caroll Ann Carmody; CHILDRENS ACTIVITIES: Camila Marquez; ART: Sharon Vaupshas; BAKE SALE: Mary Ann Ianuzielo, Heide Debargis, Nadine Ochoco; BAZAAR: Christine Bigney, Margie Reckziegel, Angie Casella, Pam Chiricosta, Ludmila Simek; GAME OF CHANCE: Lorraine Sullivan; JEWELRY: Rina Eugini, Victoria Elie; RAFFLE: Brede Merrigan;  FIGURINES: Kurt Reckziegel, Mary Carmody; TOYS & BOOKS: Lorraine Gaudreau, Flavia Petrin, the Rooneys;  ELECTRICAl/ SPORTS Tony Ianuzielo, Berto de Stefani CLEANUP: Paul Kauler.
MAJOR CORPORATE DONORS: Beaver Tails; Dupond and Dupont Cafe Bistro; Gallo Restaurant; Pumamaro Pizzeria, Sami Fruits, Provigo Le Marche, Mahrouse Pateserie;  Nettoyeur Vitalizing; Kaufmann de Suisse, Toyota Lexus Gabriel;  Rockland Shopping Centre; Smart Silk; RBC TMR branch.
SILENT AUCTION: Luigi Tiengo, Pius Kaufmann and many others who contributed gifts for a very successful silent auction.
VOLUNTEERS:  Too many to name but kudos to the Loyola High School participants.
We would be remiss if we did not thank Andrea Neeff and David Flood, the joint Chair. Without their initiative we would not have held an eleventh Family Fair.
Last but not least a special thank you to Kathy Elie. She trained and coached our new volunteers and future champions. Her energy, planning and dedication contributed greatly to the success of the Family Fair.
Thank You All
The Wardens