MAKING CHRIST PRESENT [WHILE DOING the DISHES!] The English words "present" and "presence" are derived from the French and Latin words that mean "to be before someone," "to be at hand" or "to be within reach."  This offers insight into the reality of presence but we can further grasp its significance by contrasting it with its opposite – namely, absence.  Who of us has not felt the stinging absence of someone we love who, for whatever reason, was unable to be before us, or to be at hand or within reach? [At funerals,] we regularly see firsthand the many tears that bear witness to love's hatred of that vacuum known as absence.  All of this to say, then, that when one loves, one desires to be totally present to and in the presence of the beloved.  Truly, love wants nothing more than to be within reach of the beloved.  Presence and love go hand in hand.
…Such mundane things as sweeping floors, caring for the sick and washing dishes [can be] the most exciting and important things in all the world. [And they are, if they are] being done in the presence of Christ and for Christ, completely wrapped in love.  It struck me, then, that those who cultivate the habit of living in God's loving presence, everything, even that which seemingly is insignificant or meaningless, becomes eternally significant or meaningful because of love – and because these things are done in the presence of and for the God who humbly made himself present to us that first Christmas morning and continues to do so in countless ways.
Father Scott Jablonski, The Priest Magazine, December 2018
 *****
As Father Jablonski notes, practicing presence is practicing love.  We have all had a 'moment' with a family member, co-worker or complete stranger where we felt heard and accepted as we are, without judgment or prejudice. This is how Christ looks upon us constantly, with loving openness.  As Christians we are called to follow his example.  Lent provides the opportunity to become more present to our fellow parishioner and, in so doing, to Christ. Please see the bulletin for upcoming Lenten events.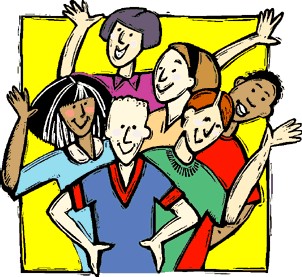 PARENTS: Do you have a child in grade 6 or higher?  Then bring the entire family to our youth group SKATING PARTY!!!  After our Coffee Sunday on February 17th, we will go across the street for a skate and return for pizza and hot chocolate! Hockey sticks and pucks welcome.  If weather conditions do not permit skating, please bring your favorite board game.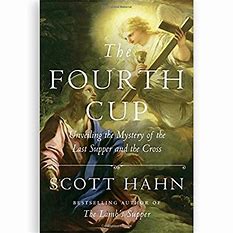 Adult Faith Education:  Our next selection will be The Fourth Cup: Unveiling the Mystery of the Last Supper and the Cross by Scott Hahn.  Copies can be purchased at your favorite online bookstore. Having difficulties getting a copy?  Please contact the parish office.

INCOME TAX RECEIPT: Your 2018 income tax receipt is available at the main entrance of the church.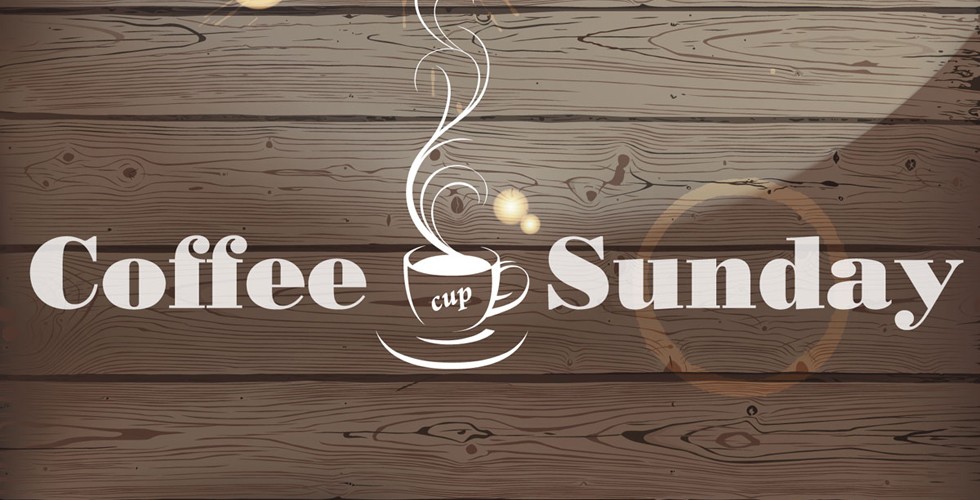 Coffee Sunday:   Next Sunday February 17, join us after Mass in the Parish Hall for coffee and conversation.  Please bring something sweet to share.  Coffee and juice provided.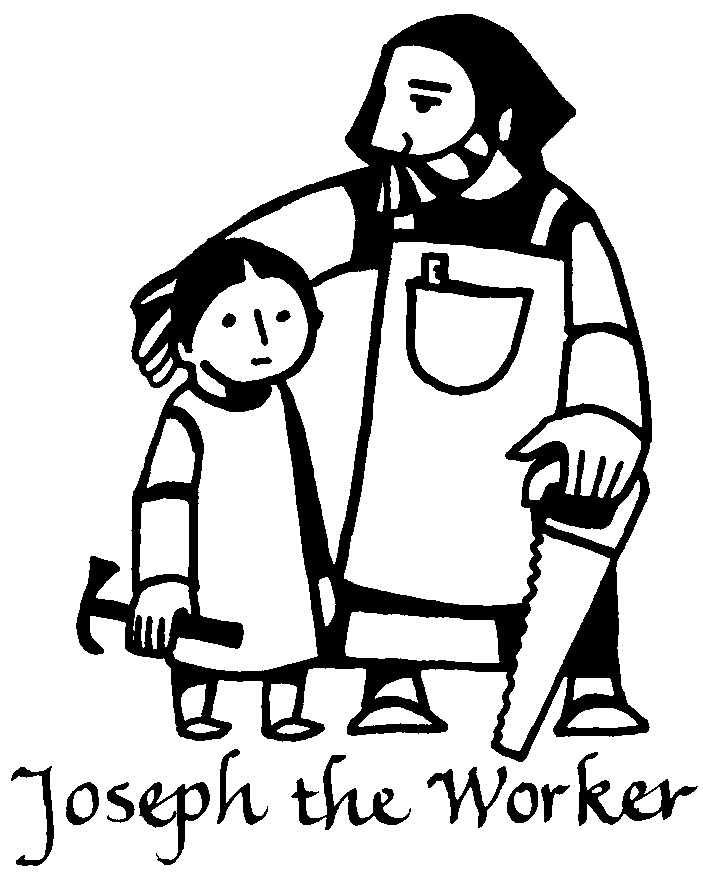 After next week, Saint Joseph is homeless!  Could you take him home for one week?  He is available for most of February! A prayer sheet accompanies the small statue.  See how a simple 30 second prayer can enrich your life.  A sign up sheet can be found at the main entrance of the church.  This is a simple devotion to practice with children, and a fun way to pray as a family.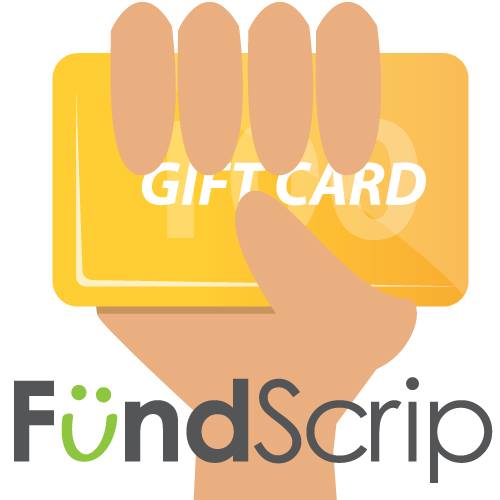 Fundscrip orders are in!  Please see Father Robert after Mass to collect your order.
CHILDREN"S CORNER: We have many little ways to keep your little ones focused during Mass: (1) John Issa offers Children's Liturgy on Sundays. Your child can join him for Father's blessing after the opening rites.  The children return to Mass during the Liturgy of the Eucharist.  Running a little late?  Your child can still join in.  The classroom is located up the stairs at the parking lot entrance; (2) If your child is acting up, please make use of the playroom, located to the left as you enter the main doors of the church;  (3) Mass books are available on the back of the pew at the main entrance of the church for your child to follow along; (4) Pflaum sheets are available where the Mass books are kept.  A few copies can also be found in the playroom; (5) Would your child like to help with collection?  Please see Father Robert or Emilio.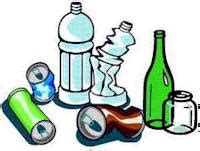 Last year, your returnable soda and beer cans and bottles brought over $300 to our Helping Others fund.  The money was divided between the St. Vincent de Paul society and a local family in need.  This year, we have already collected over $50!  Please leave your rinsed empties with Wayne or near the 71 Roosevelt entrance.
Kneelers: One of Wayne's challenges during the winter months is keeping the kneelers clean!  You can help by keeping them in the upright position until they are needed during the Liturgy of the Eucharist.  Thank you!