On Sunday October 14, following Mass and a short Coffee Sunday, our Auxiliary Bishop Alain Faubert, along with Father Ray Lafontaine, our Episcopal Vicar, will meet with us in the parish hall to share information relative to the trials of Father Brian Boucher, our former pastor, and answer any questions and concerns we may have.
This meeting is NOT:
a time to air out personal grievances against Father Brian, the Diocese of Montreal, etc…
a time for self-righteousness, and/or aggressive, accusatory language and/or behavior.
This meeting IS:
an opportunity to speak the truth with love, as we are called to as Christians.
In order to do this, we must make sure that we are listened to.  That means that we have to overcome our personal opinions and hurts, by Father Brian and/or other members of the church, so that our voices may be heard.  Remember this meeting is about us as a parish family, and about each of us as an individual.
So how do we prepare? PRAY, PRAY, PRAY!!!  Pray for:
continued healing in our community and in the larger Church of Montreal;
the ability to express one's emotional struggle and concern in a constructive manner;
your own personal needs and desires, strengths and weaknesses.
As church, this is our cross that we each bear differently but together, as we follow Jesus, who cam among us, sat with us, spoke with us.  We did not ask for this cross but we are called to carry it with Him.  He has not abandoned us.  May we bear Christ in our being and be His presence to each other as we witness His love within our parish family:
The Lord GOD opens my ear that I may hear;
and I have not rebelled,
have not turned back.
I gave my back to those who beat me,
my cheeks to those who plucked my beard;
my face I did not shield
from buffets and spitting.
 (Isaiah 50: 5-6, excerpt from today's first reading)
Please continue to pray for our community and our Church, that we may proclaim as Peter does in today's Gospel, "You are the Christ!"
Father Robert Clark
Pastor
 Links to the response to the findings of the Pennsylvania Investigating Grand Jury from:
Pope Francis:  http://w2.vatican.va/content/francesco/en/letters/2018/documents/papa-francesco_20180820_lettera-popolo-didio.html
The Canadian Council of Catholic Bishops: http://www.cccb.ca/site/images/stories/pdf/CCCB_statement_-_Findings_of_Pennsylvania_Investigating_Grand_Jury_-_EN.pdf
The press release issued by the Diocese concerning the allegations against Father Brian Boucher is available here.
---
WEEKDAY MASS SCHEDULE
until December 21st
Monday – no Mass
Tuesday – 7 pm
Wed. to Fri. – 8:30 am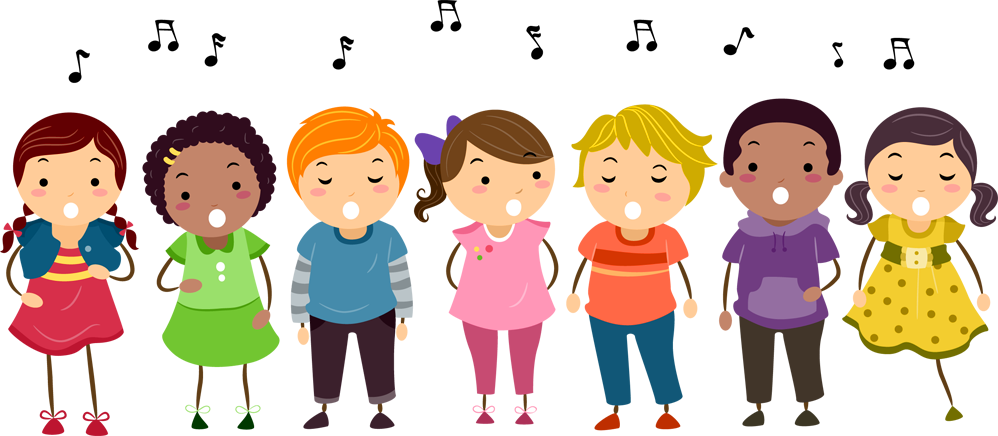 CHILDREN'S CHOIR:  Does your youngster like to sing? Have them join the children's choir!  For children ages 6 to 12.  We are looking for parents and/or teenagers who play the guitar or piano to accompany them. A sign-up sheet is available at the main doors of the church or email the office.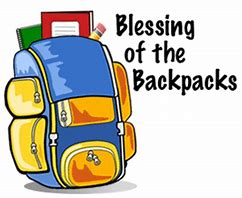 Blessing of schoolbags, students, teachers and catechists, during Mass on September 22nd and 23rd.  Please drop your schoolbag in front of the altar before Mass begins.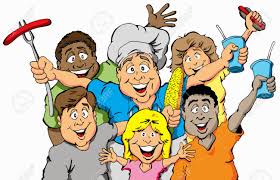 Our traditional PARISH BBQ will be held after Mass, following the blessing
on Sunday September 23rd.
.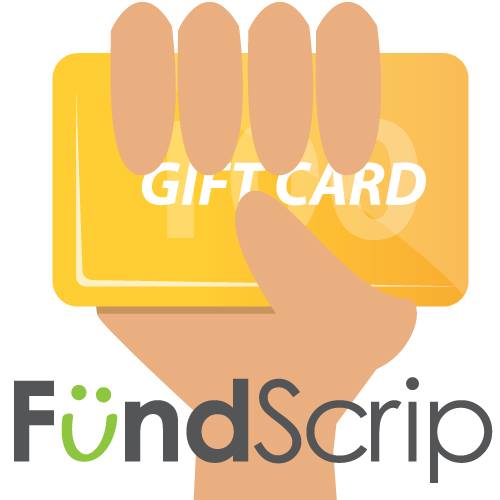 FUNDSCRIP: Fundscrip forms are due. Fundscrip is a passive means of fundraising.  You purchase gift cards to your favorite stores; you receive the full amount you paid for and the parish gets 2% to 7% of your purchase – without any cost to you! Fill the Fundscrip form 2018 and bring it to the parish next weekend, September 16 & 17.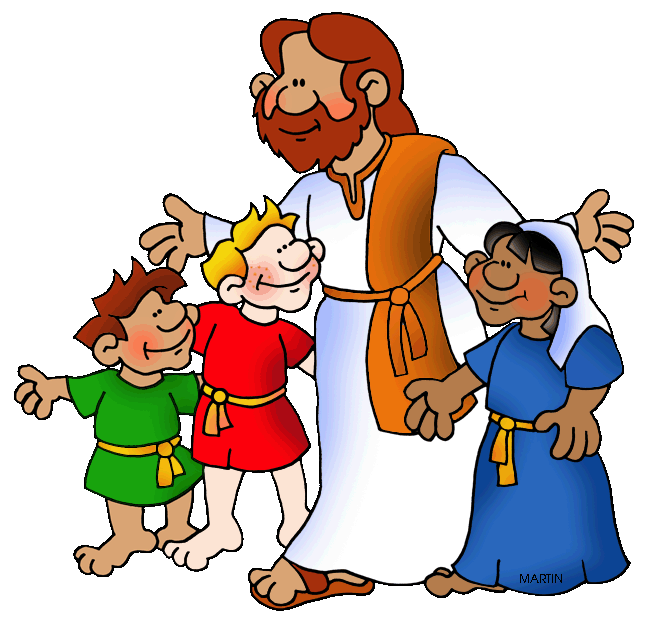 Childrens Faith Education (CFE) parent meeting, September 26 7:15 pm in the Parish Hall via 71 Roosevelt.  Classes begin October 2, from 4:15 to 5:30 pm, in the parish hall via 71 Roosevelt.  Doors open at 3:45 pm.  Contact the office to register your child.
---
Wayne, our caretaker collects empty soda and beer bottles and cans and donates the proceeds to the parish? If you would like to donate your 'empties' to Wayne's cause, please rinse out cans and bottles before bringing them into the parish.  They can be left at the 71 Roosevelt entrance. He has