WEEKDAY MASS SCHEDULE
Tuesdays and Wednesdays at 7 pm;
Thursdays and Fridays at 8:30 am
---
Responsible Pastoral
Ministry Meeting
Our Catholic Church of Montreal has adopted a specific policy to integrate prevention of any type of abuse against minors and vulnerable adults in the promotion of pastoral action conducted in a safe, open and responsible manner.  As you know, we are one of the test parishes for this new policy.  A representative from the Diocese will visit us on Thursday January 26 at 7:30 pm to explain the program, its effects, and to answer any questions you may have. Everyone is encouraged to attend.
N.B. Our Vocation and Virtues workshop has been postponed due to this meeting.  A new date will be set shortly.
---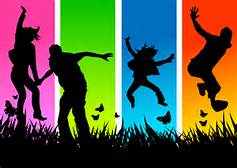 The next youth group meeting will take place this Friday January 27 at 6 pm. Cost $5 for pizza.  All high school students are welcome.
---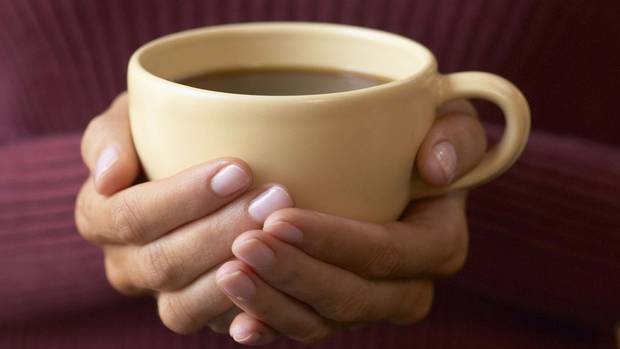 The next Coffee Sunday will take place February 5 following Mass.  We are looking for people to help set up the coffee and clean up afterwards. Please contact the office if you can help.
---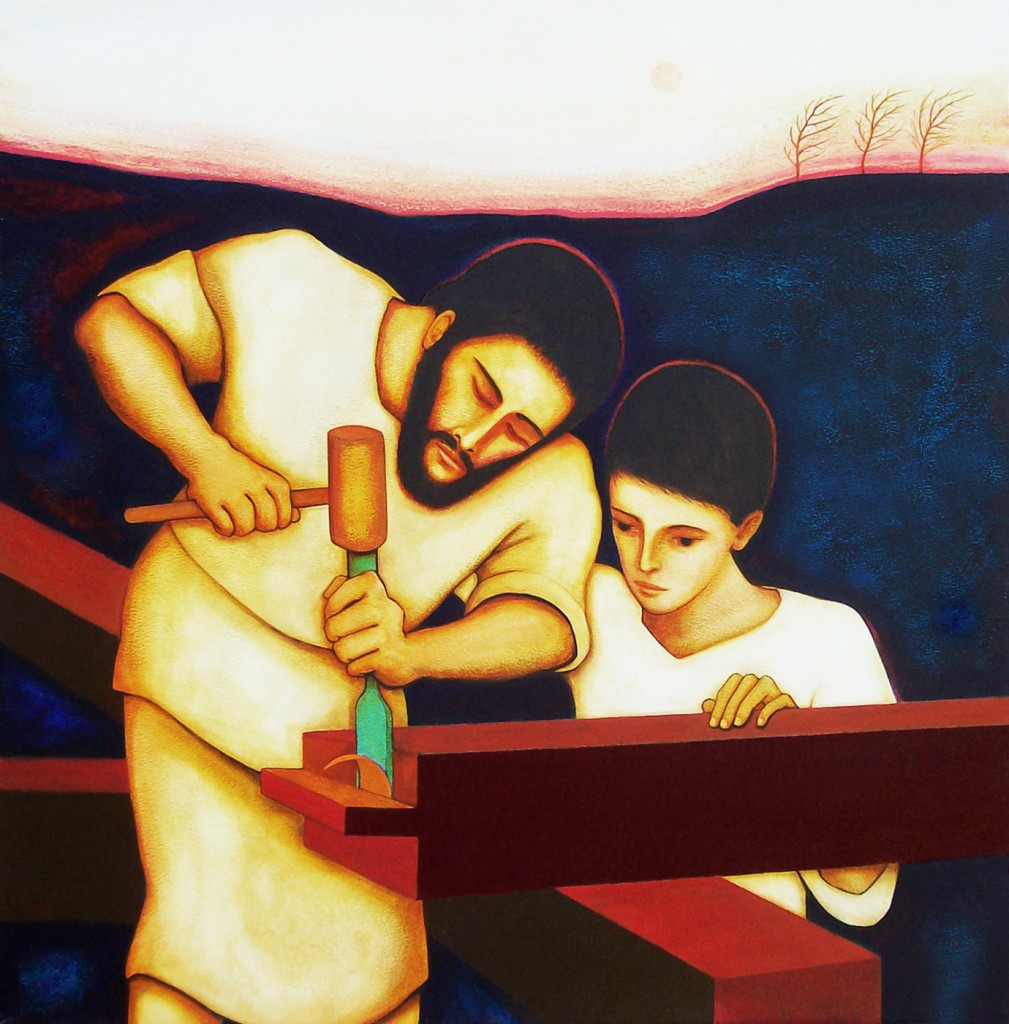 As part of our vocation program, we have purchased smaller St Joseph the Worker statues to pray with at home for two weeks at a time.  All that is required is that you pray the prayer to St Joseph the worker, which can be found in the bulletin, once a day.  A signup sheet is available at the back of the church.  Parishioners of all ages, even young children, are encouraged to participate.