Weekday Mass schedule
January 8 to May 2 2018
Tues/Thurs/ Fri: 8:30 am
Wed.: 7 pm.
Please note: only the 71 Roosevelt door will be opened. The main doors will remain closed until the spring.
---
For your safety: Please avoid using the main entrance of the church.  Despite our best efforts, we are having difficulty keeping the main walkway clear of ice.  Please use the entrance at the parking lot or 71 Roosevelt.  Thank you!
---
THANK YOU to all who prepared, brought syrup or sweets, set up and cleaned up, and especially to all those who came to  our pancake supper!
---
SPIRITUAL SPA RETREAT Saturday February 24, beginning at 2:30 pm.  Come decompress with the Lord.  A variety of music, short meditations and silence await you!
Meditation (45 minutes),
Contemplation/Prayer with Scripture (45 minutes) and
Adoration (45 minutes) during which Fr. Robert will be available for confession,
followed by Mass at 5 pm.
Coffee and snacks will be served.
Can't stay the entire time?  Come when you can and leave when you must!
---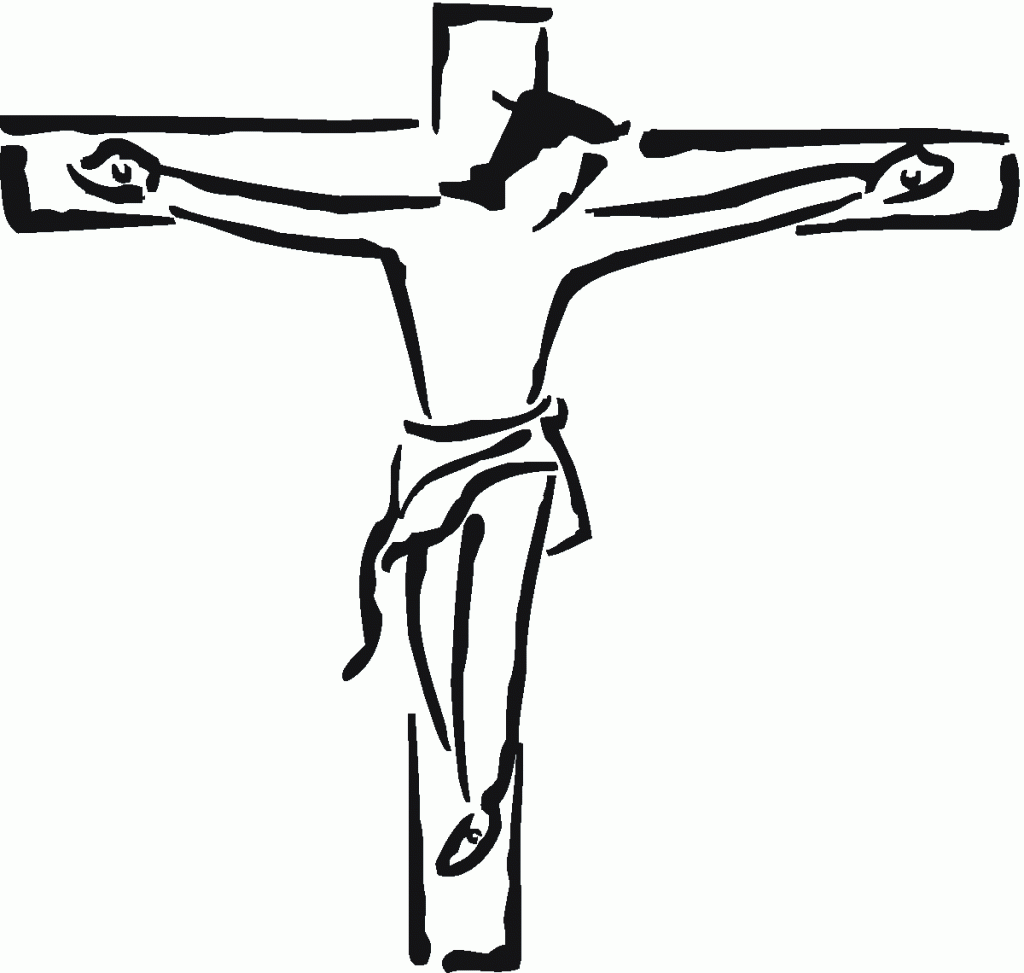 Why do we pray the STATIONS OF THE CROSS? As a means of making sense of suffering. The question of why suffering exists finds its answer in Christ's transformation of suffering through love.  Christ's cross makes sense of our own, hence the universal appeal of this devotion.  The reality of suffering makes meditation on the passion and death of Jesus particularly relevant in Christian life. "If you really want to love Jesus, first learn to suffer, because suffering teaches you to love" (St. Gemma Galgani). How do we know if we are suffering well?  If we remain joyful throughout our suffering.  Every Friday during Lent, join us at 8 am as we pray the Stations of the Cross together.  Readers and Crucifix bearers needed!  Signup sheet available on the communion rail.
---
LENTEN BUCKETS RETURN! If you are fasting (ex. not eating sweets) or making some other sacrifice during Lent (ex. skipping your favorite program), take a bucket from the communion rail home with you (one bucket per household please).We invite you to put the money you save because of your sacrifice into the bucket.  Return your bucket to the parish office at Easter.  Last year, over 20 buckets went into your homes and were returned with over $400!  The proceeds were given to a local family in need.   This year, the proceeds will go to making Blessing Bags for the homeless – details to come.  Buckets can be found on the communion rail.
---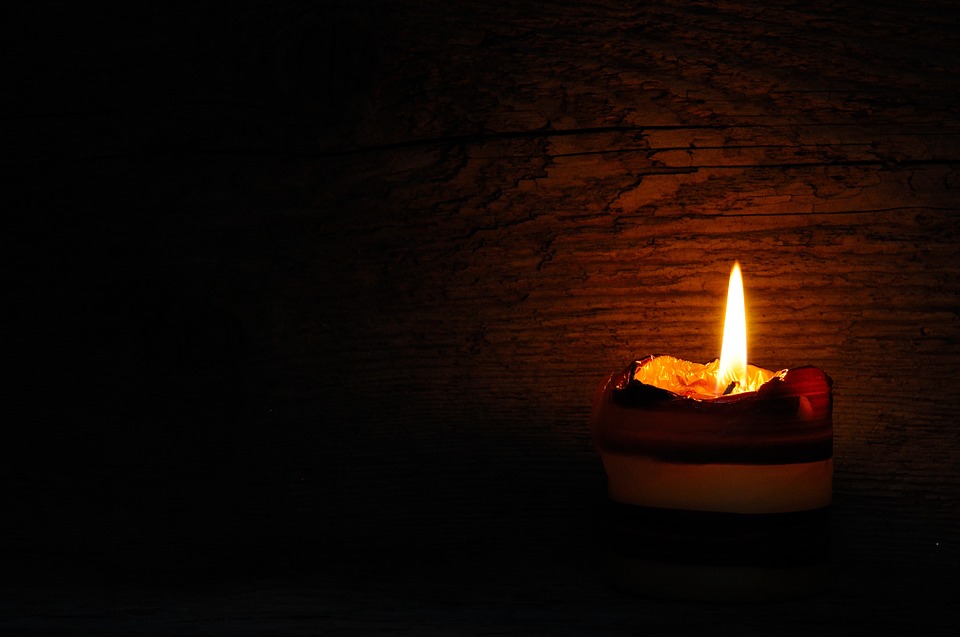 Meditation group meets this Monday February 19th at 7 pm in the boardroom via 71 Roosevelt.  Everyone is welcome – feel free to bring a friend! No prior experience required, just a desire to be with the Lord!
---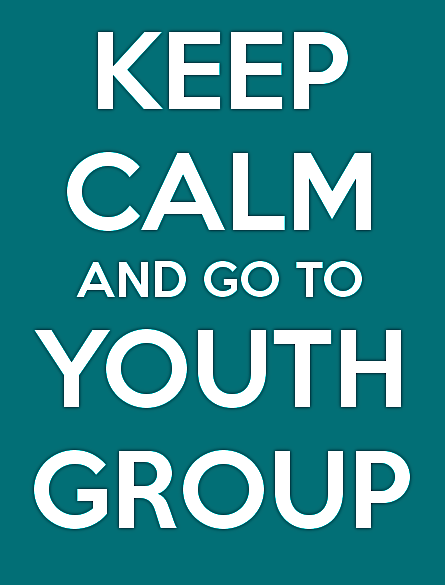 YOUTH GROUP MEETS Friday February 23rd from 6 to 9 pm.  Cost is 5$ for pizza.  We will look at how to raise money for the homeless, for example a bake sale…Do you have any ideas?  Please come and share them with us!  WE NEED YOU!
---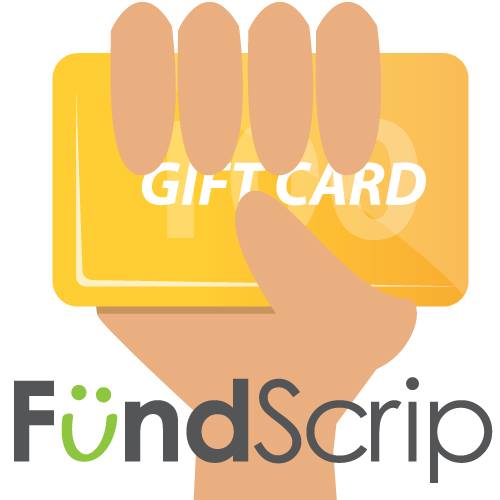 FUNDSCRIP ORDERS are in! Please see Father Robert or Anthony Mancini after Mass.
---

2017 TAX RECEIPTS ARE AVAILABLE!  Please pick yours up today to save us the cost of a stamp.
---
Wayne, our caretaker collects empty soda and beer bottles and cans and donates the proceeds to the parish? If you would like to donate your 'empties' to Wayne's cause, please rinse out cans and bottles before bringing them into the parish.  They can be left at the 71 Roosevelt entrance.  This could be a great Lenten project for children!
---
Children's activities during Mass: You have options! John Issa breaks open the Gospel for those children who do not need their parent with them; younger parishioners can make use of the library off the vestibule where you will find toys, books and worksheets.  Another option for those registered in CFE is to bring your books to Mass.  If you have other suggestions, please contact the office.
---
The press release issued by the Diocese concerning the allegations against Father Brian Boucher is available here.