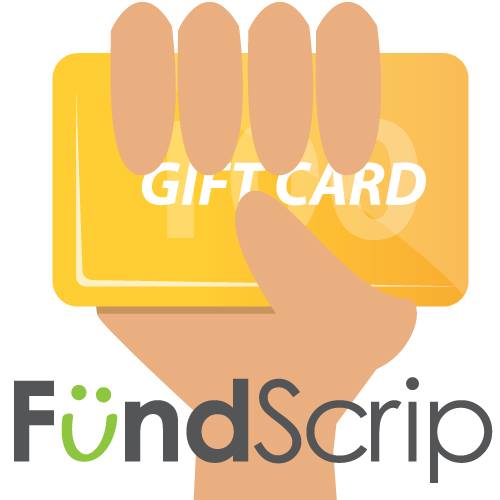 FUNDSCRIP: Fundscrip forms are due this weekend.  Please bring payment along with the: Fundscrip form 2018 to Father Robert.  Fundscrip is a passive means of fundraising.  You purchase gift cards to your favorite stores; you receive the full amount you paid for and the parish gets 2% to 7% of your purchase – without any cost to you!  Please see Anthony Mancini or Father Robert for more information. Orders are due next weekend November 16 and 17.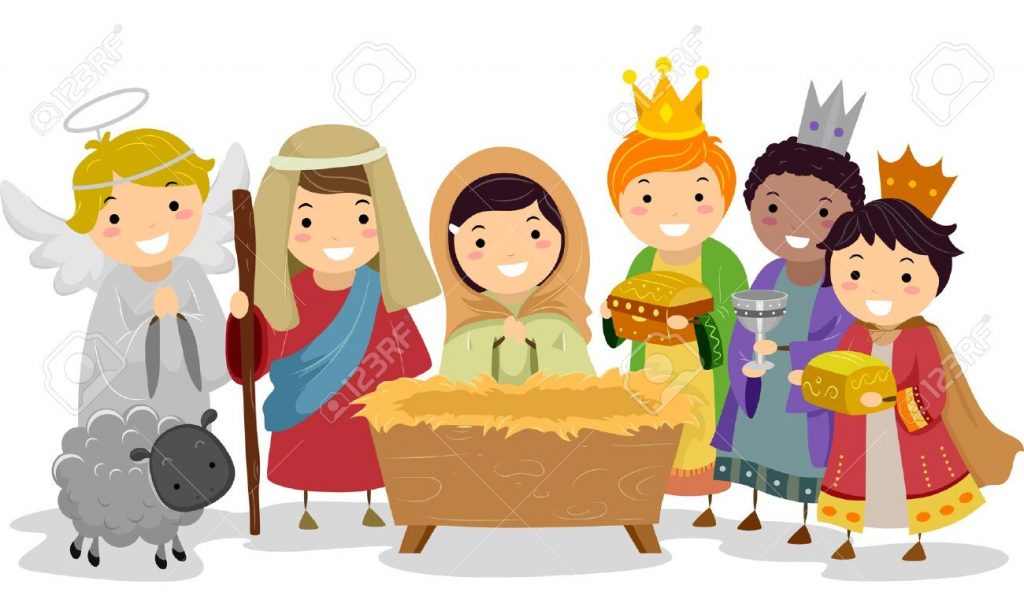 NATIVITY PLAY: Our new tradition within the old: our annual Nativity play will take place on Saturday December 7, during the Christmas Dinner.  All children aged 4 and up are welcome to participate – there are many non-speaking roles to be had – parental supervision required!  Weekly 30 minute rehearsals begin this Tuesday November 19 at 5:30 pm, following CFE.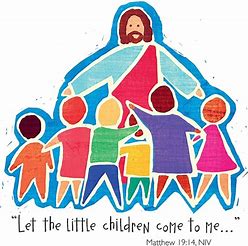 Family Mass: NEXT SUNDAY November 24.  We will sing There is power  by Lincoln Brewster after communion.  Please familiarize yourself with the tune and lyrics – song sheets will be available at Mass.  Because the song is part of the Eucharistic celebration, we ask that you please refrain from applauding afterwards.  You can tell the children how much you appreciated it after Mass has ended.  Thank you for your understanding.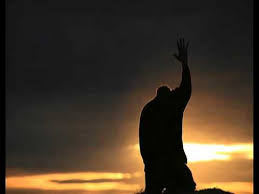 PRAYING TWICE: With a faith filled heart and passion for Christian Music, this workshop offers a spiritual awakening of the senses and its focus on the family, prayer and living an intentional life in Jesus Christ! Come experience hope through Christian music and learn how you can share the love of Christ with your family, friends and people of faith! Open your heart, lend me your ears and feel the Holy Spirit move you! Everyone is welcome.  Facilitated by Linda Morrone, Early Childhood Educator and Catechist at Our Lady of the Annunciation Parish.  Saturday November 23 at 10 am.  Coffee and sweets will be served. CFE PARENTS: this meeting is mandatory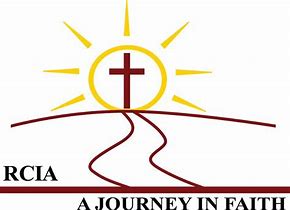 Are you considering becoming a catholic?  Then the RCIA program is for you! Several adults have approached Father Robert over the summer wishing to enter into full communion with the Church.  If you or someone you know is considering converting to the Catholic faith, please contact Father Robert or speak with him after Mass. Classes continue Thursday November 21 at 7 pm in the parish boardroom.  Please enter at 71 Roosevelt.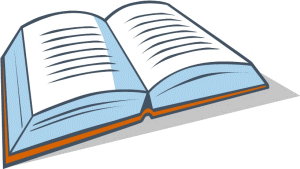 During the month of November, the Book of Life is displayed near the icon of Mary.  If the name of your beloved dead is not yet inscribed, please feel free to add it to the pages at the back of the book.
HELP WANTED CHRISTMAS DINNER, December 7: Anyone who would like to help with ticket sales on November 23-24, 30 and December 1 following Mass, or volunteer for setting up the morning of December 7, bar service during the evening (30 minute shifts), and/or clean up should contact Nadine at 514-651-5636 or nadineyared@hotmail.com as soon as possible. Re-gift last year's unopened presents! New or gently used toys, household items, as well as hockey tickets, wine, etc… would be greatly appreciated for our ever popular raffle baskets.