Father Ray Lafontaine, our Episcopal Vicar, celebrated Mass at our parish a few weeks ago.  He ended by reading the press release issued by the Diocese concerning the allegations against Father Brian Boucher, which you can access here.
---
Bring back your Bucket!!!  Over $300 collected!  And still 10 buckets have yet to be returned!    Please bring your bucket – or makeshift container – back to the parish this weekendeven if it is empty! It will spare us from buying more next year.  We will be deciding how to disburse the funds shortly.
---
---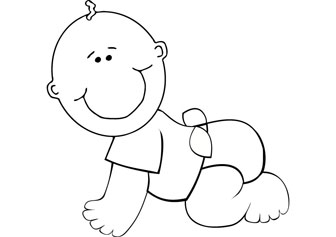 Baby Shower for Expectant Mothers COLLECTION ENDS TUESDAY MAY #) AT 4pm. In honour of Mother's Day, we are asking for donations of new or gently used baby clothes and layettes as well as baby products such as soaps, wipes, diapers and so forth. Please deposit items in the boxes placed at the main entrance to the church and at 71 Roosevelt Avenue. If you have larger items to donate, please call the parish office first. All items will be donated to la Maison Bleue, a social perinatal center that provides care during pregnancy and toddler years, for families facing difficulties, in the Côte des Neiges area.
---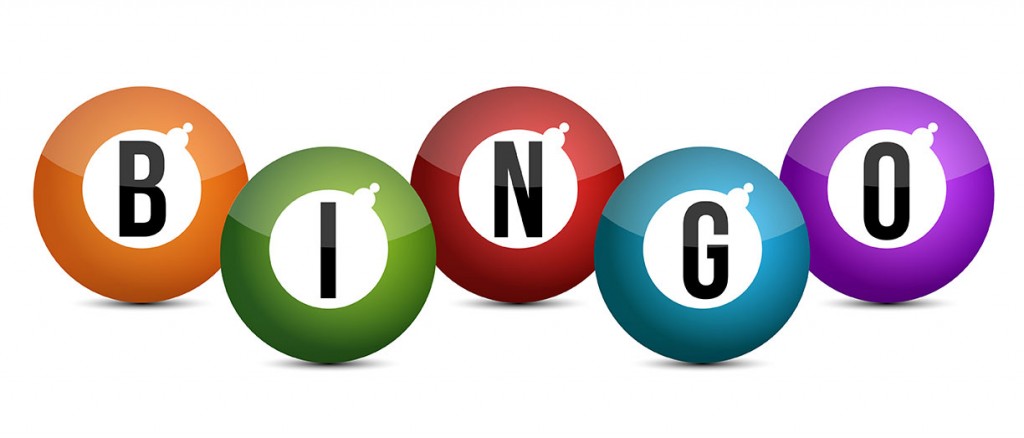 FREE PARISH BINGO NIGHT
Friday May 26 at 7 pm
Be sure to bring family and friends to our first Parish Game Night.  Our youth Group is hosting!  Come support the youth of our parish as they provide an evening of entertainment suitable for all ages!
---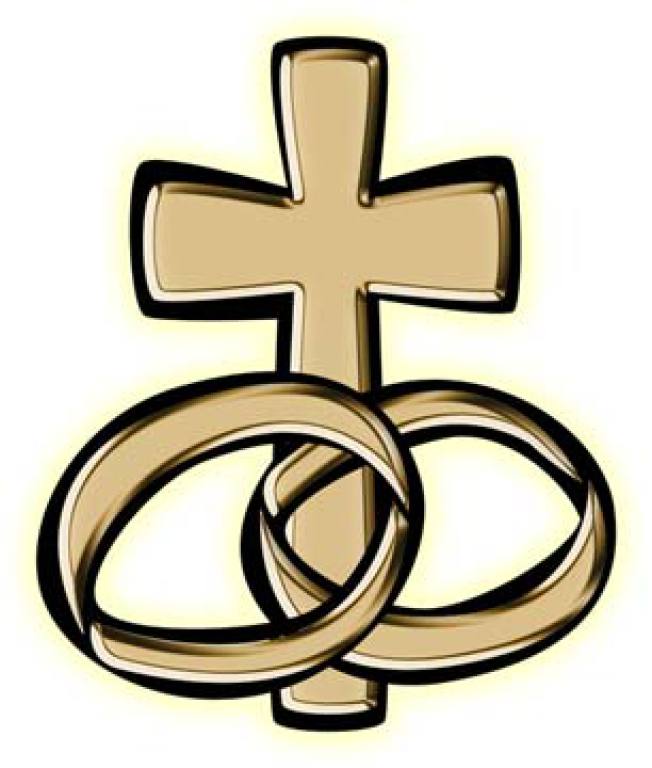 If you were married in a year ending in 7 or 2, please save the date, Saturday, June 10th, for our Marriage Jubilee celebration, beginning with Mass at 5:00 pm.  Cost to be determined. To reserve your place, please use the signup sheet in the main entrance of the church.
---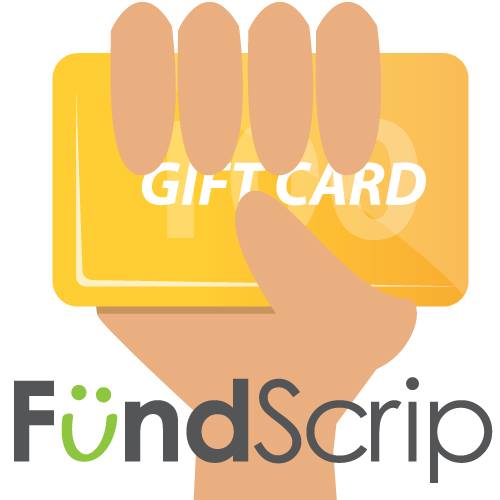 Orders are in!