The press release issued by the Diocese concerning the allegations against Father Brian Boucher is available here.
---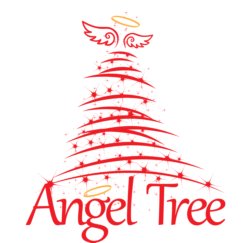 This year we will collect small gifts for the 143 residents of the Father Dowd Residence in the Côte des Neiges area.  Beginning next weekend, December 2 & 3,  the Angel Tree will be placed in the Sanctuary, near the icon of our Blessed Mother. Our goal is to 'undecorate the tree.' All the gifts are intended to be under $10 and can easily be purchased at local stores or pharmacies, so everyone can participate.
---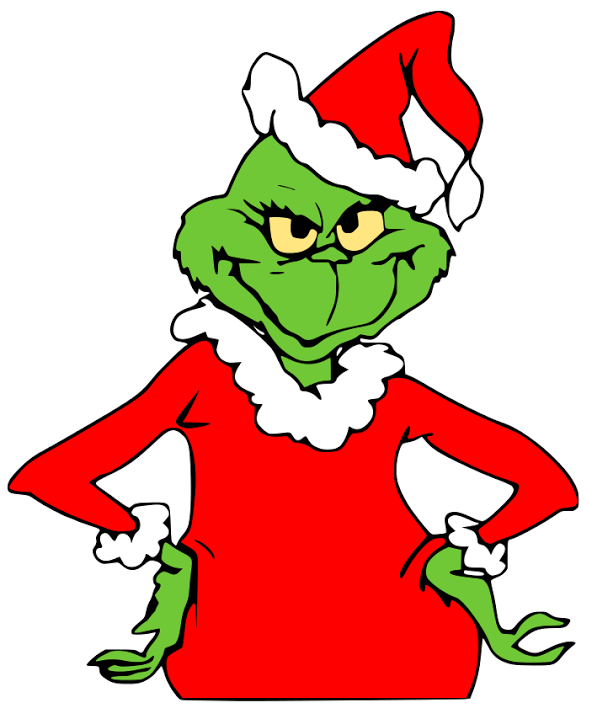 Tuesday December 12:
"How the Grinch stole Christmas"  CANCELLED because of the storm.  We will try to reschedule in the new year.
---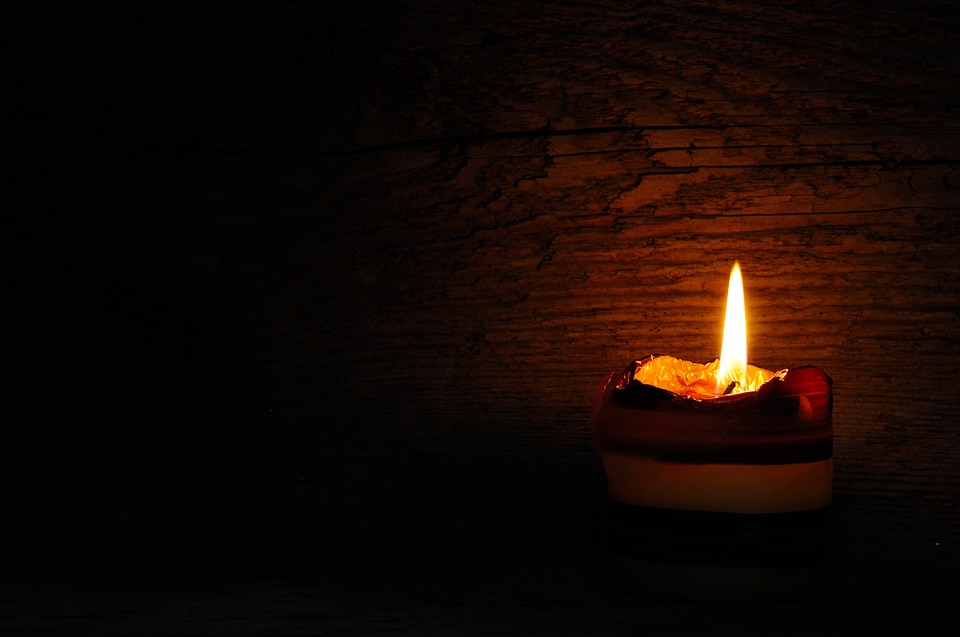 CANCELLED  DUE TO SNOW STORM: Christian Meditation Tuesday Dec. 12th at 7 pm in the boardroom – 71 Roosevelt.  Spiritual meditation leads from the mind to the heart, in silence and stillness. Intrigued? Unsure? Come see for yourself.  No commitment required.
---
ADULT FAITH EDUCATION continues this Wednesday December 13 at 7 pm in the boardroom.  All are welcome, even if you have not yet read the book!!
---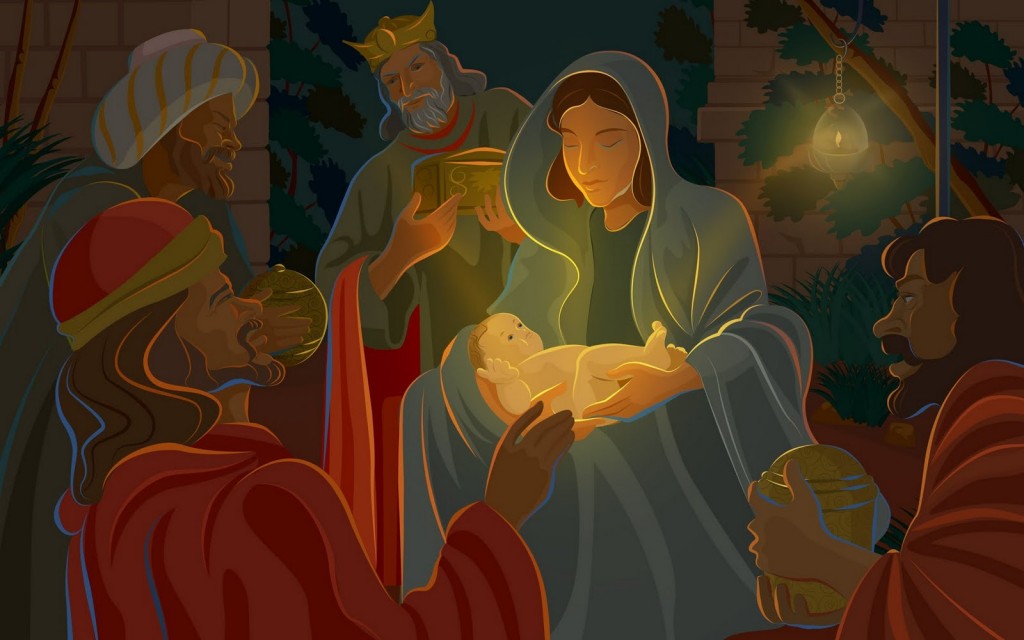 Nativity Play: Please bring a sweet treat to share Saturday December 16 at 10:30 am, as we gather to witness the faith of the younger members of our parish as they present the nativity play.
NOTE TO PARENTS: REHEARSAL CANCELLED TONIGHT Tuesday December 12 but please bring your child(ren) Saturday December 16 at 9:30 am to practice before the show at 10:30 am.
---
Christmas Concert December 19 at 7:30 pm.
Signup sheets are now available at the main doors of the church.
---
Fundscrip orders should be in this weekend!  Thank you for your supporting the parish through your purchase of Fundscrip gift cards.
---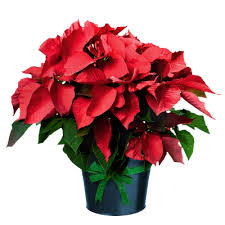 Christmas flower donations: We invite you to make a donation towards our Christmas flowers in memory of a loved one. Include your donation in an envelope that is clearly marked "Christmas flower donations". Write on the envelope: name of your loved one (memorial) along with your name (donor). Please include your parish envelope number if applicable. Drop your envelope in the collection basket along with your regular donation. Names of loved ones will be included in upcoming holiday bulletins.
---
If you used envelopes in 2017, your 2018 Donation Envelopes are ready at the main doors of the church.
---
PLEASE NOTE: The office will be closed this Friday December 15th.