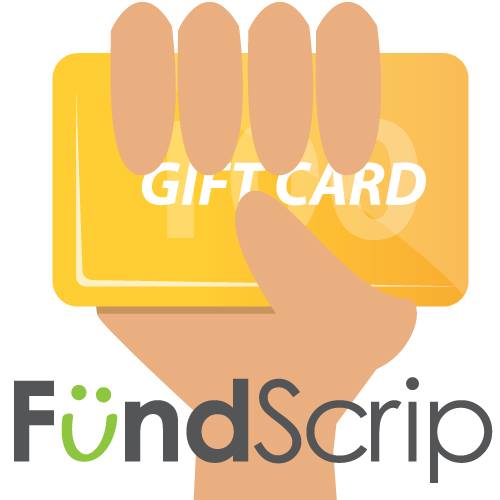 Fundscrip: Fundscrip forms are due this weekend.  You can leave them, along with payment,  with Emilio, Wayne or Father Robert.  Fundscrip is a passive means of fundraising.  There is no additional cost to you, the user.  You buy gift cards from your favorite store and Fundscrip donates up to 7% of your purchase to the parish.  Last year over $350 was raised for the parish.  If you have any questions or concerns, please contact the office or speak with Father Robert.

ADULT FAITH FORMATION BOOK CLUB continues this Thursday January 23, following Mass. We will continue discussing Peter Kreeft's Making Sense Out of Suffering. Everyone is welcome! Coffee will be served.  We will also watch a snippet from the video series Symbolon, our next selection.
LET'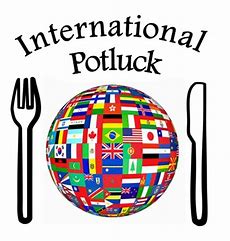 S CELEBRATE! 75 years of Diversity!
From Greece to France to our beloved Canada, cook up your favorites and come celebrate the diversity of our parish community. Bring enough to feed your party!  Dessert and beverages will be provided.
When: Feb 9th after the 10 am Mass
Where: Parish hall – enter by 71 Roosevelt
Please contact Nadine Yared (nadineyared@hotmail.com) or Karolina Weclas (karolinaweclas@gmail.com) with the country you will be representing and the dish you will be bringing. RSVP by February 2. 
We look forward to celebrating the richness and diversity of our parish with you.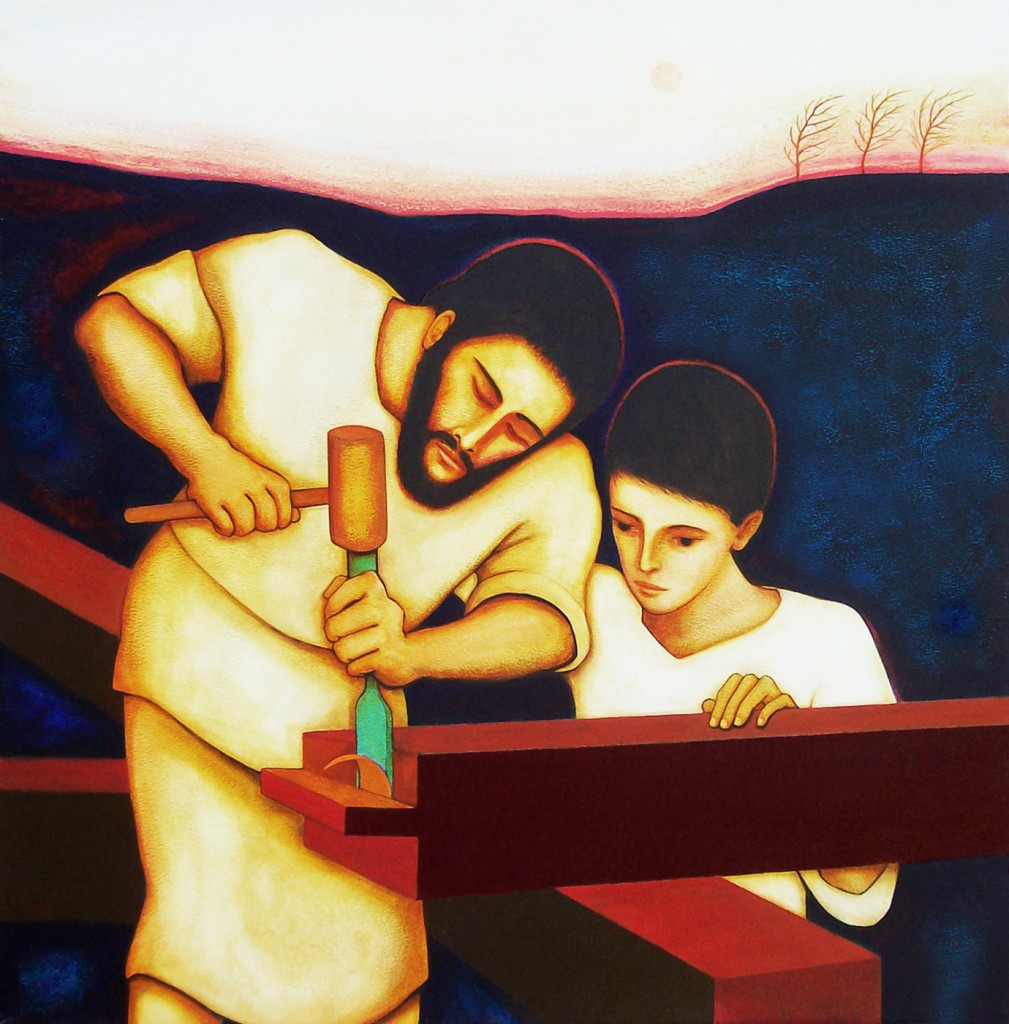 ST JOSEPH NEEDS YOU to take him home to pray for vocations in the parish.  A signup sheet can be found at the main entrance.  The devotion takes about 5 minutes a day.  Please consider spending a few minutes with St Joseph.  We need your prayers!
Children's Faith Education (CFE): Classes resume February 4.