Weekday Mass schedule
January 8 to May 2 2018
Tues/Thurs/ Fri: 8:30 am;
Wed.: 7 pm.
Please note: only the 71 Roosevelt door will be opened. The main doors will remain closed until the spring.
---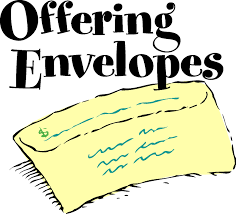 WOULD YOU LIKE TO START USING ENVELOPES FOR YOUR DONATIONS? Using envelopes to make your donations to the parish ensures that you receive a receipt for income tax purposes.  The number system allows you to maintain confidentiality.  Boxes for NEW USERS are available at the main entrance of the church. Just fill in the enclosed card and include it with your first donation.  Any questions?  Please do not hesitate to contact the parish office.
---
FUNDSCRIP ORDERS are in!
Please see Father Robert after Mass. Last year Fundscrip users brought in over $575 to the parish, without any additional cost to their orders.  Please consider making a Fundscrip order next month.
---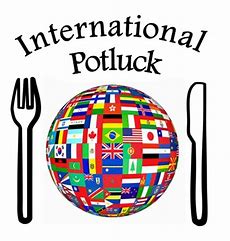 INTERNATIONAL POTLUCK DINNER PLUS: Time to show off your cultural roots! Please bring a traditional dish to share with our parish family.  Dessert and beverages provided.  Is there a traditional dance, song, or story that you, or your children, would like to share, very informally? Contact the parish office to let us know.  The event will take place in the parish hall on Saturday January 27 at 6 pm.  Everyone is welcome! Thank you to the parishioners who suggested this event in our parish questionnaire.
---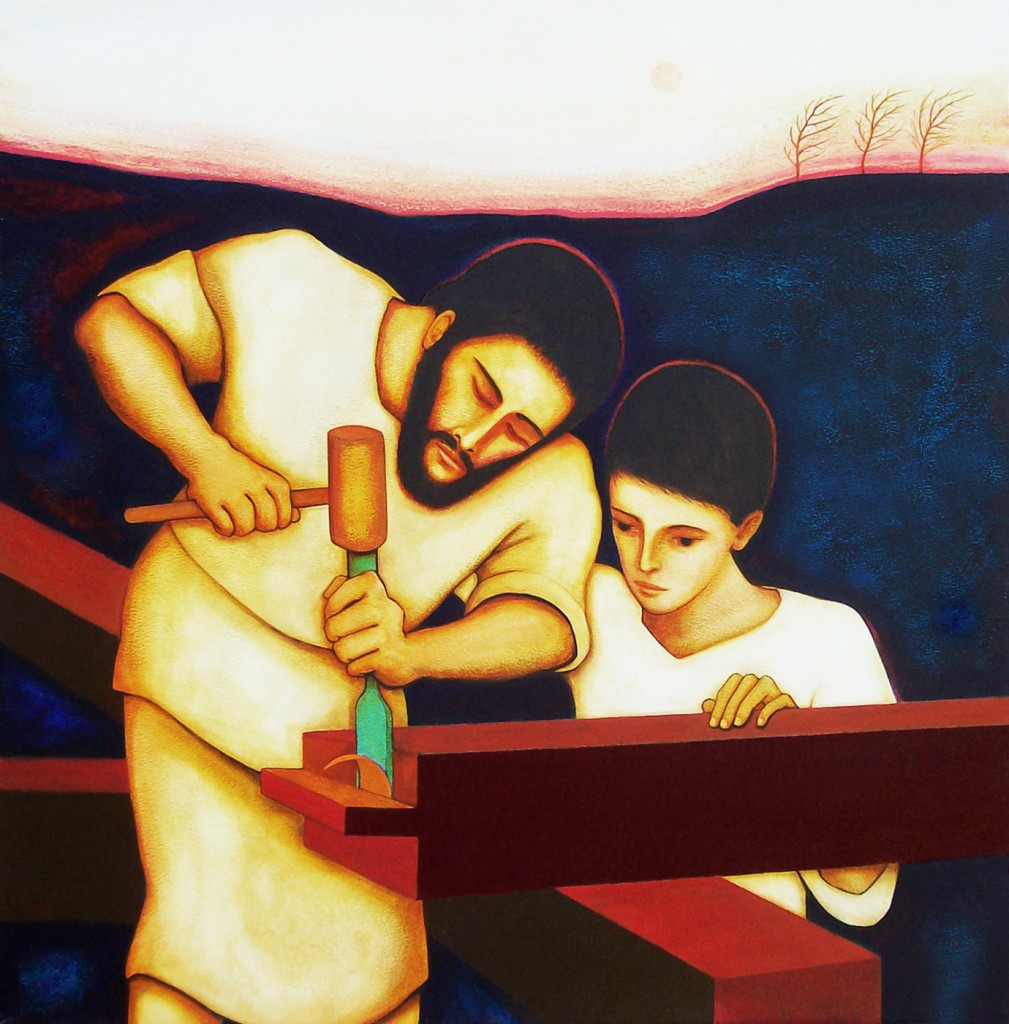 Pray for vocations with St. Joseph – prayer provided.  Sign up to take him home! A new schedule is available at the main doors of the church.  Please indicate whether you will be at the Saturday or Sunday Mass.
---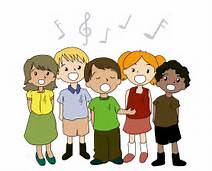 Our CHILDREN's choir will begin meeting in the coming weeks!  Be sure to check future bulletins for dates and times of practices.
---
The press release issued by the Diocese concerning the allegations against Father Brian Boucher is available here.