Registration for Children's Faith Education program begins.  Parish children entering Grade 1 this year through Grade 6 should be enrolled in our weekly classes.  Parents of returning students should have received an email with their pre-filled form attached.  Please contact the office if you haven't.  New students should fill the 2018 Registration form.  Classes are held Tuesdays at 4:15 pm beginning late September.  Please return the completed form by August 3 to ensure that your child will receive the materials required in time for the first class.  For more information, please contact the parish office. Save the date: First Parent Meeting, Wednesday September 26 at 7:15 pm.
---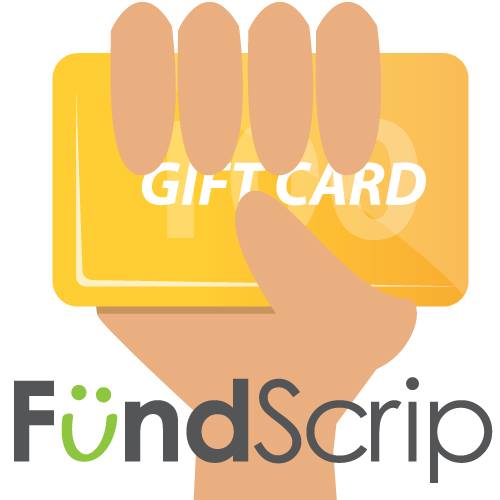 FUNDSCRIP forms due this weekend.  It will be your last opportunity to order until September.  Here is the Fundscrip form 2018.
---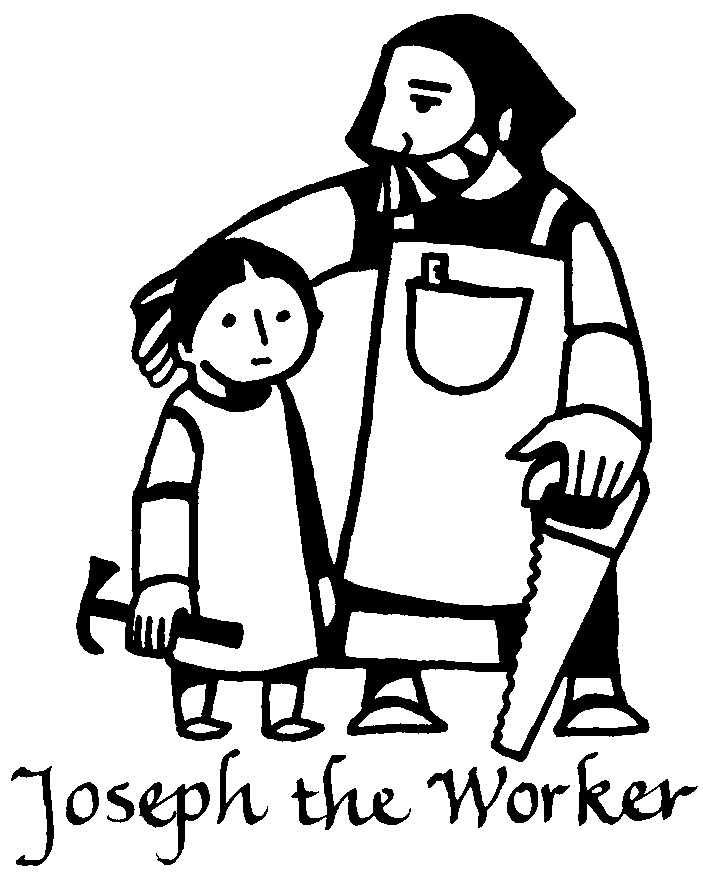 St Joseph needs you!!!  Have you ever taken St. Joseph home?  Why not give it a try!  A signup sheet is available at the back of the church.  Please consider keeping St Joseph for two weeks at a time, especially during these summer months.
---
Our CHILDREN'S PLAYROOM is in need of toys, books, etc… so that we can rotate the items available to the children.  If you have anything to donate, please leave it at the office or in the room itself – ask Father Robert or Emilio if you haven't seen it yet!  Thank you.
---
Office Hours
Wednesdays and Thursdays
9 am to 4 pm
Weekday Mass schedule
Tuesday to Friday – 8:30 am.
The main entrance will be open, along with the doors at 71 Roosevelt.
---
Wayne, our caretaker collects empty soda and beer bottles and cans and donates the proceeds to the parish? If you would like to donate your 'empties' to Wayne's cause, please rinse out cans and bottles before bringing them into the parish.  They can be left at the 71 Roosevelt entrance.  This could be a great Lenten project for children!
---
The press release issued by the Diocese concerning the allegations against Father Brian Boucher is available here.