---
WEEKDAY MASS SCHEDULE
please enter by 71 Roosevelt
Tuesdays and Wednesdays at 7 pm;
Thursdays and Fridays at 8:30 am
---
Father Ray Lafontaine, our Episcopal Vicar, celebrated Mass at our parish a few weeks ago.  Click here to read his homily.  He ended by reading the press release issued by the Diocese concerning the allegations against Father Brian Boucher, which you can access here.
---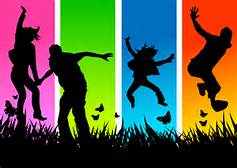 YOUTH GROUP will meet TONIGHT March 24 from 6 to 9 pm.  Cost is $5 for pizza.  All high school students are welcome.
---
MANDATORY PARENT MEETING: SATURDAY APRIL 22 at 10:30 am in the Parish Hall. All parents who have children in the Faith Education program are required to attend. After a quick overview of this past year, we will look ahead to next year. Your input will help determine program requirements.  DON'T MISS THIS OPPORTUNITY!
---
PREPARING FOR HOLY WEEK:  Haven't had a great start to Lent?  It's not too late to begin with one or more of these activities: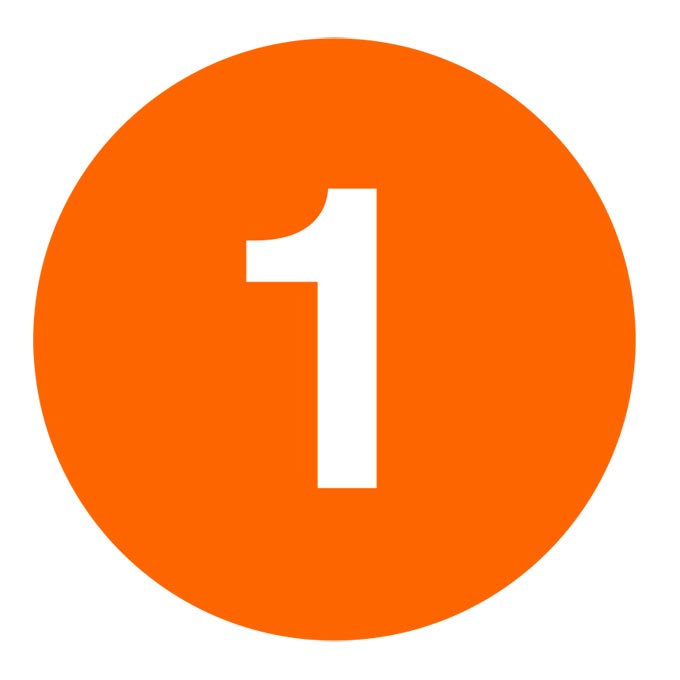 Way of the Cross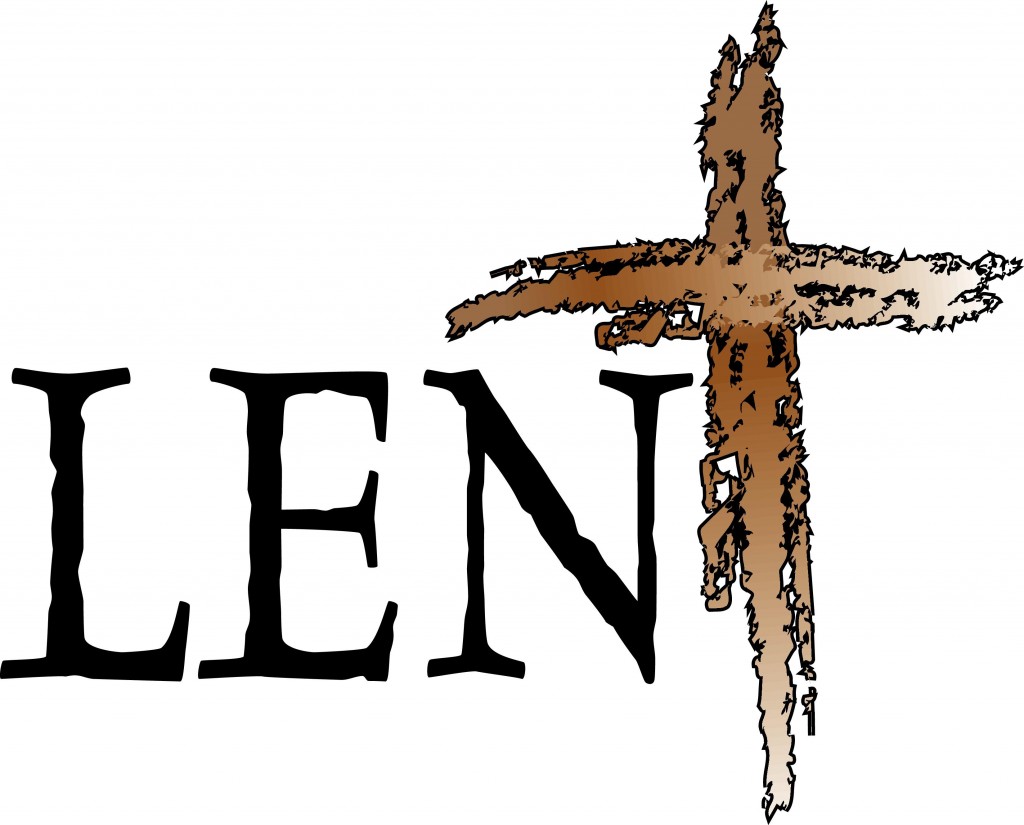 Please join us on Fridays during Lent at 8 am as we pray the Stations of the Cross together.
---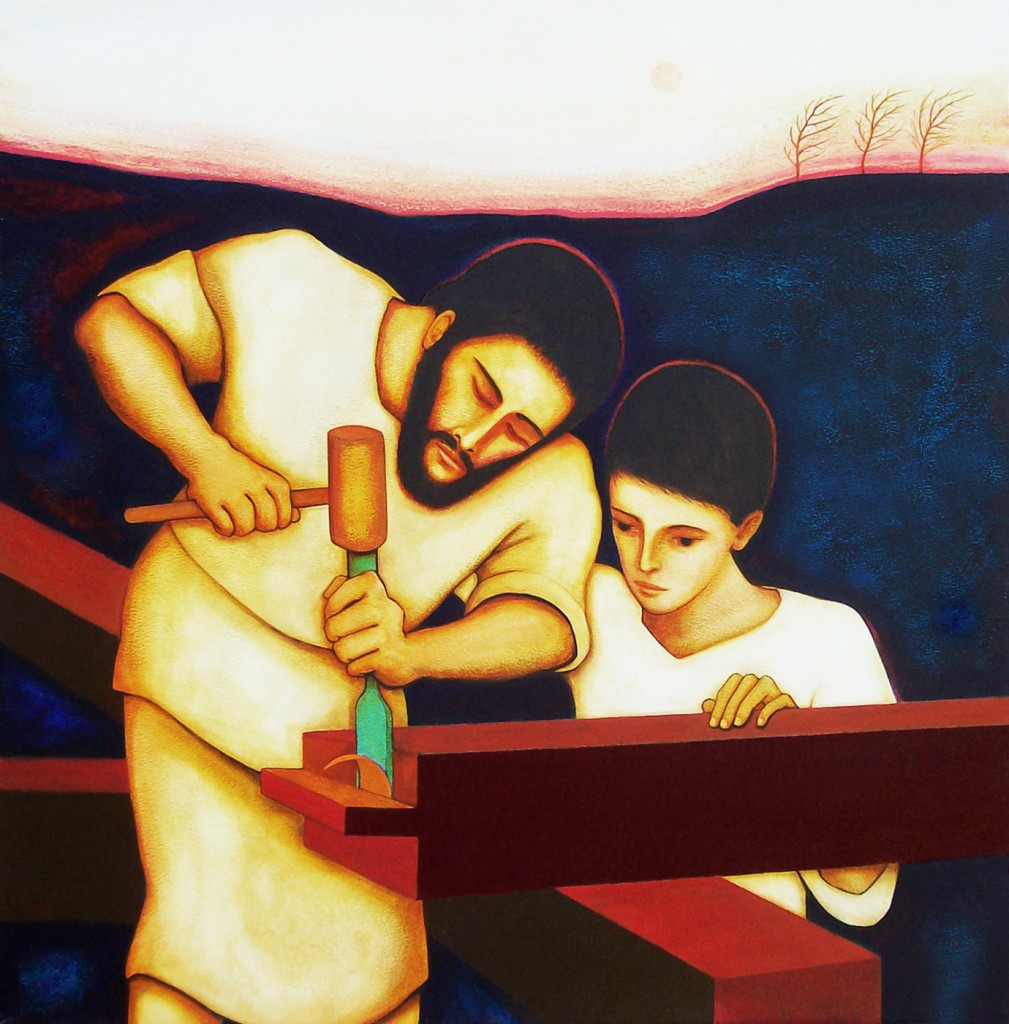 As part of our vocation program, we have purchased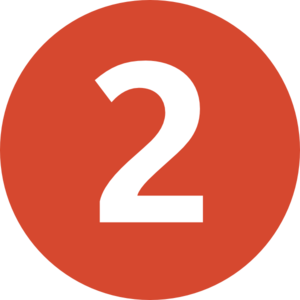 smaller St Joseph the Worker statues to pray with at home for two weeks at a time.  All that is required is that you pray the prayer to St Joseph the worker, which can be found in the bulletin, once a day.  A signup sheet is available at the back of the church. Parishioners of all ages, even young children, are encouraged to participate.
---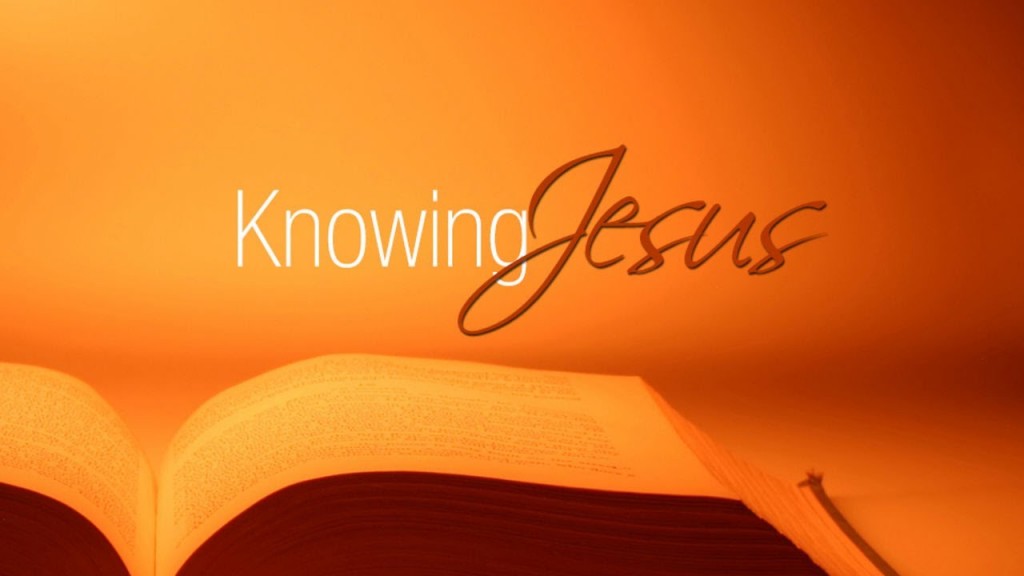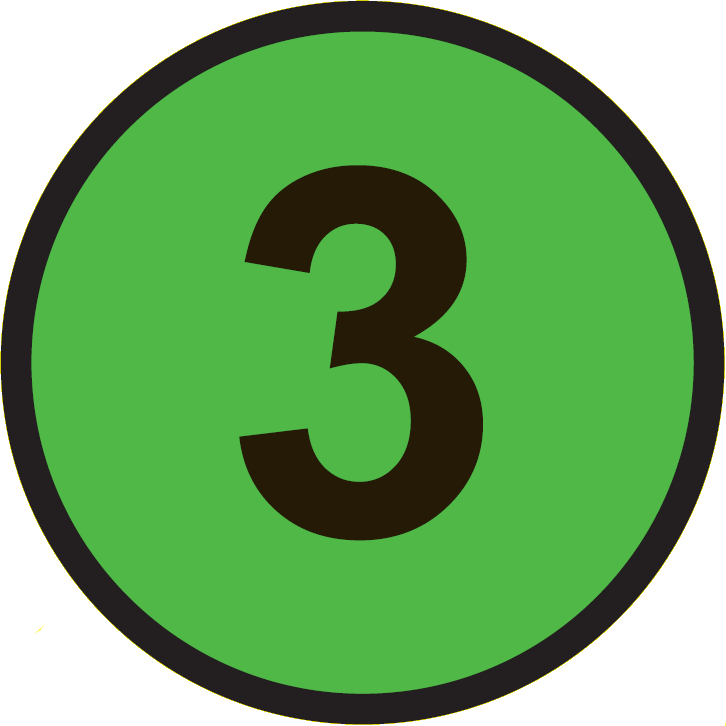 Join us in the boardroom Sunday March 26 at 11:15 am.  Come join us for coffee and casual conversation about next week's Gospel reading.  Listeners welcome!  This activity is open to parishioners of all ages.
---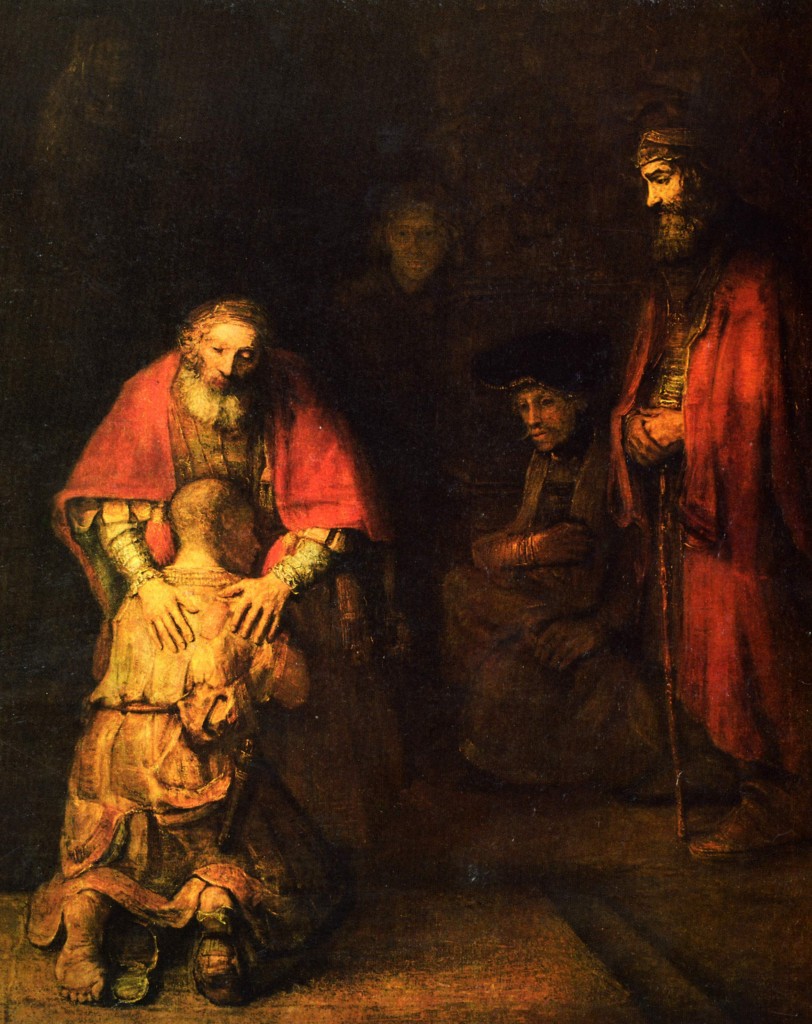 Adult Faith Education will resume Wednesday April 5 at 7:30 pm and Thursday April 6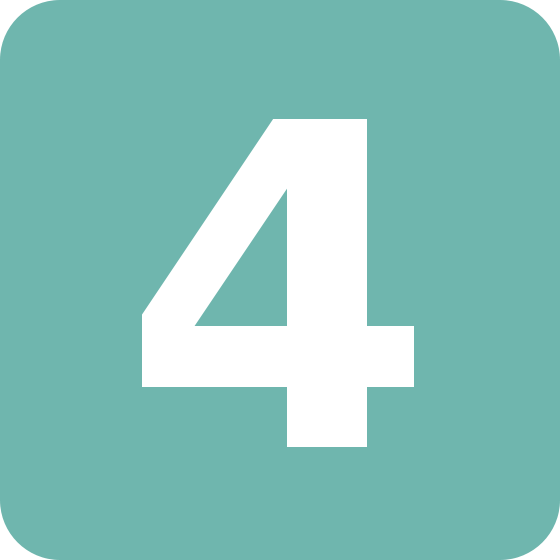 at 9:15 am.  We will be looking at Henri Nouwen's, The Return of the Prodigal Son.  Copies cost  approximately $18.  Please contact the office by March 23 if you would like to order a copy of the book.
---
No bucket required!  Participate in our Parish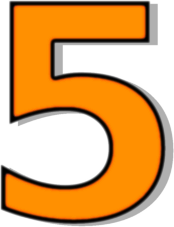 Lenten Project by setting aside the money you save because of your Lenten sacrifices.  After Easter, bring what you have collected to the parish and we will make a donation to the needy in our parish – details to follow.