Your Vocation in Action:  We don't need to preach on a street corner to be a faithful Christian.  You just need to live your daily routine with integrity.
Join us Saturday November 26 at 10:30  am as we discuss simple ways of putting virtues into practice. All are welcome to attend.

---
GOSPEL SHARING continues after Mass this Sunday.  Please join us as we discuss next week's Gospel reading.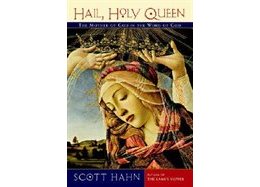 This Tuesday November 29 at 9:30 am our Adult Faith Education sessions continue in the Boardroom. We will be looking at  Chapter 5 of Hail, Holy Queen. All are welcome. No need to have attended the last meeting.
---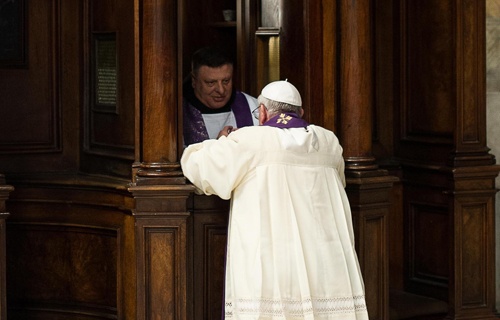 Save the dates:
Penance Service, Wednesday November 30 at 7:15 pm. All are welcome to this parish celebration. All  children in our faith education program who have made their first confession are required to attend.
Been a while since your last confession? A little nervous?  Feel free to speak with Father Robert. Pamphlets are available on the communion rail.
2. Annual Christmas Dinner will be held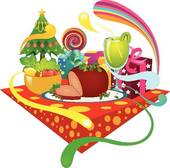 Saturday DECEMBER 3.  Tickets are on sale after Mass this weekend.  Sign up sheets are also available for volunteers to bake and help us set up. See the bulletin for details.
---
Election of Wardens:  Sunday December 11, following Mass.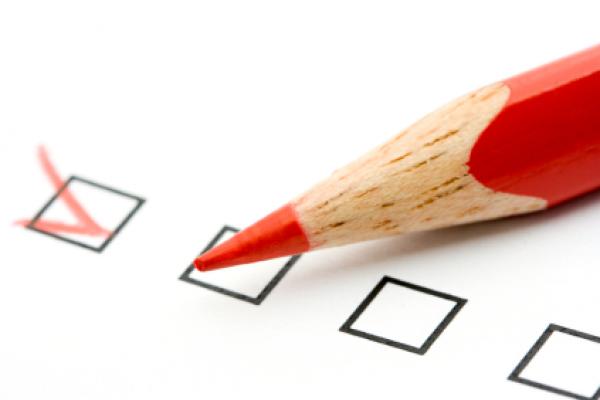 We are looking for candidates to stand for election.
Experience in accounting is a plus, but not a must.
---
NATIVITY PLAY: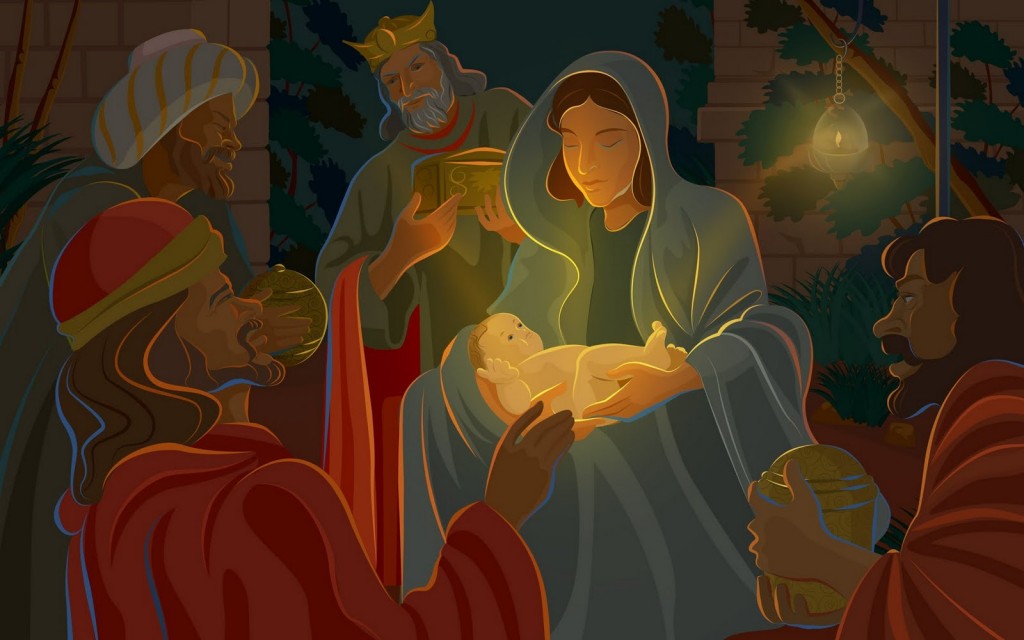 Please bring a sweet treat to share Saturday December 17 at 10:30 am, as we gather for to enjoy the nativity play presented by the younger members of our parish.
NOTE TO PARENTS: All children aged 4 and up are welcome to participate.  Rehearsals will be held Tuesdays December 6 and 13, for 30 minutes.  We will also meet at 10 am the day of the show for a quick rehearsal.  Most of the roles are non-speaking, however, we do need two older children to act as narrators.  Please contact the office if your child is interested.