WEEKDAY MASS SCHEDULE
Tuesdays and Wednesdays at 7 pm;
Thursdays and Fridays at 8:30 am
ASH WEDNESDAY (MARCH 1) MASS SCHEDULE
8:30 AM
7 PM
---
Your 2016 tax receipt is available at the main entrance of the church.
---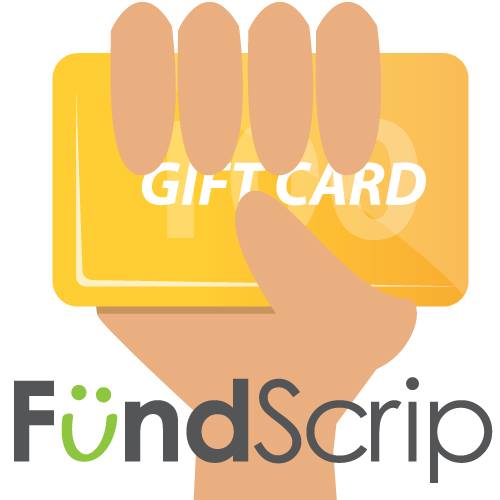 Fundscrip orders are in.  Please see Father Robert or Anthony Mancini after Mass.
---
ANNUAL PANCAKE SUPPER will be held on Tuesday February 28.
Service begins at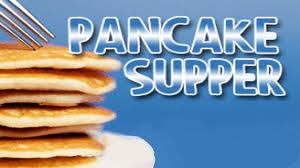 5:30 pm and ends around 7:30 pm. Admission: non-perishable food items for Muticaf.
We also need people to bring in juice boxes, maple syrup, fruit, etc… and to help clean up after the event.  A sign up sheet is available at the back of the church or call/email the office to let us know how you can contribute.
---
PREPARING FOR HOLY WEEK: Lent is just around the corner (Ash Wednesday is March 1st)!  Why make more time for Jesus by joining us for one or more of these four activities:
---
VOCATION AND VIRTUES SERIES CONTINUES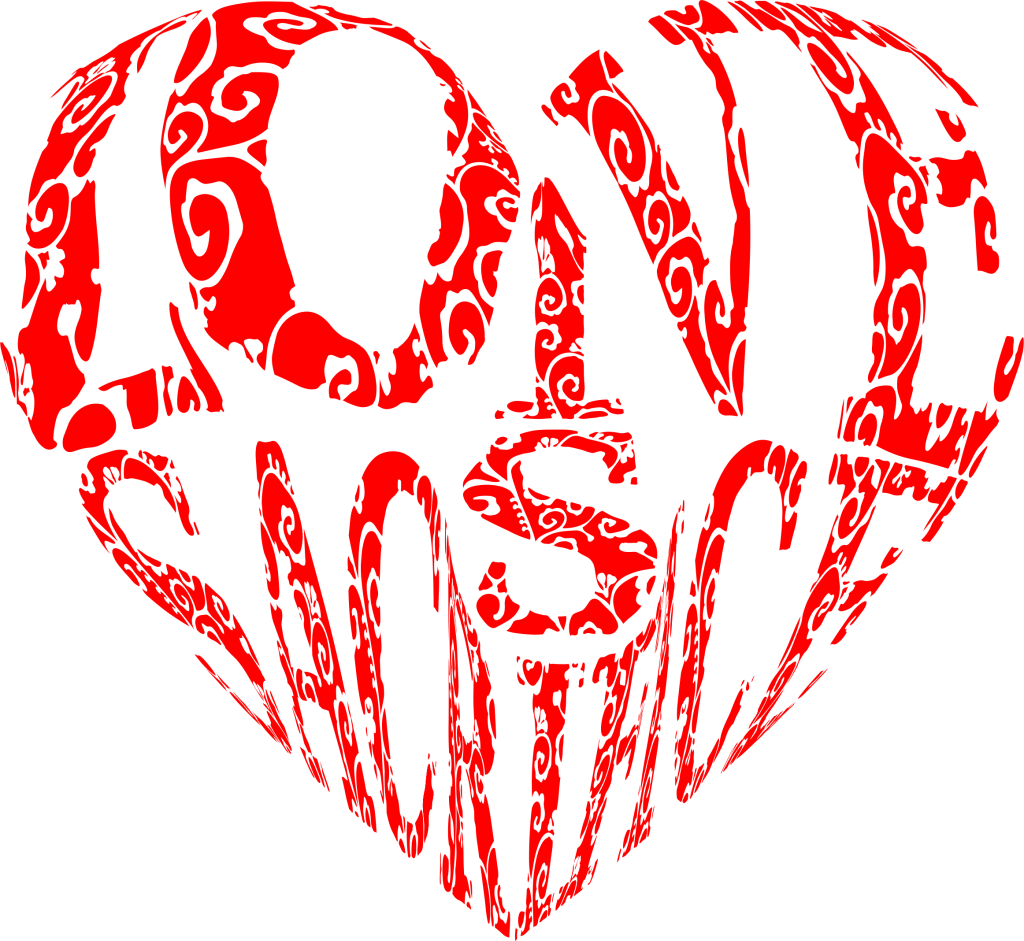 This session's topic: Sacrifice, Making the Other Holy

Join us this Saturday February 18 at 10:30 am as we discuss how this positive twist on sacrifice can change the way we live the upcoming season of Lent.  We have been receiving a lot of positive feedback with regards these sessions.  No sharing required – listeners welcome! Sessions last about 45 minutes.
---
PARISH LENTEN RETREAT
Wouldn't it be great if you could attend a retreat for a few minutes a day in the comfort of your own home? The Parish Lenten retreat is exactly that:a retreat that takes place mostly at your own home.
Over the six weeks of Lent, participants will be paired up with a trained prayer companion. At a time that fits your busy schedule, you will meet once a week. What you two talk about is entirely up to you. The point of the conversations is to bring you into a conversation with God, to invite you to pray and reflect, be it on an important decision, or personal suffering, or relationships, etc. For more information, please contact Mary.  To register, please sign-up at the back of the church or contact the office.
---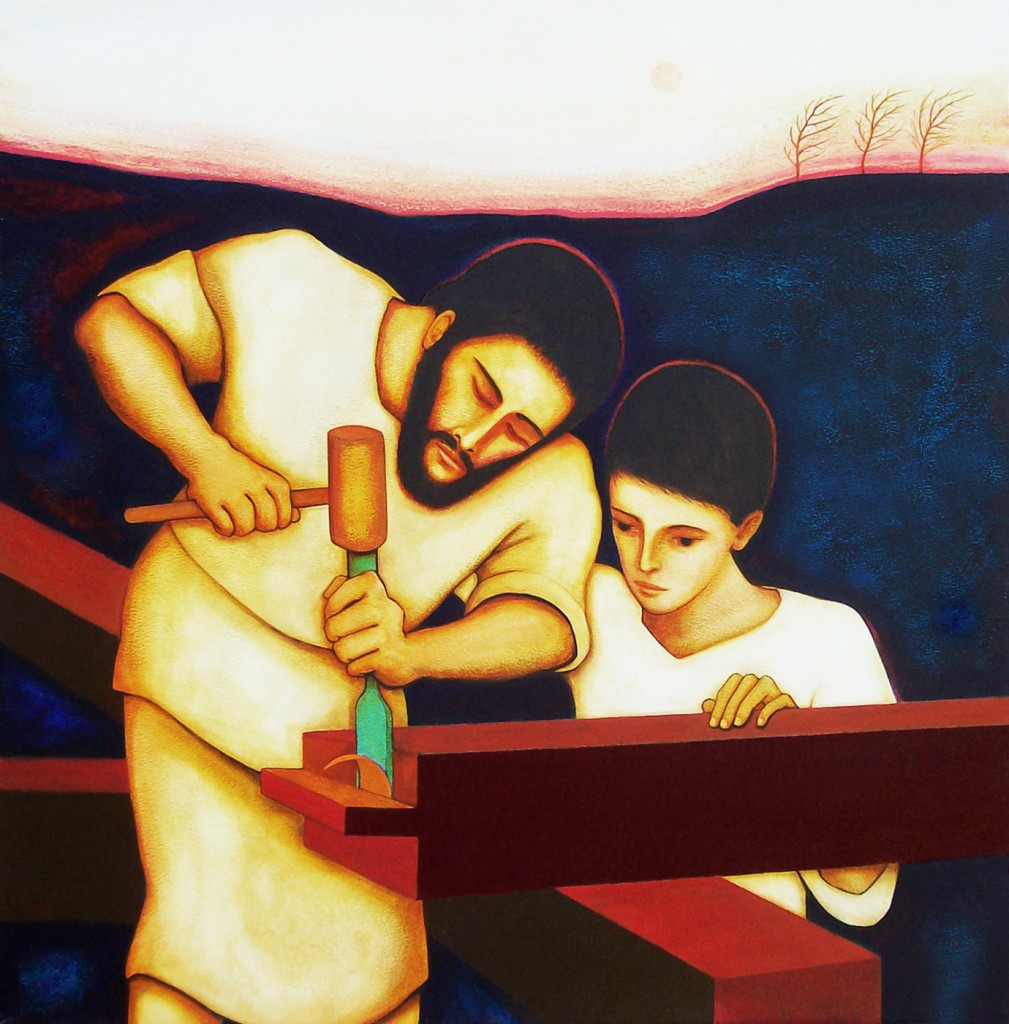 As part of our vocation program, we have purchased smaller St Joseph the Worker statues to pray with at home for two weeks at a time.  All that is required is that you pray the prayer to St Joseph the worker, which can be found in the bulletin, once a day.  A signup sheet is available at the back of the church.  Parishioners of all ages, even young children, are encouraged to participate.