CHRISTMAS DINNER, DECEMBER 7: Thank you to all those who will be attending.  Things to know:
If you can, please bring a dessert to share.  They can be left in the kitchen;
Seating is assigned so please check the list at the entrances of the hall;
Drinks available to purchase:

wine $15 a bottle
soda, juice box, water $1 a piece

The Nativity play is also a singalong! Please familiarize yourselves with these Nativity Play Song Lyrics  – feel free to Google the songs if you do not know the tune.
PARENTS OF CHILDREN IN THE PLAY: AFTER COMMUNION – around 5:40 pm – please bring your child(ren) to the room off the stage in the hall to help get them in costume!


---
CHRISTMAS MASS SCHEDULE 2019
CHRISTMAS EVE, December 24, 7 pm & 9 pm
CHRISTMAS DAY, December 25, 10 am.
No Mass December 26 and 27.
MARY MOTHER OF GOD,
December 31, 5 pm
January 1, 10 am.
No Mass January 2 and 3.
OFFICE SCHEDULE
The office will be closed from
Monday December 23 to Monday January 6 inclusive.
---
Children's Faith Education: Classes resume Tuesday February 4 2020.  Full details are available on our website on the Children's Faith Education page and on the Parent Information page as well.
---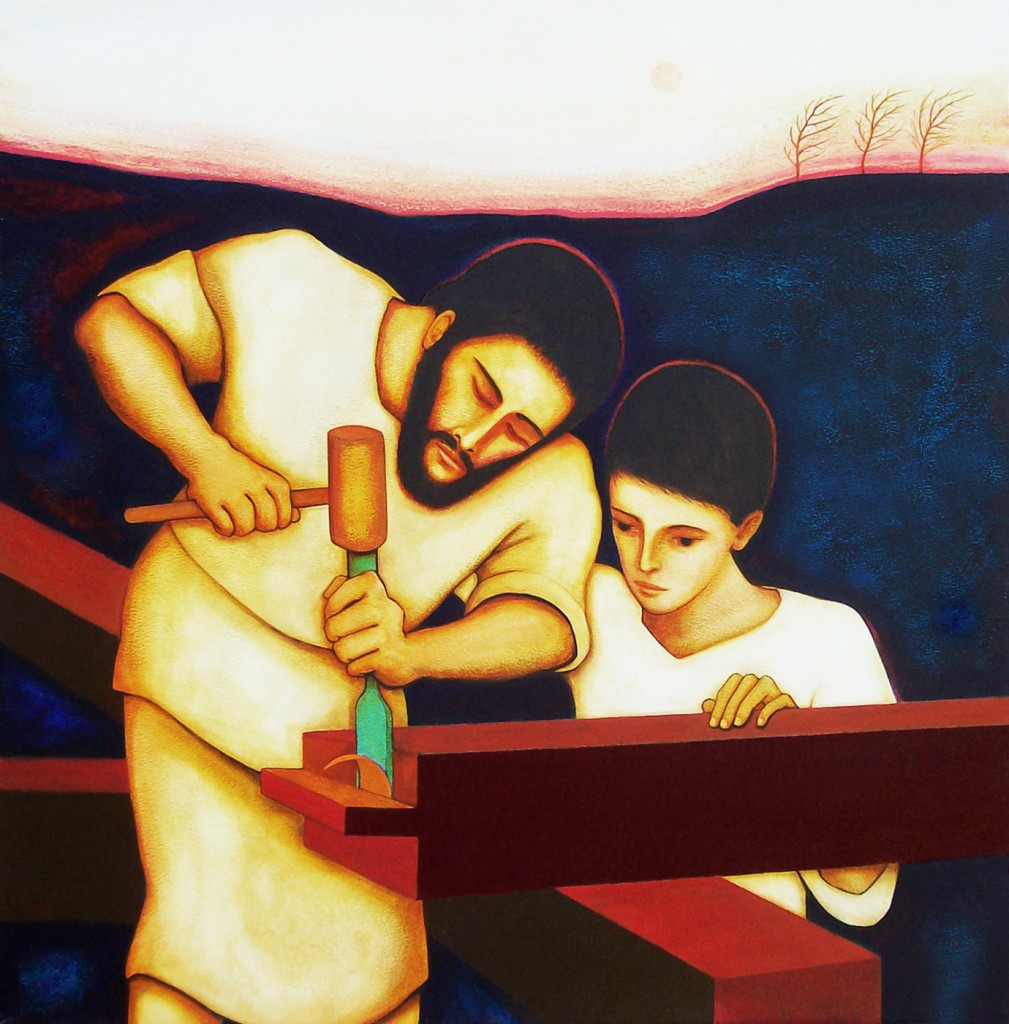 JOSEPH HAS NOWHERE TO GO THIS WEEK! Please consider taking him home for a week to pray for vocations in our parish. A signup sheet is available at the main entrance of the church. If you would like him today, please see Fr. Robert.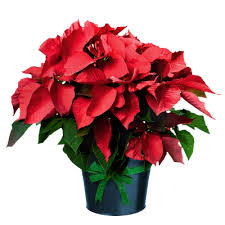 HELP DECORATE THE SANCTUARY by making a donation towards our Christmas flowers in memory of a loved one or for a personal intention. Include your donation in an envelope marked "Christmas flower donations" along with your intention and your name for tax receipt purposes. Drop your envelope in the collection basket along with your regular donation. Names of loved ones and other intentions will be included in upcoming holiday bulletins.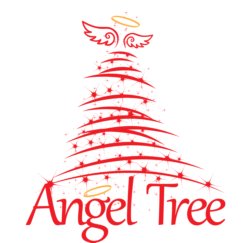 Advent angel tree: We will once again collect small gifts for the 143 residents of the Father Dowd Home in the Côte  des Neiges area. Our goal is to 'undecorate the tree,' which will be up next week. All the gifts are intended to be under $12 and can easily be purchased at local stores or pharmacies, so everyone can participate. Residents at the home are very ill and are not capable of the simplest of tasks.  The average stay at the home is one year.  Your small gift will bring a little sunshine into their daily routine. ADDITIONAL NEED: Gloria, the social worker at the home, has informed us that the residents are in need of Kleenex.  If you have a box or two to spare, please drop it in the boxes allotted for this purpose at the main entrance and at 71 Roosevelt.  Thank you.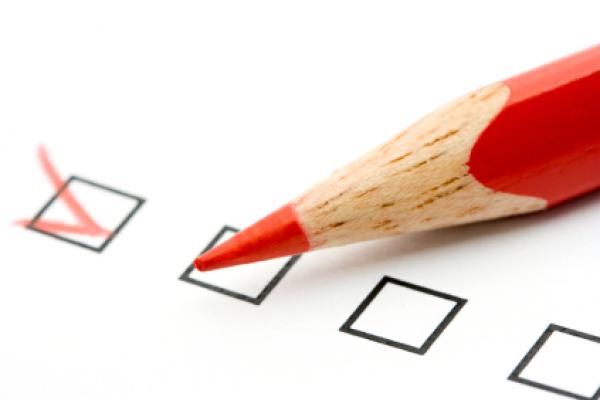 ELECTION OF WARDENS: On Sunday, December 15th at 11:15 AM in the parish hall, a meeting of parishioners will be held for the purpose of electing two Church Wardens.  To be eligible to be nominated as a Church Warden, the person must be 18 years or older, a Roman Catholic and living in boundaries of the parish. Lori-Ann Zemanovich is up for re-election;  Anthony Mancini's second term is expiring. We thank him for his six years of service to the community.  Nominations, duly proposed and seconded, will be accepted at the meeting.  Please contact the parish office for more information or to propose a nominee.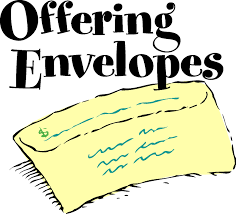 2020 Weekly donation Envelopes:  If you used our donation envelopes in 2019, your 2020 box is ready for pick up at the main entrance.  Boxes are in alphabetical order.  Please note that your number may be different from last year.  Need more information about envelope usage?  Please feel free to contact the office or speak directly with Father Robert. Tax receipts will be issued in February.