The press release issued by the Diocese concerning the allegations against Father Brian Boucher is available here.
---
Please join us this Sunday September 24 at Mass as Father Robert will bless students and their school bags as we begin a new year.  Please place the schoolbag in front of the altar before Mass begins.  Children's liturgy with John will resume that morning as well. The Mass will be followed by our traditional parish BBQ.  Hot dogs, chips and drinks will be served.  Donations of salads, desserts and other treats are much appreciated.
We need help in the kitchen as of 9 am. We need help to set up the chairs outside as of 9:30 am.  We need people to serve the food when Mass ends. We need a cleanup crew, both in the kitchen and outside, at around 12 pm.  Families welcome!
---
All children from grade 1 to 6 should be enrolled in our Children's Faith Education Program.  Please fill in this 2017 Registration form. and return it to the office as soon as possible.Classes begin Tuesday, September 26 from 4:15 pm to 5:30 pm – doors open at 3:45 pm – in the Parish Hall via 71 Roosevelt.
---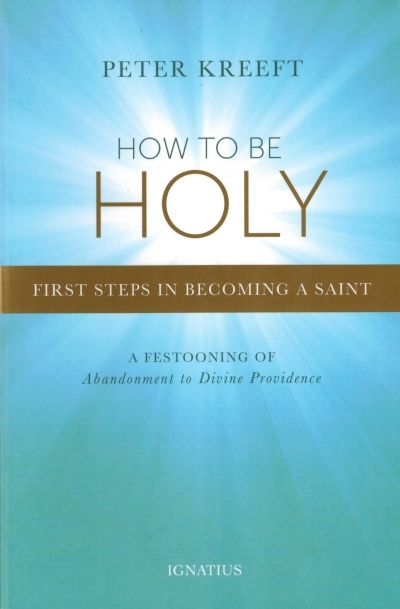 Adult faith education returns!
We will be looking at Peter Kreeft's book How to be Holy.  The book and e-book are available for purchase online or through Theologia Book Ministry at (514) 694-3564 or www.theologia.ca. We encourage you to read the book even if you cannot attend meetings, which will begin Tuesday Sept. 26 at 9:15 am, or, exceptionally, this week, Thursday Sept. 28 at 7:30 pm. All are welcome!
---
FIRST MEETING TONIGHT!
Friday September 22
6 to 9 pm
Cost is $5 for pizza.
All high school students living within the parish are welcome to attend!
TELL YOUR FRIENDS AND NEIGHBORS!
---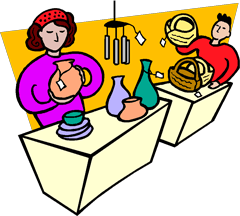 FALL FAMILY FAIR: Saturday September 30 from 10 am to 3 pm
Please encourage your friends, family, and neighbours to attend!
Volunteers needed! Signup sheets at the main entrance of the church.
We are looking for big ticket items for our silent auction.  If you have or can solicit any such items, please contact Andrea Neeff at 514-974-9993.
Special Request: the children's activity coordinator would like to have piñatas.  Monetary donations towards this item would also be appreciated.
---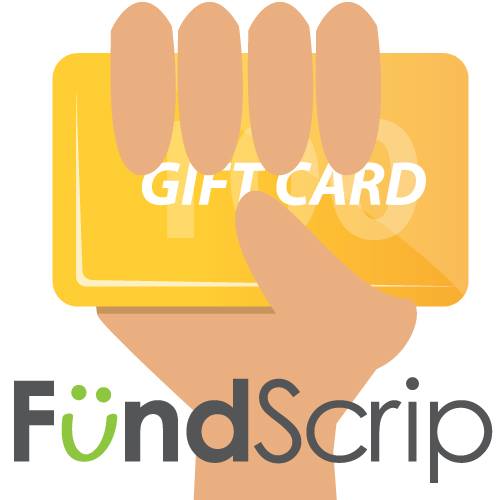 FUNDSCRIP are due this weekend!  Forms are available on communion rail and at the main entrance of the church or see attachment. Please bring your payment as well. Fundscrip is a passive form of fundraising for the parish which costs you nothing.  For example, say you buy a card for Giant Tiger for $100.  You will receive a card for $100 and Fundscrip will donate $2 to the parish.  For more information, please contact the office.
---
NOT RECEIVING OUR WEEKLY EMAILS?  Then you are not on our parish email list!  Please send an email to info@annunciationparish.ca with the subject:"Add me to your email list." You will receive weekly updates on parish activities and events, as well as changes to Mass and office schedules.