Life is hard—find a community! Moving day is proof positive that we could all use some friends. Who else is going to lift the other end of that piano? But the rewards of community go beyond bearing the physical burden.  We need folks to celebrate the victories, cheer us on during the contests, hold onto us when the bad news comes, and weep with us when we grieve. We also need encouragement and challenge to do the right thing even when it's hard or costly, and to shine a light when the path ahead is dark. Welcome to the church.
Life is hard—find a community – continued:  Please keep our teens  and their families in your prayers as we attempt to rebuild our Youth Group, which dissolved when news broke about our former pastor.  May we come together as a parish family to restore the trust and faith of  the younger members of the Body of Christ in His Church.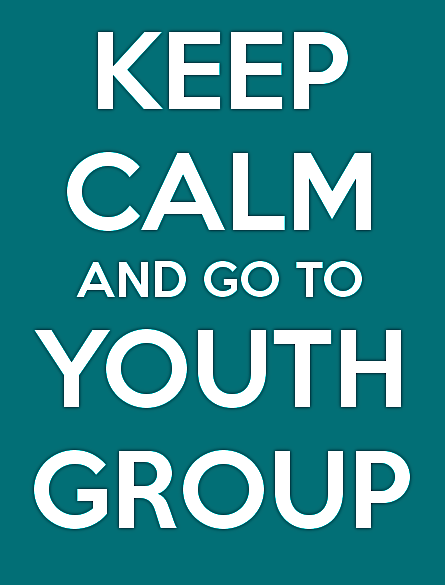 YOUTH GROUP REVISITED: Sarah, our youth group coordinator is happy to extend and invitation to all high school students, and to all who will be entering high school in September, especially our newly confirmed youth, to a family pizza party on Friday May 24 beginning at 6:00 pm – please note time change.  After sharing the Gospel and a meal together, we will discuss an activity for June and the following pastoral year. Cost $5 per person for pizza, max. $20 per family. Without YOU there is no YOUth group!
---
Please click here for the Archbishop's statement regarding Bill 21.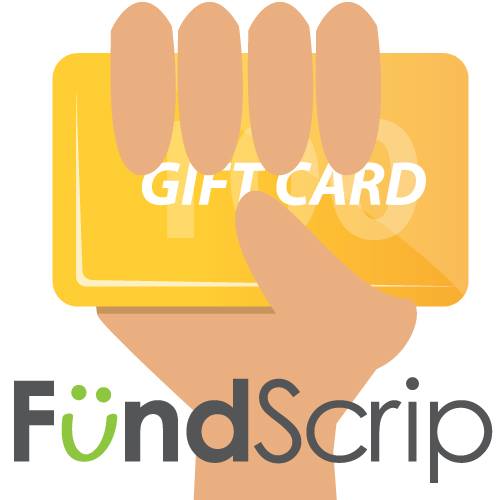 Fundscrip ORDERS are due.  Please see Father Robert with your completed form and payment.  Forms are available on the communion rail and at the main entrance of the church.  Fundscrip is a passive means of fundraising. You purchase gift cards to your favorite stores and the parish receives a percentage of your purchase, without any cost to you.  Please do not hesitate to call the office if you have any questions.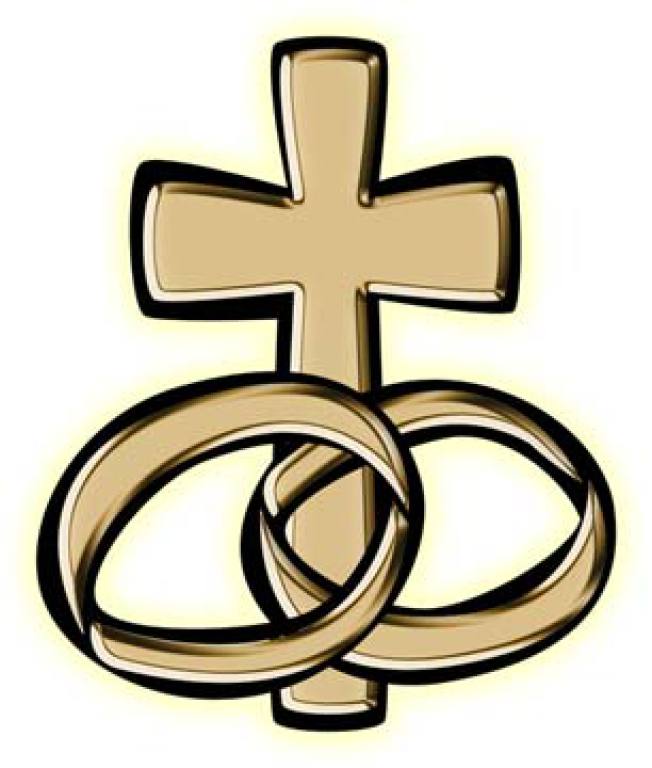 LAST CHANCE: Marriage Jubilee: If you are celebrating a wedding anniversary ending in a 0 or 5, please save the date, Saturday, June 1st, for our Marriage Jubilee celebration, beginning with Mass at 5:00 pm.  Cost to be determined. To reserve your place, please use the signup sheet at the main entrance of the church.
---
SECOND COLLECTION IN MAY: Next Sunday May 26, our second collection will be for Papal charities.  This is our second second-collection in May because we did not have one in March.
---
EXPERIENCE HOPE:  The concert planned for June 7 has been postponed.  We will publish the new date when it has been determined.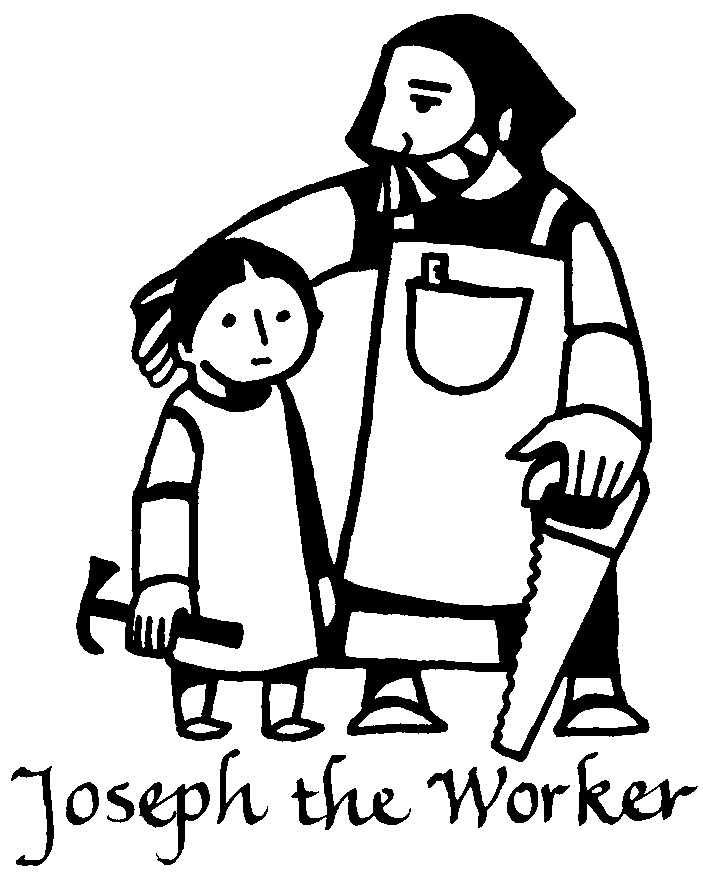 LOOKING FOR SOME COMPANY? Please consider taking St Joseph home to pray with him for vocations.  He has been described as a low maintenance guest and a blessing! Try it out for yourself! A sign up sheet can be found at the main entrance of the church.
BUCKET RETURN! Thank you to all who took a bucket home during Lent.  About 10 buckets are still out there!  So far we have collected over $300 in donations.  Please return your bucket to Father Robert, Wayne or Emilio.
---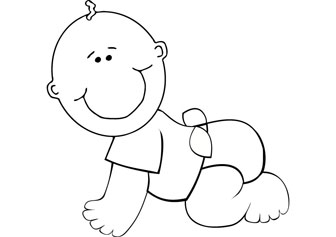 Baby shower for expectant mothers During the month of May, we will asking for donations of new or gently used baby clothes (sizes  12 months and under), diapers, wipes, thermometers, cribs, strollers and car seats (purchased within the last five years), and  baby carriers. Please deposit items in the boxes placed at the main entrance to the church and at 71 Roosevelt Avenue. If you have larger items to donate, please call the parish office first. All items will be donated to la Maison Bleue, which provides care during pregnancy and toddler years, for families facing difficulties.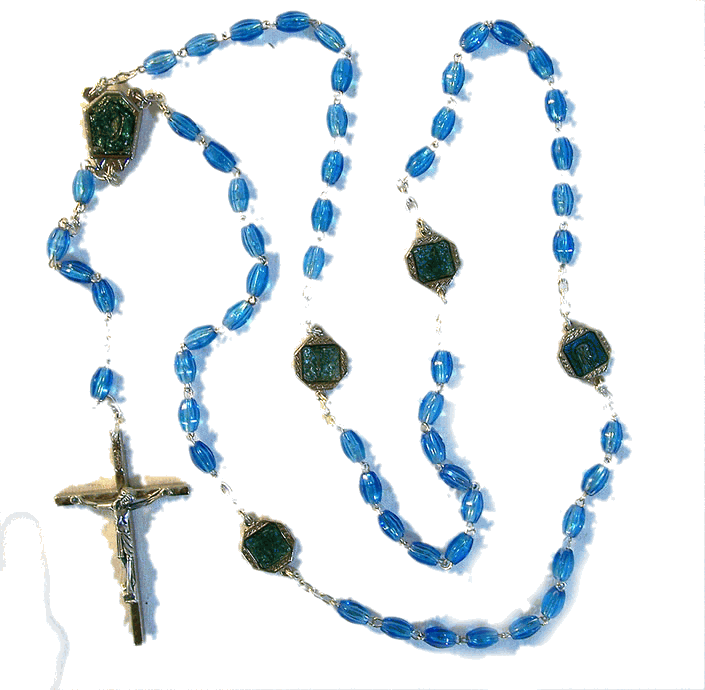 Rosaries are available at the icon of Mary, along with a pamphlet describing the steps to follow. Father Robert will be happy to bless your rosary and you as well, after Mass. Thank you for your participation! Last year over 80 rosaries were distributed!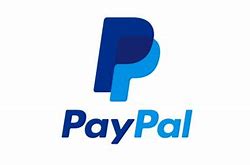 DONATE THROUGH PAYPAL:  Did you know you could program PayPal to make a weekly or monthly contribution to the parish?  Click on the donate button found on the Welcome page of our website.  It will lead you to our PayPal account and a step by step guide to making one or regular donations to the parish.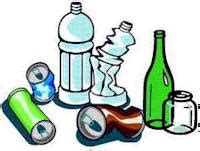 Thank you for your returnable bottles and cans!  We collected $45 last month for a total of $140 for the year already.  Please leave your rinsed empties at the 71 Roosevelt entrance.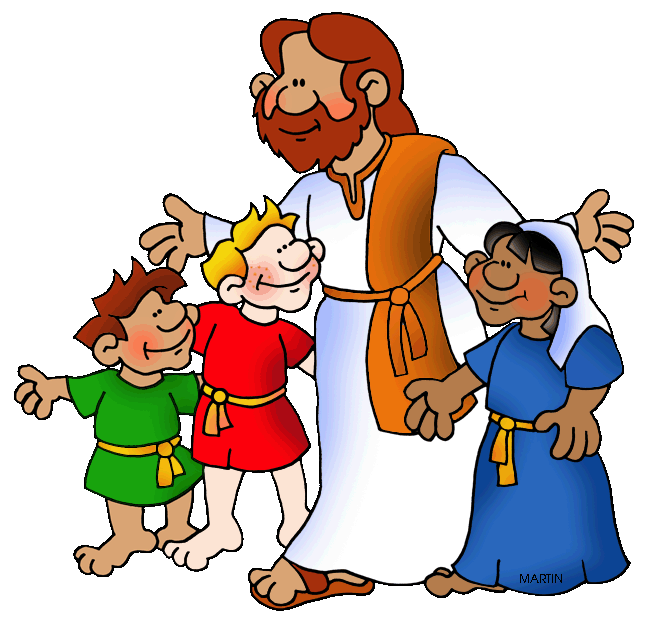 CHILDREN"S CORNER: We have many little ways to keep your little ones focused during Mass: (1) John Issa offers Children's Liturgy on Sundays. Your child can join him for Father's blessing after the opening rites.  The children return to Mass during the Liturgy of the Eucharist.  Running a little late?  Your child can still join in.  The classroom is located up the stairs at the parking lot entrance; (2) If your child is acting up, please make use of the playroom, located to the left as you enter the main doors of the church;  (3) Mass books are available on the back of the pew at the main entrance of the church for your child to follow along; (4) Pflaum sheets are available where the Mass books are kept.  A few copies can also be found in the playroom; (5) Would your child like to help with collection?  Please see Father Robert or Emilio.