A Note from the Diocese – Bishop's visit: Next Sunday, March 24, Archbishop Christian Lépine will celebrate mass at our parish, a pledge he made in his Jan. 13 message. For this occasion, our Sunday mass will be held at 9:30 a.m., instead of 10 a.m.
Following coffee in the vestibule, the Archbishop will join us for a parish meeting so that together we can build a stronger parish and diocesan community in the wake of the guilty verdict/plea concerning former pastor Brian Boucher. Please note that this is essentially a parish meeting, not a public meeting; parishioners need to feel comfortable to express themselves freely and openly.
On behalf of our parish, I welcome the Archbishop to the Annunciation and thank him for his pastoral care.
Meeting with Parishioners prior to visit:  In anticipation of aforementioned visit, please join us in the parish hall this Sunday after Mass and a green coffee– see details below.  We will gather our thoughts and organize our discussion points in preparation of the Bishop's visit.
A GREEN COFFEE SUNDAY:  In honour of Saint Patrick, please wear something green and join us for coffee and sweets in the parish hall after Mass on March 17th.  Bring something sweet to share.  Coffee and juice provided by the parish.  The Coffee Sunday will be followed by a meeting to prepare for the Bishop's visit next Sunday – see above for details.
---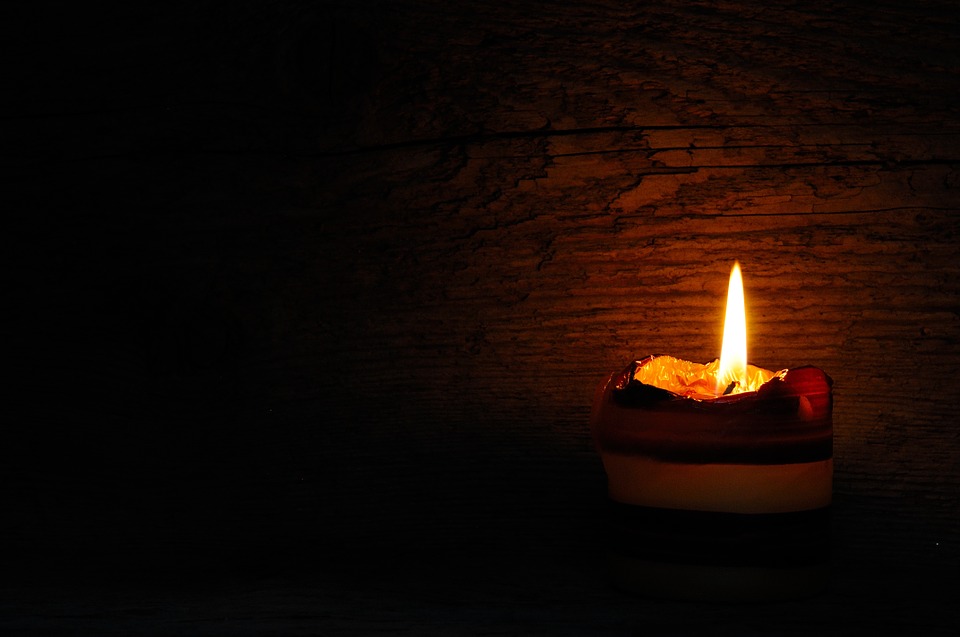 Our Meditation group meets on Wednesdays during Lentat 7:30 pm, following the 7 pm Mass.  What is meditation?  It is sitting quietly together with fellow parishioners, as you repeat silently, Maranatha, or Come Lord Jesus, to yourself. The point of the exercise is to find your centre in Jesus!  This ancient form of prayer is practiced worldwide. Why not give it a try?  Sessions last 30 to 40 minutes.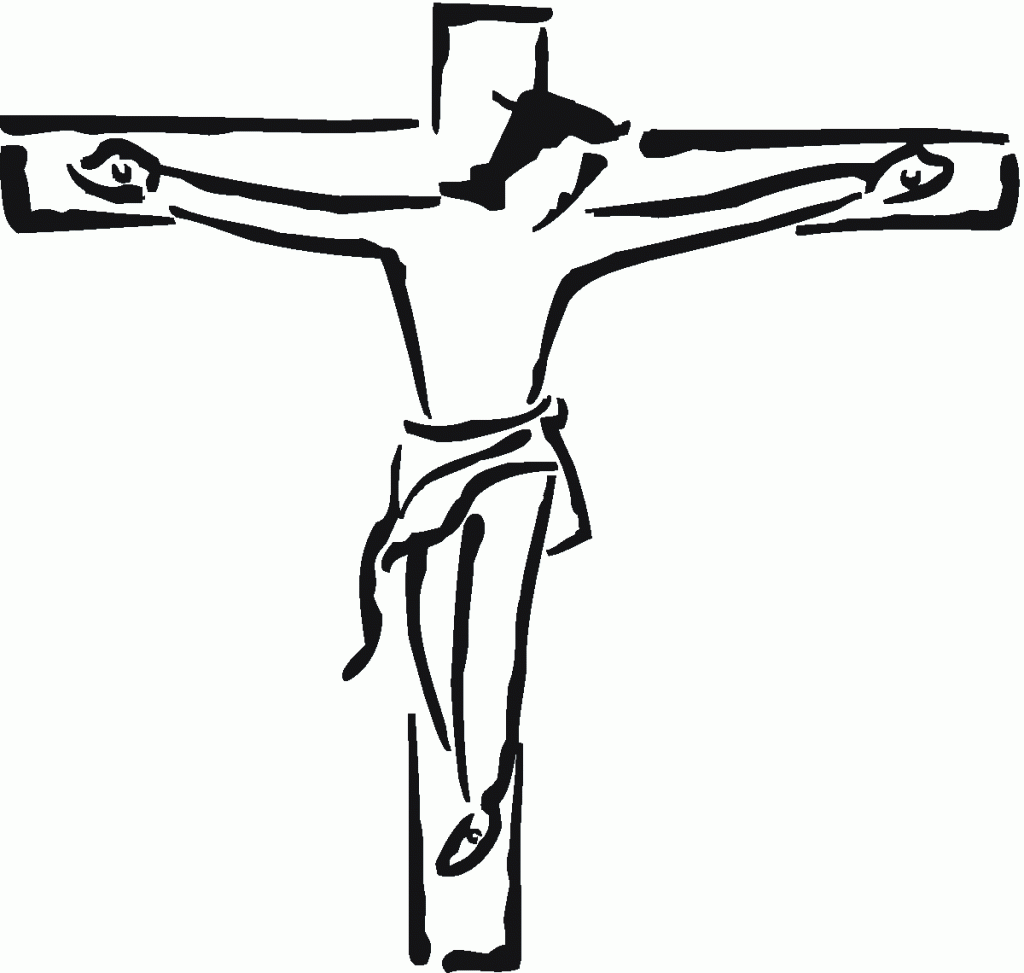 Join us for the Way of the Cross at 3:30 pm on Fridays during Lent, before the 4 pm Mass. A signup sheet is available near the icon of Mary for Crucifix bearers and readers.
Lenten buckets are available again this year.  If you are fasting (ex. not eating sweets) or making some other sacrifice during Lent (ex. skipping your favorite television program), take a bucket from the communion rail or at the main doors of the church home with you this Lent (one bucket per household please).We invite you to put the money you save because of your sacrifice into the bucket.  Return your bucket to the parish office at Easter.  In previous years, the money has gone to local families in need.
---
CFE: Classes resume  this Tuesday MArch 19th.

Please add the following two songs to your playlist.  They will be sung by our parish youth at their First Communion and Confirmation celebrations!
It would great encouragement if we would all sing along with them!
Our God (Communion)
Chris Tomlin
I Will Follow (Confirmation)
Chris Tomlin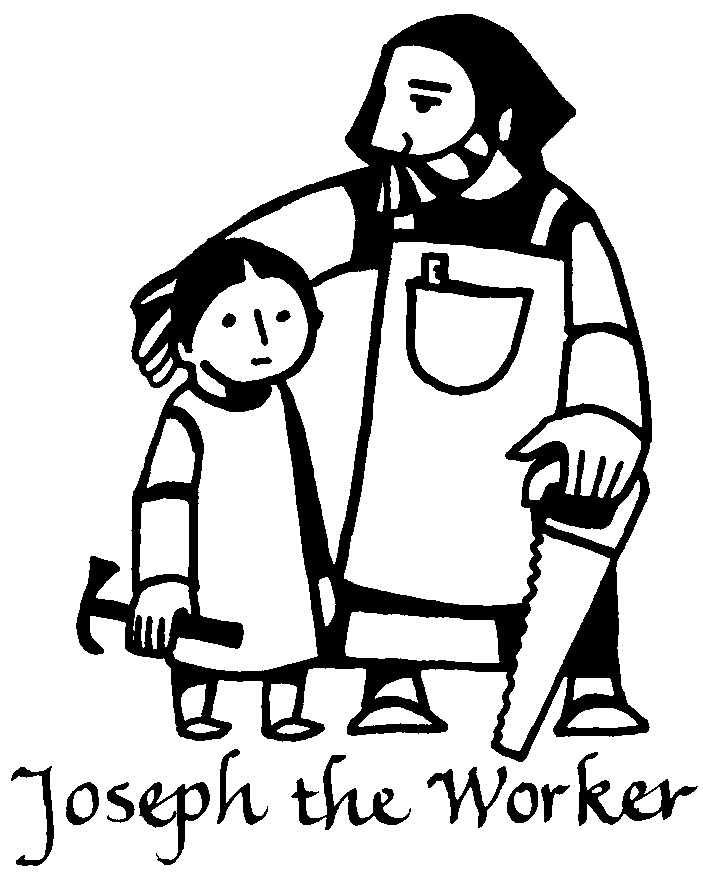 Could you take him home for one week?    A sign up sheet can be found at the main entrance of the church.  This is a simple devotion to practice with children, and a fun way to pray as a family.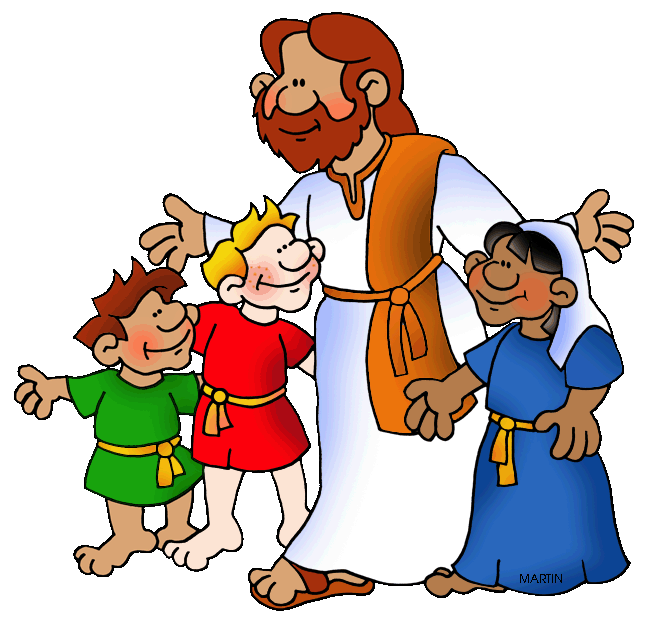 CHILDREN"S CORNER: We have many little ways to keep your little ones focused during Mass: (1) John Issa offers Children's Liturgy on Sundays. Your child can join him for Father's blessing after the opening rites.  The children return to Mass during the Liturgy of the Eucharist.  Running a little late?  Your child can still join in.  The classroom is located up the stairs at the parking lot entrance; (2) If your child is acting up, please make use of the playroom, located to the left as you enter the main doors of the church;  (3) Mass books are available on the back of the pew at the main entrance of the church for your child to follow along; (4) Pflaum sheets are available where the Mass books are kept.  A few copies can also be found in the playroom; (5) Would your child like to help with collection?  Please see Father Robert or Emilio.
Kneelers: One of Wayne's challenges during the winter months is keeping the kneelers clean!  You can help by keeping them in the upright position until they are needed during the Liturgy of the Eucharist.  Thank you!