PRAYER, Our fundamental calling: In preparation for our meditation at CFE this week, we asked the children to quiet themselves and go to that place in their hearts where Jesus is with us.  One child asked how it is possible for Him to be in each of us at the same time!  Both St. Paul and St. Therese de Lisieux experienced this as God's fragrance, which permeates all of His creation and allows us to know Him in everything.  This was reinforced by an email we received from a parent: "What touched me the most was when Father Robert said how you treat someone is like how you would treat Jesus, and though we may try but are not Saints and not always on our best behavior, but what he said that really rang a tune. And if I can't succeed at every turn being the best neighbor or fellow human being I know in my heart that I must at least carry it in my conscience and work at it."
Two things to glean from these experiences, (1) the importance of prayer and (2) the importance of community. Please consider joining us for the rosary, coffee Sunday, the Halloween party…
Last Sunday, we prayed the rosary together. It was a beautiful experience.  A big thank you to the choir who delayed their practice for us. Everyone is welcome, especially our youngest parishioners!
THANKSGIVING DECORATIONS FOR THE SACTUARY: You can drop off donations of pumpkins, potted flowers, ornamental corn, small gourds in the sacristy before Mass this Saturday, with Wayne, Emilio or Father Robert.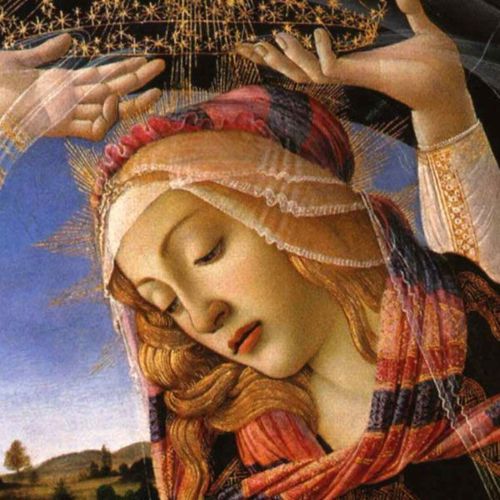 CELEBRATING MARY OUR MOTHER: Please join our very own Greg Doyle as he leads a rosary before Sunday Mass during the month of October, in honour of the Marian month and our Marian parish!  We will meet in front of the icon of Mary at 9:30 am beginning this Sunday.  Bring your favorite rosary or use one of ours!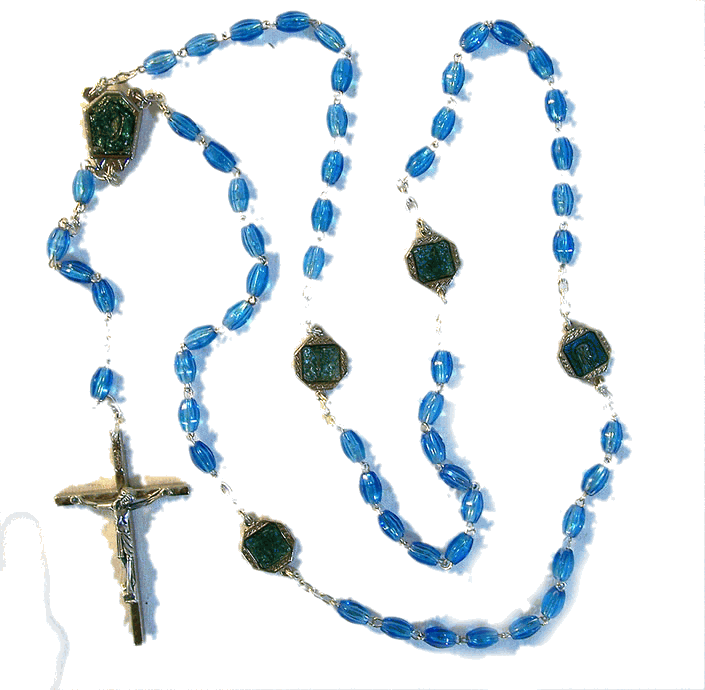 Rosaries are available to all parishioners during the month of October, under the icon of Mary, along with a pamphlet describing the steps to follow for adults and for children..  Father Robert will be happy to bless your rosary and you as well, after Mass. A selection of rosary apps are available at https://catholicapptitude.org/2016/10/06/rosary-apps-for-phones-and-tablets/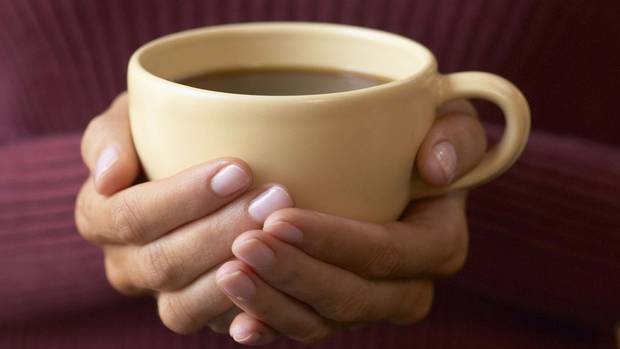 COFFEE SUNDAY: Please join us for our first coffee Sunday this Sunday October 13th, after Mass, in the parish hall.  Bring something sweet to share. Coffee and juice provided. If you can help with clean up afterwards it would be greatly appreciated.
Voting as Catholics: The 2019 Federal Election Guide, prepared by the Canadian Conference of Catholic Bishops' (CCCB) Episcopal Commission for Justice and Peace and published in the name of the Permanent Council, includes hyperlinks directing the reader to further resources on various issues important to Catholics. The Guide's content offers a reflection on key ethical and moral issues that voters, especially Catholics, may want to consider. Copies can be found on the communion rail and at the main entrance of the church, or visit the parish website for the following link.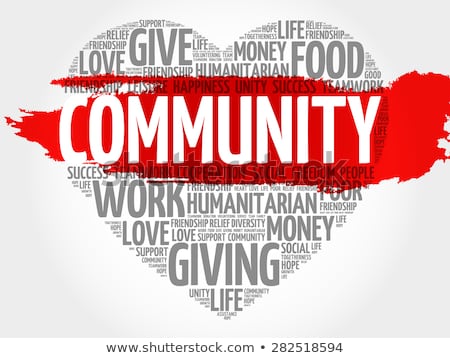 COMMUNITY SERVICE PROGRAM: Interested in volunteering? Do you
have to complete a certain number of community service hours per year? We can help!  Contact the parish office to register for the volunteer group. Depending on the interest of the group, we will volunteer together at different places and activities.
NEXT ACTIVITY: decorating the hall on Sunday October 20, after Mass, for our Halloween party the following Friday – see facing page for details.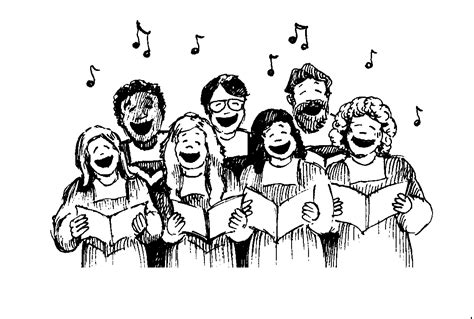 Sunday CHOIR members needed!  Do you enjoy singing? Do you have availibity on Thursday evenings for rehearsals? Why not lend your voice to our choir?  We are seeking new members to join in preparation for our 75th anniversary.  If you can sing, please consider sharing your gift with the parish.  Please contact the office if you are interested.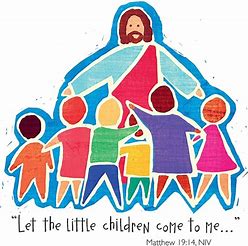 KIDS MASS: After our First Communion Mass in May, many of you commented on how wonderful it was to have the children participate more fully in the Mass. We hope to celebrate our first children's Mass on Sunday October 20th.  We need several children as readers, and families to bring up the gifts and help with collection.  A signup sheet is located at the main entrance of the church.
Children's liturgy with John: Every Sunday we need someone to accompany John with the children.  One parent remarked that it was nice to see people without young children volunteer for the task; it gave her a chance to sit through the liturgy of the word undisturbed, a rare treat.  Please go up to the front when Father Robert is blessing the children if you could help John out.
Adult faith education will meet in the boardroom every second Thursday beginning  October 17, following Mass.  We will be reading Peter Kreeft's book Making Sense out of Suffering. Books can be purchased online or at your favorite bookstore.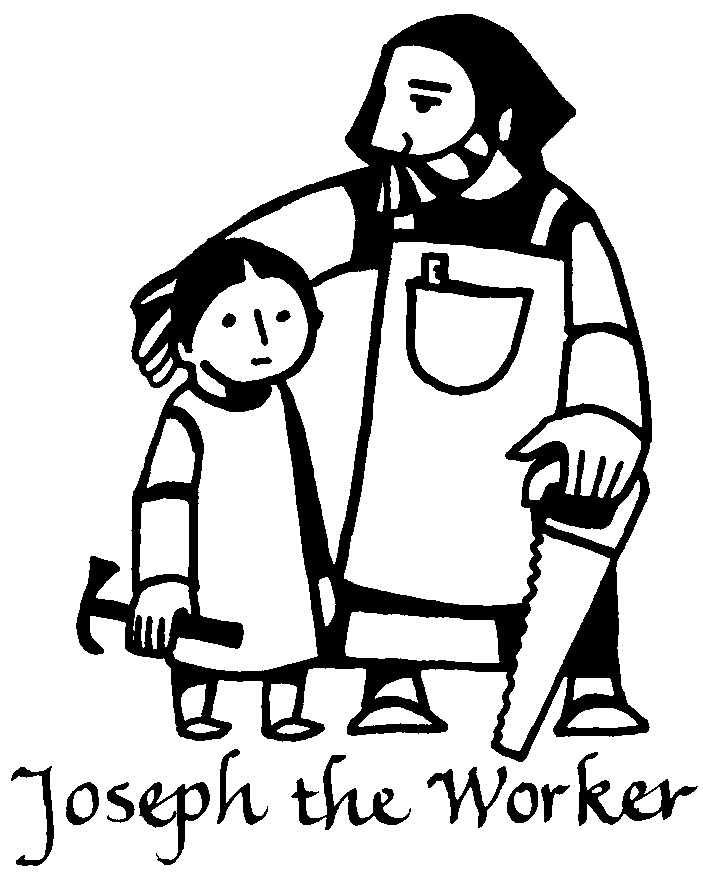 WHY HAVEN"T YOU TAKEN ST JOSEPH HOME? He's been waiting patiently for you and needs a place to stay! A sign-up sheet can be found at the main doors of the church.  If you do not want Father Robert to call you up to retrieve him, please make note of it on the sign up sheet.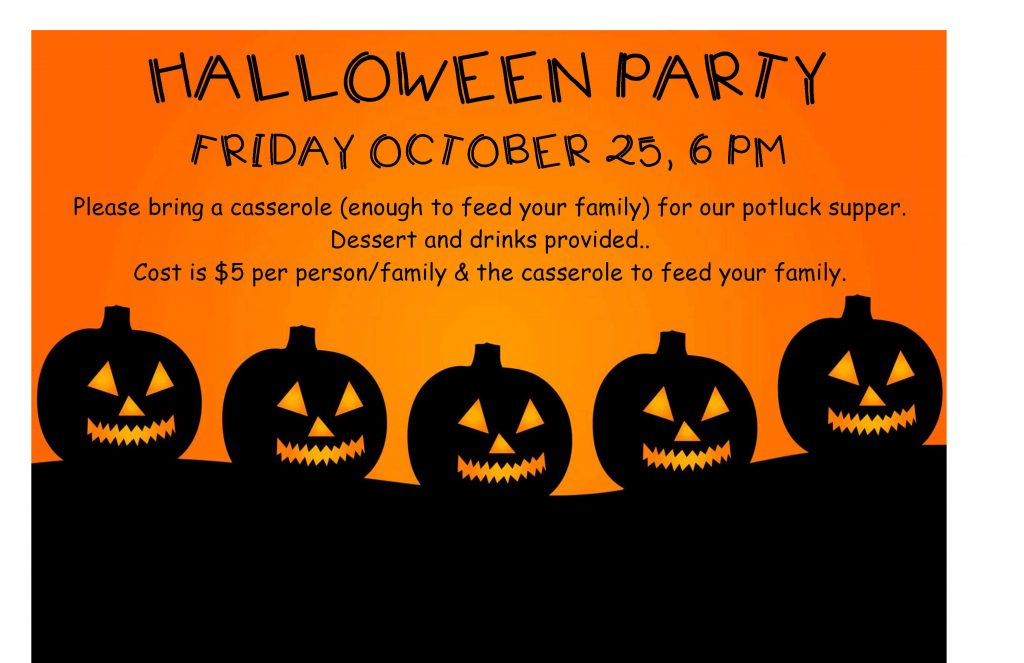 HALLOWEEN PARTY: Help needed!!!
Next Sunday October 20, following Mass, we need help to decorate the hall for our Halloween party.  It should take no more that 30 minutes!  HIGH SCHOOL STUDENTS This could count as community service!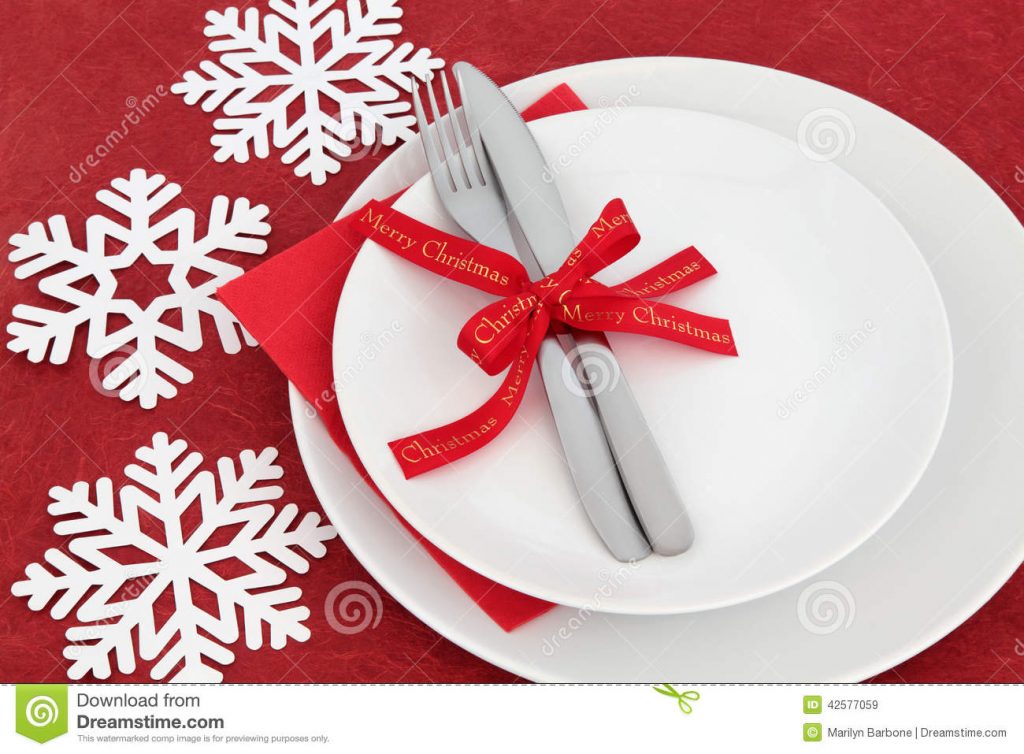 SAVE THE DATE: Annual Christmas Dinner, Saturday December 7th following Mass.  RAFFLE items needed! If you have anything we can use in our gift baskets, please leave them with Father Robert, Emilio or Wayne.  Thank you!