The press release issued by the Diocese concerning the allegations against Father Brian Boucher is available here.
---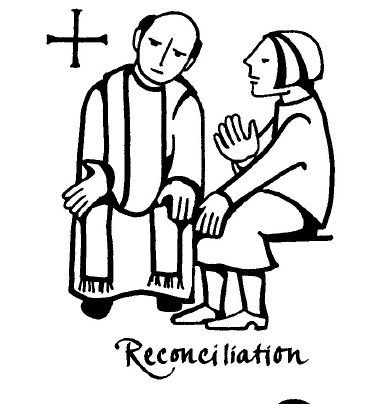 Join us tomorrow October 14 at 10 am at our first parish meeting as we discuss how our feelings of shame and pride, amongst others, can affect our attitude towards the sacrament of confession.  Have questions about the sacrament: Why can't Catholics receive general absolution during Mass?  Why do I have to confess to a priest?  Father Robert will be available to address these and other issues you may have with the sacrament.  The meeting lasts 45 minutes.
---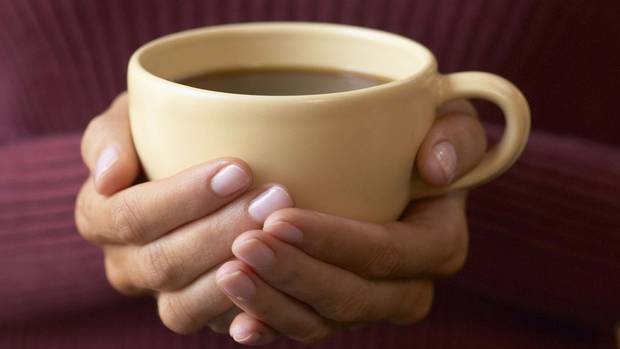 Join us for our first COFFEE SUNDAY, on October 15 following Mass – please bring something sweet to share – and then at about 11:20, make your way to the boardroom as we will discuss at next week's Gospel reading.  All are welcome.  Sharing is not required! Gatherings last 45 minutes max.
---
Our theme for this pastoral year is relationship.  The quality of our relationship with Jesus is the foundation of all of our interpersonal interactions; it's where the vertical arm of the cross meets the horizontal.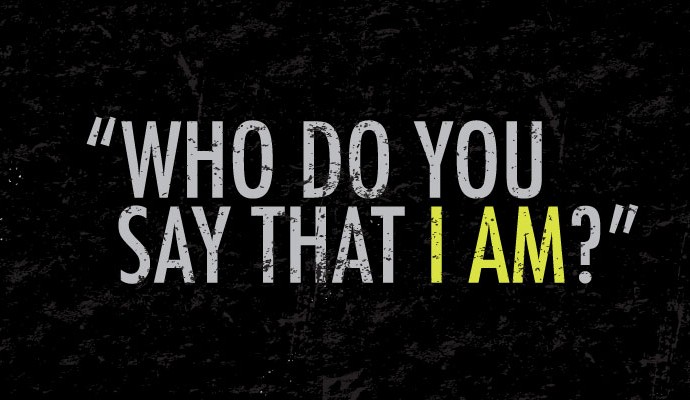 Who is this Jesus who unites us to the Father?   Join us at 11:20 on Sunday October 15, following Coffee Sunday, as we come to know Christ more deeply through the Gospel.  All are welcome.  Sharing is not required! Gatherings last 45 minutes.
---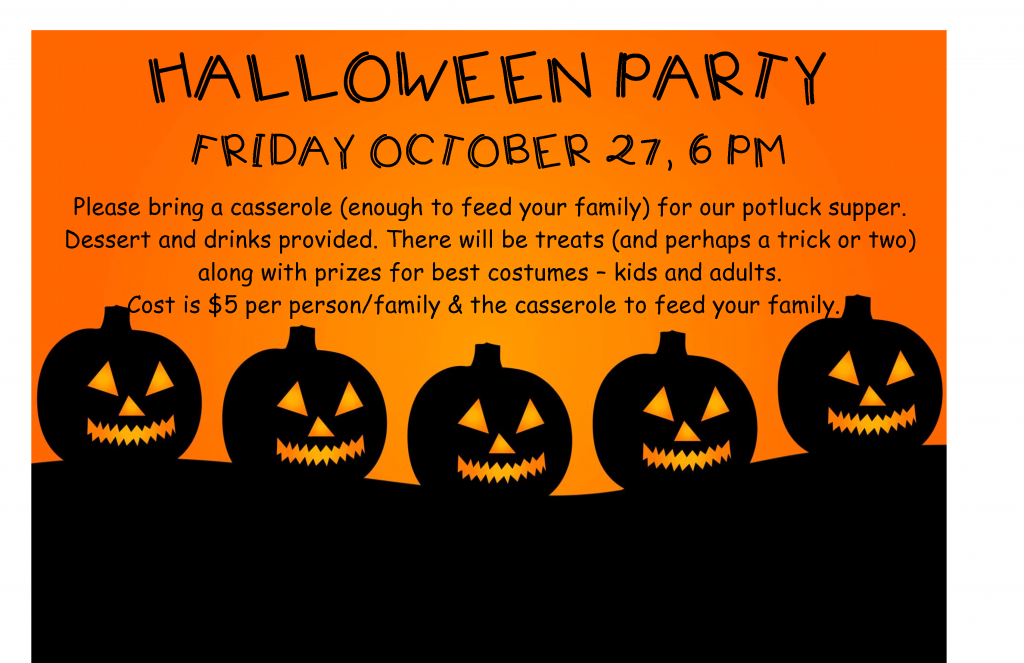 ---
HALLOWEEN HELP NEEDED: Sunday October 22 after Mass come help us decorate the parish hall!  The night of the party, we will need helpers to supervise the games for about 45 minutes. Sign up sheets are at the main entrance or contact the parish office.
---
CHILDREN'S CHOIR: One suggestion from the questionnaire was to start a children's choir.  If you have children who would like to participate or if you would like to help lead the group, please sign up at the main doors of the church.
---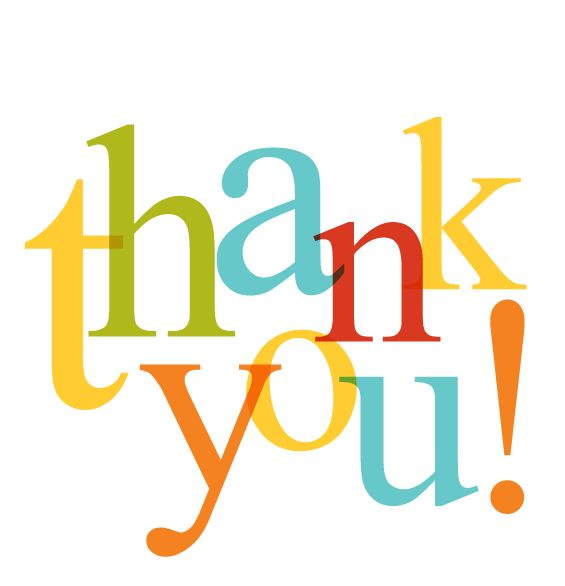 Thank you for your response to our request for help!  We would like a few more volunteers for youth ministry, coffee Sundays and a children's choir!   You needn't commit to the whole year, but to one or two meetings based on your schedule.  Signup sheets in the main entrance or contact the office.
---
WONDERING WHERE THE COLORING BOOKMARKS WENT?  Parents of toddlers too young to join John during children's liturgy are welcome to use the parish library, located just off the vestibule.  Some changes have been made: the large table has been moved aside to make way for smaller ones, a few toys are at your disposal, and a bible story with associated coloring page are available.  One parent suggested, through the questionnaire , that one parent read the story for the group.  There are also plenty of other story books available for use.  Please let us know what you think of the new lay out and if you have other suggestions for improvements.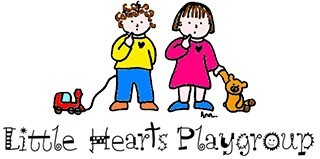 Also, there is a parent and tot program for children 5 and under called Little Hearts Playgroup.  Information about the program, including a sample session on friendship, is available to peruse in the parish library as well.  For more information, please contact the office.
---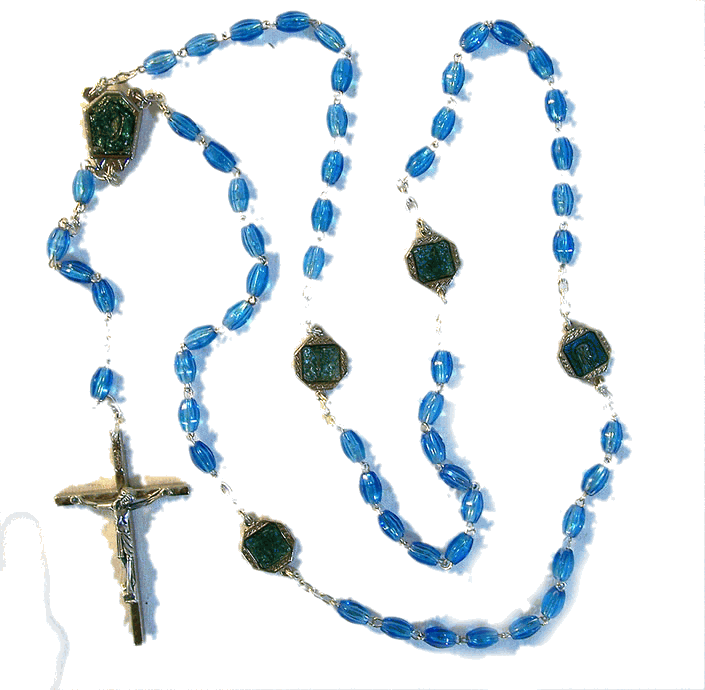 Rosaries are available under the icon of Mary, along with a pamphlet describing the steps to follow.  Father Robert will be happy to bless your rosary and you as well, after Mass.
Please pray for the children in our faith education program who will be taking Mary home with them to pray with during the month.
---
NOT RECEIVING OUR WEEKLY EMAILS?  Then you are not on our parish email list!  Please send an email to info@annunciationparish.ca with the subject:"Add me to your email list." You will receive weekly updates on parish activities and events, as well as changes to Mass and office schedules.