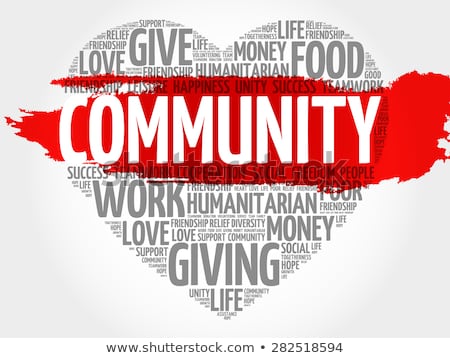 NEW: COMMUNITY SERVICE PROGRAM: Interested in volunteering? Do you have to complete a certain number of community service hours per year? We can help!  Contact the parish office to register for the volunteer group. Depending on the interest of the group, we will volunteer together at different places and activities. First eligible activity: PARISH BBQ!  See blurb on facing page for details.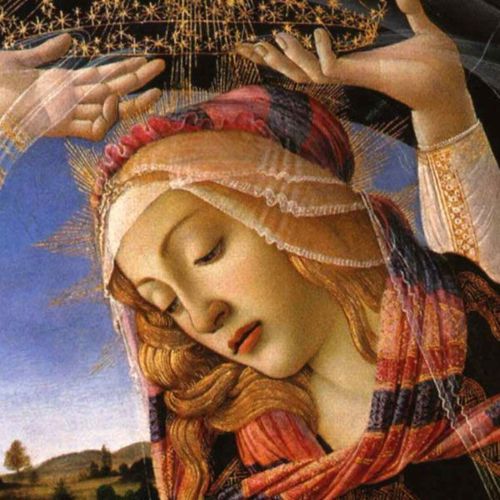 CELEBRATING MARY OUR MOTHER: Please join our very own Greg Doyle as he leads a rosary before Sunday Mass during the month of October, in honour of the Marian month and our Marian parish!  We will meet in front of the icon of Mary at 9:30 am beginning October 6.  Bring your favorite rosary or use one of ours!
---
Blessing of schoolbags, students, teachers and catechists, during Mass on September 28th and 29th.  Please drop your schoolbag in front of the altar before Mass begins.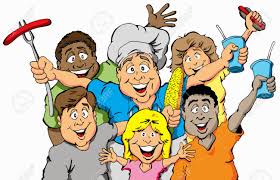 Our traditional PARISH BBQ will be held after Mass on Sunday, following the blessing.HELP NEEDED: If you can help with set up, kitchen prep, cooking or clean up, please contact the office.  We are also looking for someone who can go to Costco for us.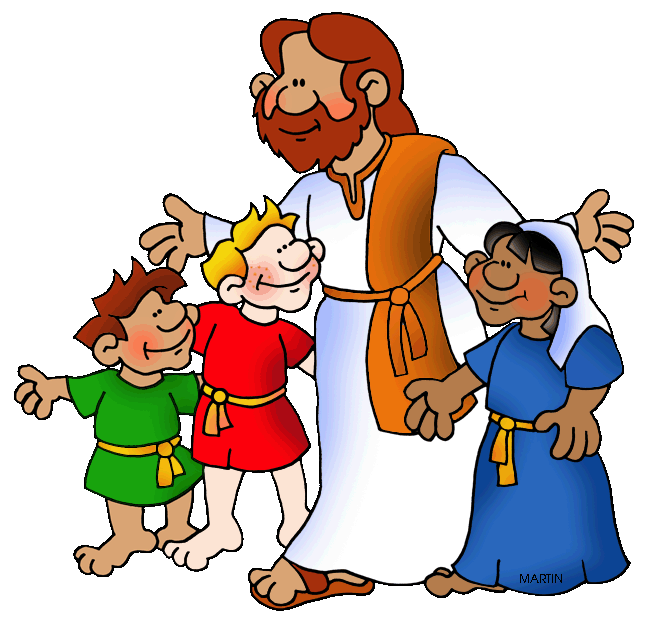 LAST CHANCE: Registration for children's faith education (CFE) program continues.  Parish children in Grade 1 this year through to Grade 6 should be enrolled in our weekly classes in order to receive the sacraments (communion, confirmation, etc…).  Classes are held Tuesdays at 4:20 pm beginning October 1.  Please contact the office as soon as possible to register your child. You can pick up a registration form at the main doors of the church or fill the  Registration form.  The fee is $100 per child, maximum $200 per family – no one will be refused due to a lack of funds.  RETURNING STUDENTS: Contact Mary to confirm your child's return to the program.  No need to fill in a few form! MANDATORY parent meeting, Thursday September 26 at 7:15 pm in the Parish Hall via 71 Roosevelt.
---
5 ways to keep your child interested in Mass
1- Beginning late September, John Issa offers Children's Liturgy on Sundays beginning September 29th.  Your child can join him for Father's blessing after the opening rites.  The children return to Mass during the Liturgy of the Eucharist.  Running a little late?  Your child can still join in.  The classroom is located up the stairs at the parking lot entrance.  We always need an adult to accompany John.
2 – If your child is making you crazy, you can make use of the playroom, located to the left as you enter the main doors of the church.
3 – Mass books are available on the back pew at the main entrance of the church so your child can follow along.
4 – Pflaum sheets are available where the Mass books are kept.
5 -Would your child like to help with collection or to bring up the gifts?  Please see Wayne or Emilio.
If you have questions or suggestions, please contact the parish office.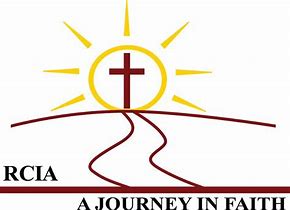 Are you considering becoming a catholic?  Then the RCIA program is for you! Several adults have approached Father Robert over the summer wishing to enter into full communion with the Church.  If you or someone you know is considering converting to the Catholic faith, please contact Father Robert or speak with him after Mass.
Adult faith education will meet in the boardroom every second Thursday beginning  October 17, following Mass.  We will be reading Peter Kreeft's book Making Sense out of Suffering. Books can be purchased online or at your favorite bookstore.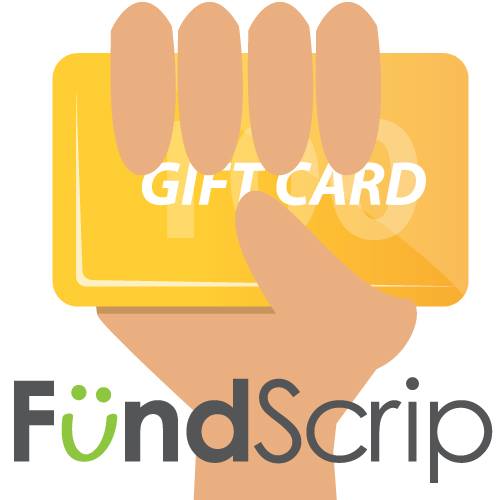 FUNDSCRIP: Fundscrip forms are available this weekend on the communion rail and at the main doors of the church.  Fundscrip is a passive means of fundraising.  You purchase gift cards to your favorite stores; you receive the full amount you paid for and the parish gets 2% to 7% of your purchase – without any cost to you!  Please see Anthony Mancini or Father Robert for more information. Orders are due the weekend of October 5 and 6.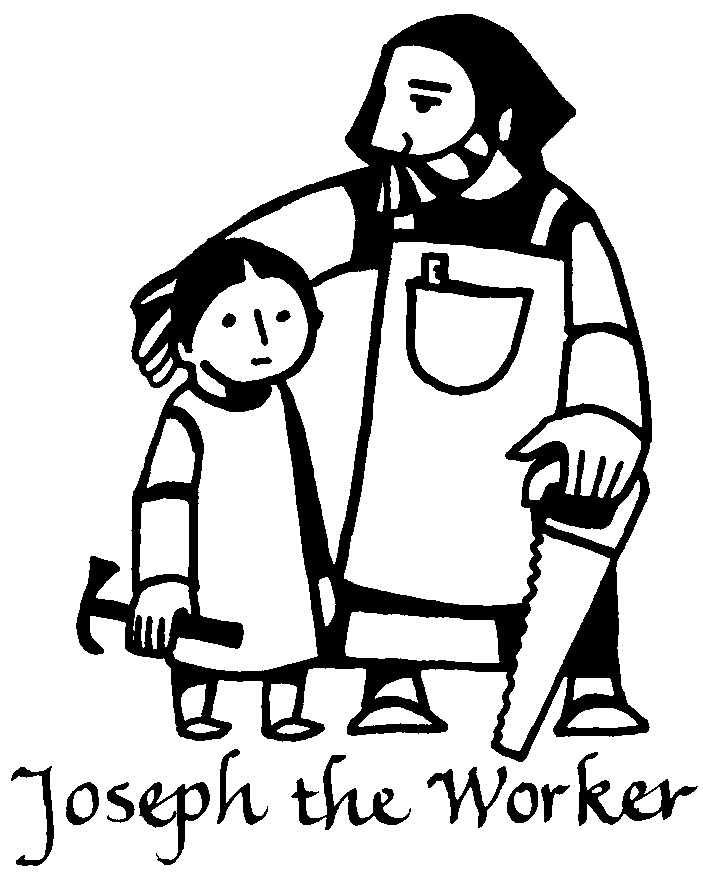 WHY HAVEN"T YOU TAKEN ST JOSEPH HOME? He's been waiting patiently for you and needs a place to stay! A sign-up sheet can be found at the main doors of the church.  If you do not want Father Robert to call you up to retrieve him, please make note of it on the sign up sheet.