Dear Parishioners,
On Friday, October 12th, we received a letter from attorneys involved in Fr. Brian Boucher's case informing us that the October 14th meeting with Bishop Faubert could potentially compromise the proceedings of the upcoming criminal trial.
Consequently and out of caution and respect for the judicial process, it was thought prudent to request a postponement of the meeting with Bishop Faubert until a later date. We will advise of the new date for this meeting as soon as it is known. Bishop Faubert understood the situation and, despite this turn of events, wanted me to assure you that he wants to meet with us ASAP.
In the meantime, the archdiocese wants parishioners to know that, together with me and the pastoral team, they will find ways to be pastorally present to our parish community during these difficult days.
I thank you for your patience and faithfulness.
Please pray for our parish family, and for everyone involved in the judicial process,
Fr. Robert
Pastor
Links to the response to the findings of the Pennsylvania Investigating Grand Jury from:
Pope Francis:  http://w2.vatican.va/content/francesco/en/letters/2018/documents/papa-francesco_20180820_lettera-popolo-didio.html
The Canadian Council of Catholic Bishops: http://www.cccb.ca/site/images/stories/pdf/CCCB_statement_-_Findings_of_Pennsylvania_Investigating_Grand_Jury_-_EN.pdf
The Diocese of Montreal: https://www.diocesemontreal.org/en/news-and-info/latest-news/archbishop-publishes-open-letter-shared-pain
The CCCB document can be found here.
The press release issued by the Diocese concerning the allegations against Father Brian Boucher is available here.
---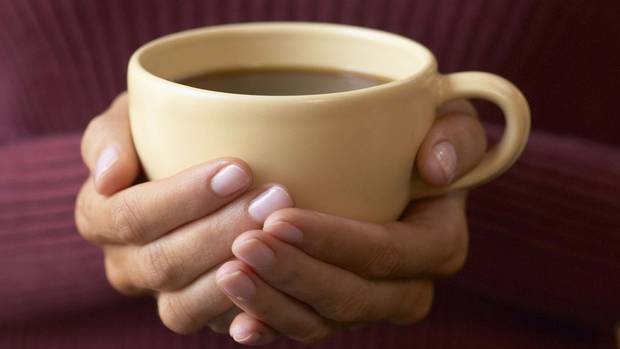 COFFEE SUNDAY:  Please join us in the parish hall following Mass on Sunday for coffee and conversation.  No need to bring anything; the parish will provide drinks and sweets.
---
This week in CFE: What is the blessed trinity? Does God have a gender? What language does God Speak?  What language did/does Jesus speak? Which tree did Adam and Eve eat from?   PARENTS: Homework can be found on the website.
---

Time Change:  MEDITATION GROUP will meet this week, but at 7:30 pm, following the 7 pm Mass.  Come join us as we continue to pray, alone/together as Fr. John Main taught.  Sessions are held in the boardroom.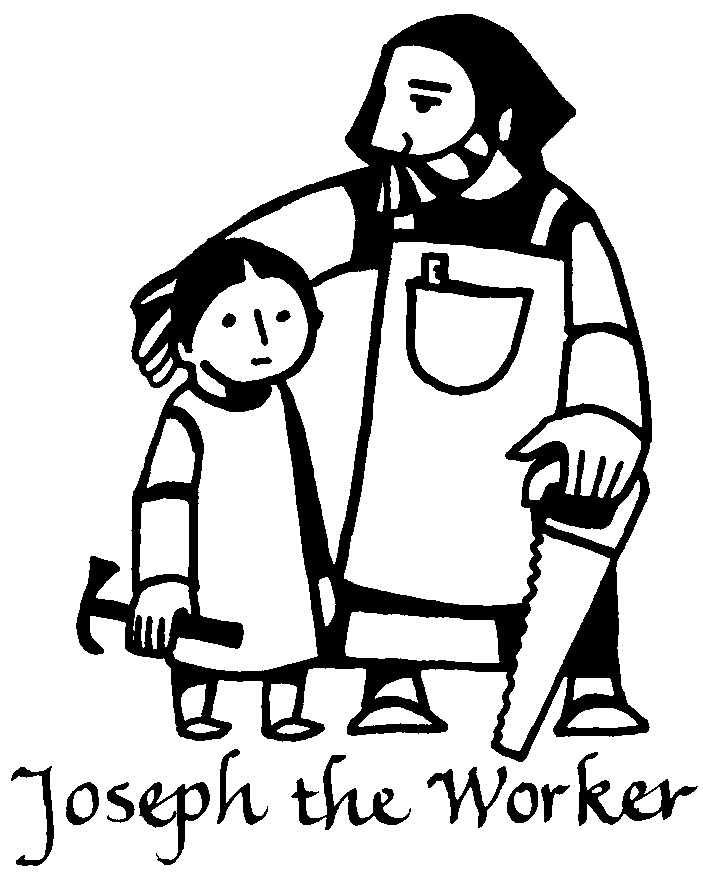 JOSEPH Thanks you! Thank you to everyone who has already taken St. Joseph home along with those who will be doing so soon. A new sign-up sheet is available at the main doors of the church.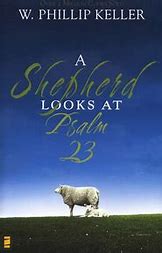 ADULT FAITH EDUCATION:  Wednesday October 17 at 7 pm and Thursday October 18 at 9:15 am.  We will be looking at Philip Keller's A Shepherd Looks at Psalm 23.  Copies are available on Amazon and on the Book Depository websites.  We will be looking at the introduction and chapter 1.
HALLOWEEN PARTY: Help needed!!!  On Sunday October 21, following Mass, we would need help to decorate the hall for our Halloween party.  It should take more that 30 minutes!  Are there any HIGH SCHOOL STUDENTS willing to create a haunted house?  It has been a favorite in past years. This could count as community service!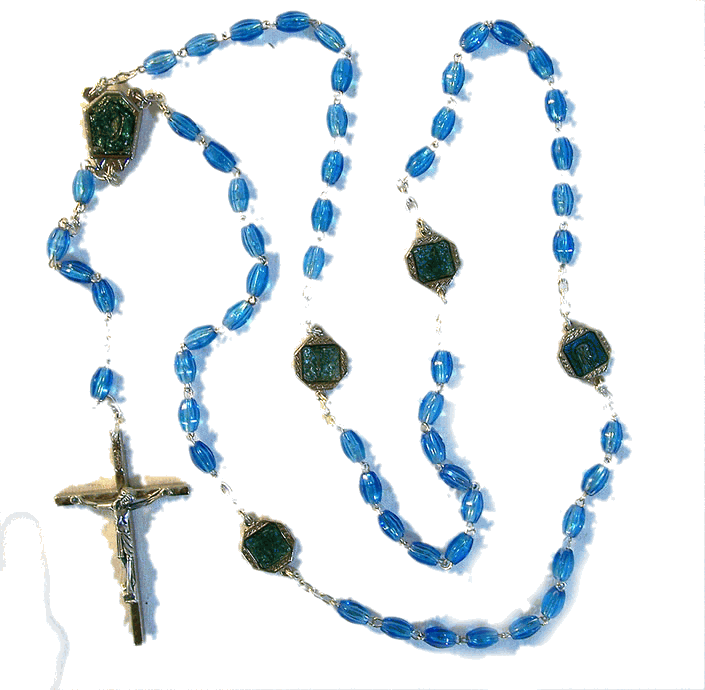 October, month of the Rosary One of the simplest ways to develop a relationship with Mary, the Mother of our Lord, is through the contemplation of the mysteries of the rosary. If you would like to begin practicing this traditional method of prayer, rosaries will be available during the month of October, under the icon of Mary, along with a pamphlet describing the steps to follow.  Father Robert will be happy to bless your rosary and you as well, after Mass.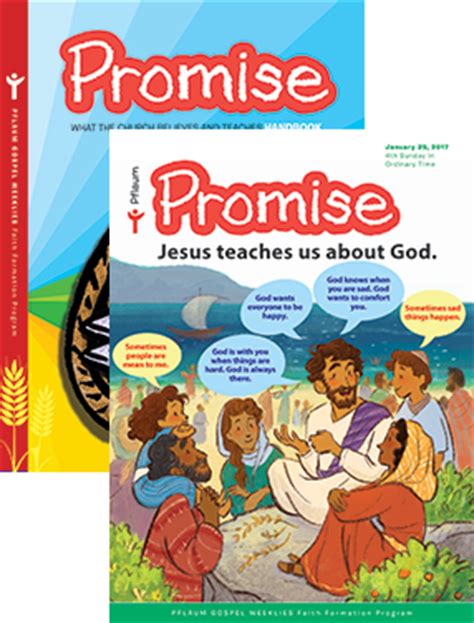 PFLAUM GOSPEL WEEKLIES are now available in the library/playroom for children who are not ready to join John just yet!  They include various activities to keep little ones busy doing something 'churchy' during Mass!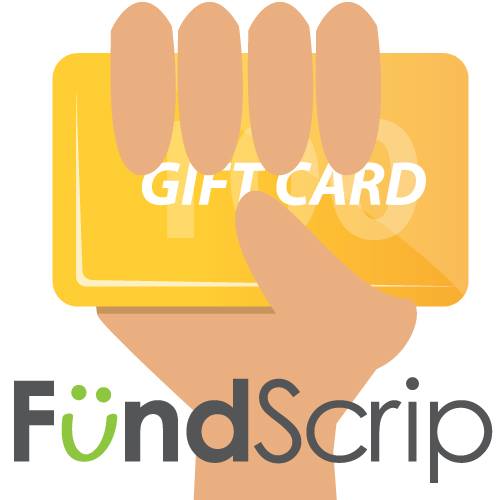 FUNDSCRIP: Fundscrip forms are due this weekend.  Fundscrip is a passive means of fundraising.  You purchase gift cards to your favorite stores; you receive the full amount you paid for and the parish gets 2% to 7% of your purchase – without any cost to you!  Forms are available on the communion rail and at the main entrance of the church.
---
Looking for a way to help out at the parish that is not time consuming?  Due to the new Responsible Pastoral Ministry regulations instituted by the Diocese, we need an adult volunteer (18+) to accompany John during children's liturgy every week, during the Liturgy of the Word on Sundays. It needn't be a parent nor the same person weekly. No special skills required – John prepares the lessons and takes care of discipline, materials, etc… We just need a second adult to accompany John.  If you are willing to sit in on a class, please fill the signup sheet at the classroom door.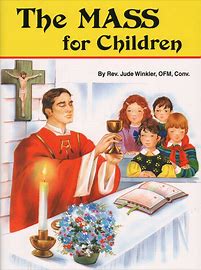 They're ready!  MASS BOOKS for children are available at the main entrance of the church for you to borrow and then return before leaving the church. Thank you to the Mom who covered them for us!
COME AND SEE EVENING The next 'Come and See' Evening will be taking place on Friday, October 19th, from 6:30 to 9:00 p.m. These gatherings are intended for men 18 years and older, who may be discerning a vocation to follow Jesus as a priest. These evenings are an excellent opportunity for those who are discerning a call to the priesthood, to share in fellowship, and to explore their call together. Gatherings take place at Annunciation Parish. For information: Fr. Robert Clark at 514-903-6200 or mtlvocations@hotmail.com.
---
WEEKDAY MASS SCHEDULE
until December 21st
Monday – no Mass
Tuesday – 7 pm
Wed. to Fri. – 8:30 am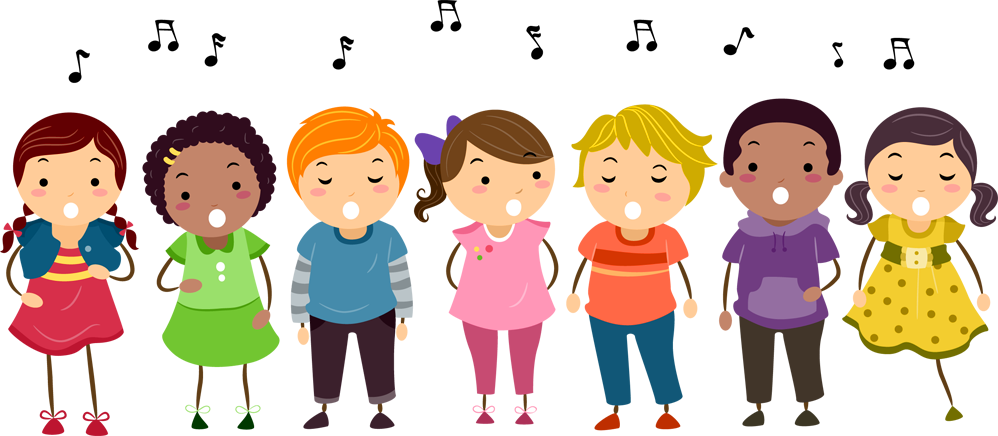 Something revisited! CHILDREN'S CHOIR:  Does your youngster like to sing? Have them join the children's choir!  For children ages 6 to 12.  We are looking for parents and/or teenagers who play the guitar or piano to accompany them. A sign-up sheet is available at the main doors of the church or email the office.
---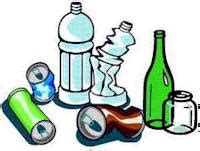 Wayne, our caretaker collects empty soda and beer bottles and cans and donates the proceeds to the parish? If you would like to donate your 'empties' to Wayne's cause, please rinse out cans and bottles before bringing them into the parish.  They can be left at the 71 Roosevelt entrance. He has