Weekday Mass schedule
January 8 to May 2 2018
Tues/Thurs/ Fri: 8:30 am
Wed.: 7 pm.
Please note: only the 71 Roosevelt door will be opened. The main doors will remain closed until the spring.
---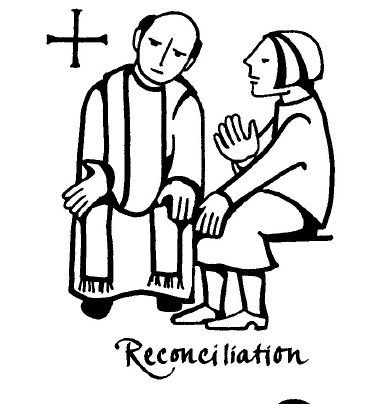 Our parish Lenten Reconciliation Service will take place Wednesday March 21st at 7:30 pm, following the 7 pm Mass.  Please keep the children who will be making their First Confession during Lent in your prayers. Can't remember the last time you went to confession?  Let the priest know!  He will be happy to walk you through the steps.  The sacrament is one of healing, not shame!  Not sure you're ready?  Come anyways! The first step is usually the hardest.
---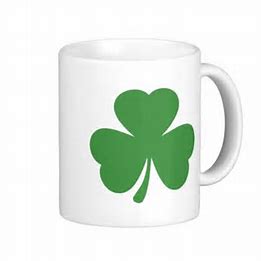 A GREEN COFFEE SUNDAY:  In honour of Saint Patrick, please wear something green and join us for coffee and sweets in the parish hall after Mass on March 18th.  Everything will be provided by the parish.
---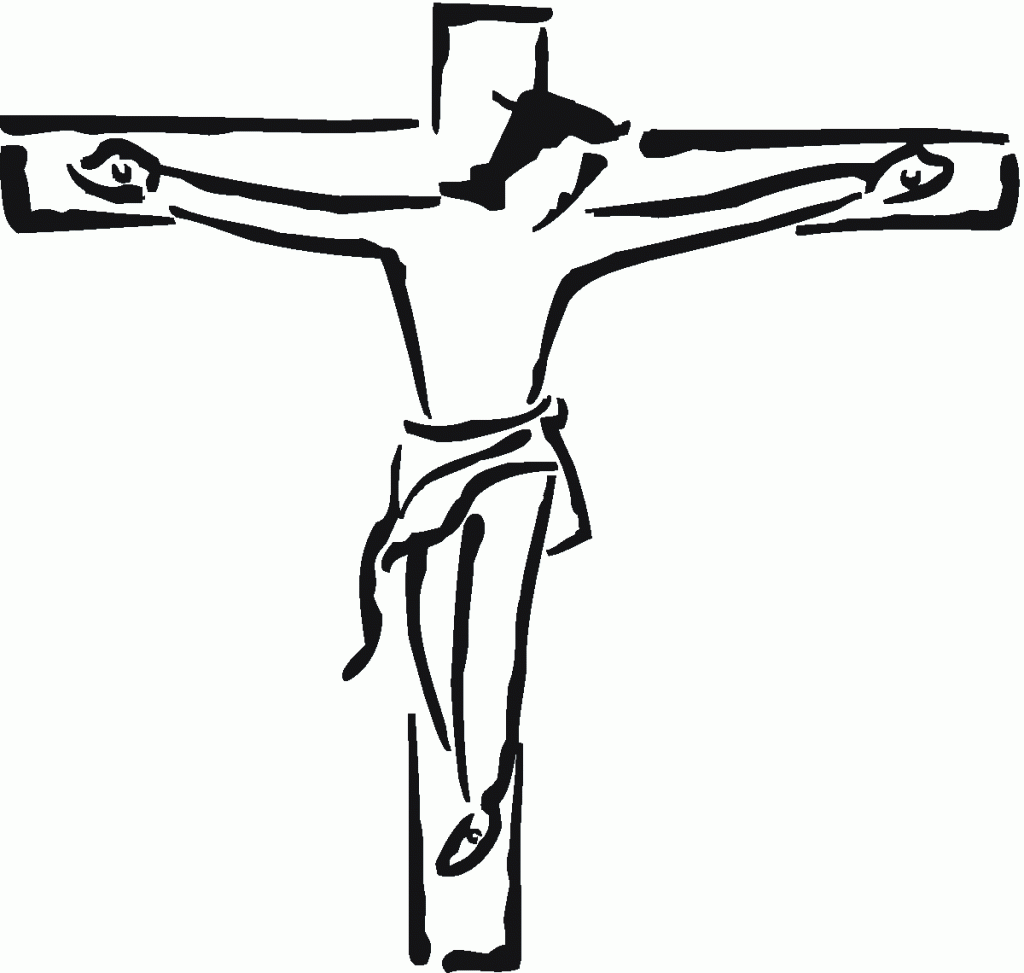 Last chance to pray the Stations of the Cross, next Friday, at 8 am.  Readers and Crucifix bearers needed!  Signup sheet available on the communion rail.  The devotion is followed by Mass at 8:30 am.
---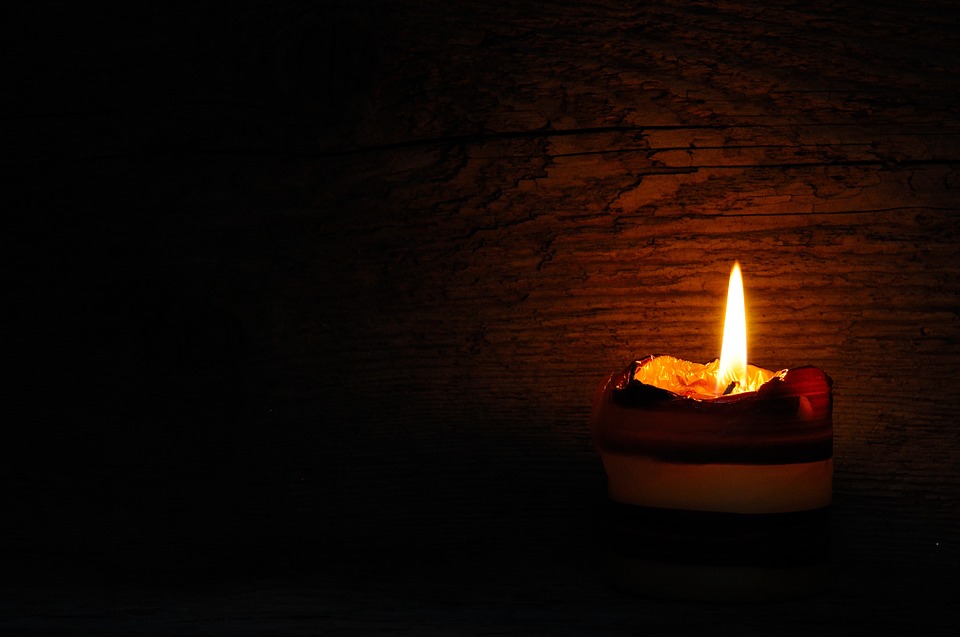 Meditation group meets weekly on Tuesdays at 7 pm in the boardroom via 71 Roosevelt.  What is meditation?  After listening to a short reflection and a hymn, we are invited to repeat Maranatha, Come Lord Jesus in silent prayer for 20 to 25 minutes.  You will be surprised at how quickly the time passes!  Everyone is welcome, children too! Please bring  free to bring a friend! No prior experience required, just a desire to sit with the Lord, together in silence!
---
The Sacred Triduum 
Holy Thursday:
NO WEEKDAY MASS
 Mass of the Lord's Supper:
29 March at 7 pm.
Good Friday:
NO WEEKDAY MASS
Celebration of the Lord's Passion:
30 March at 3 pm.
Easter Vigil:
NO MASS AT 5 PM
Saturday 31 March at 8 pm.
(followed by a Resurrection Party)
Mass of Easter Day:
Sunday 1 April at 10 am.
---
Wayne, our caretaker collects empty soda and beer bottles and cans and donates the proceeds to the parish? If you would like to donate your 'empties' to Wayne's cause, please rinse out cans and bottles before bringing them into the parish.  They can be left at the 71 Roosevelt entrance.  This could be a great Lenten project for children!
---
The press release issued by the Diocese concerning the allegations against Father Brian Boucher is available here.