---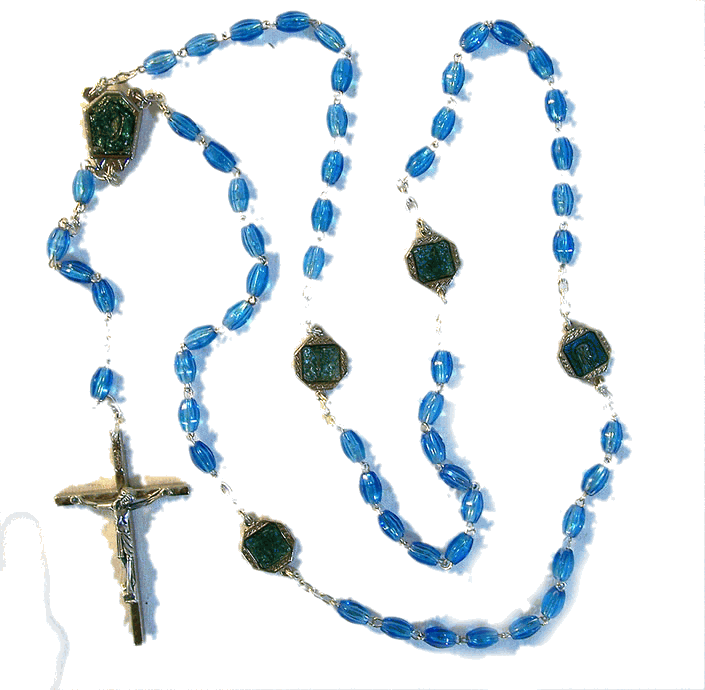 May, the month of Mary: During the month of May, Pope Francis is inviting us to pray the rosary for world peace.  Rosaries are available at the icon of Mary.
---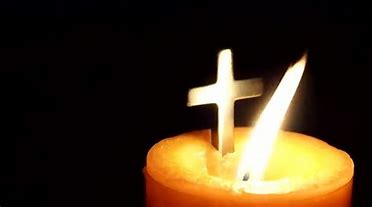 Meditation group meets weekly on Tuesdays at 7 pm in the boardroom via 71 Roosevelt.  What is meditation?  After listening to a short reflection and a hymn, we are invited to repeat Maranatha, Come Lord Jesus in silent prayer for 20 to 25 minutes.  You will be surprised at how quickly the time passes!  Everyone is welcome, children too! Please bring  free to bring a friend! No prior experience required, just a desire to sit with the Lord, together in silence!
---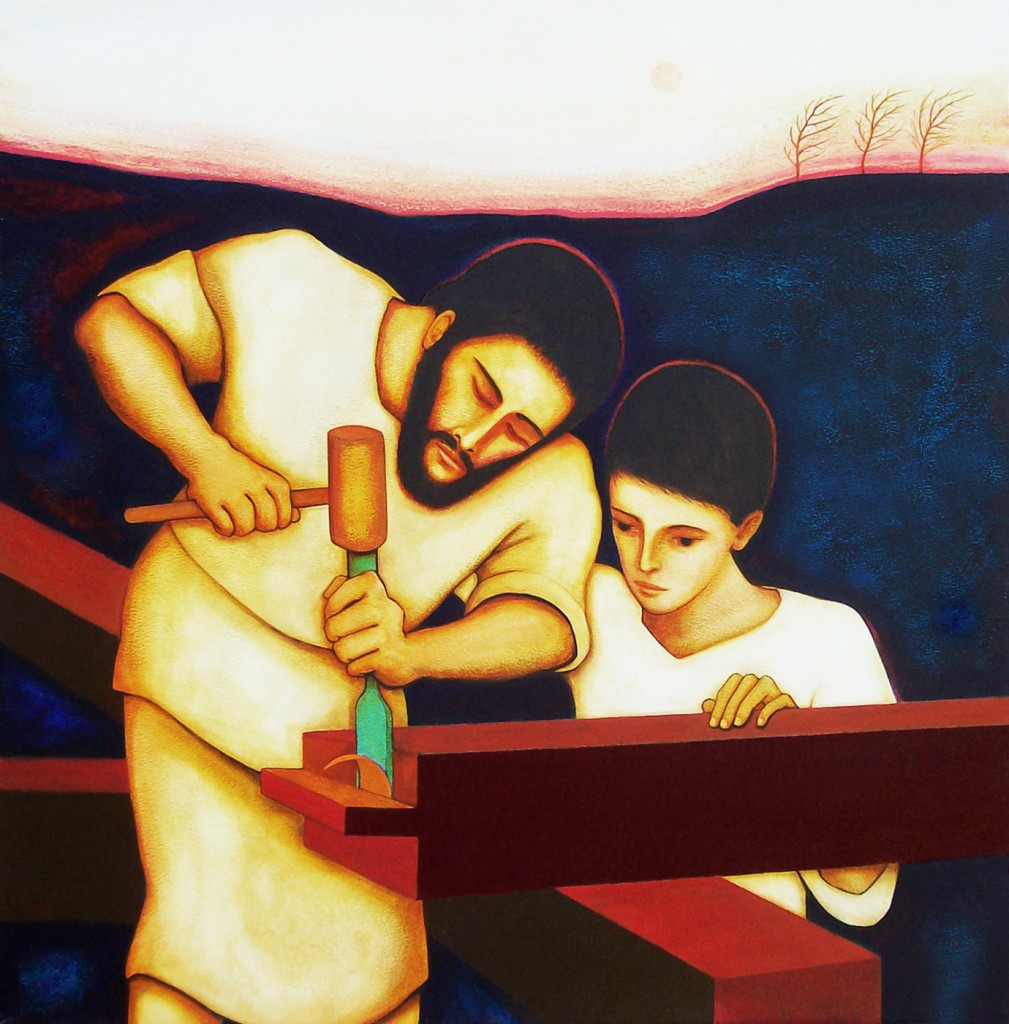 ---
Take St Joseph home to pray for vocations in our parish!  Thank you to everyone who has already signed up! Feel free to do so again.  We need people in May, June and throughout the summer.
Prayer to Saint Joseph to Know One's Vocation
O grant me the grace to know the state of life that God in His providence has chosen for me. Since my happiness on earth, and perhaps even my final happiness in heaven, depends on this choice, let me not be deceived in making it.
Obtain for me the light to know God's will, to carry it out faithfully, and to choose the vocation which will lead me to a happy eternity.
---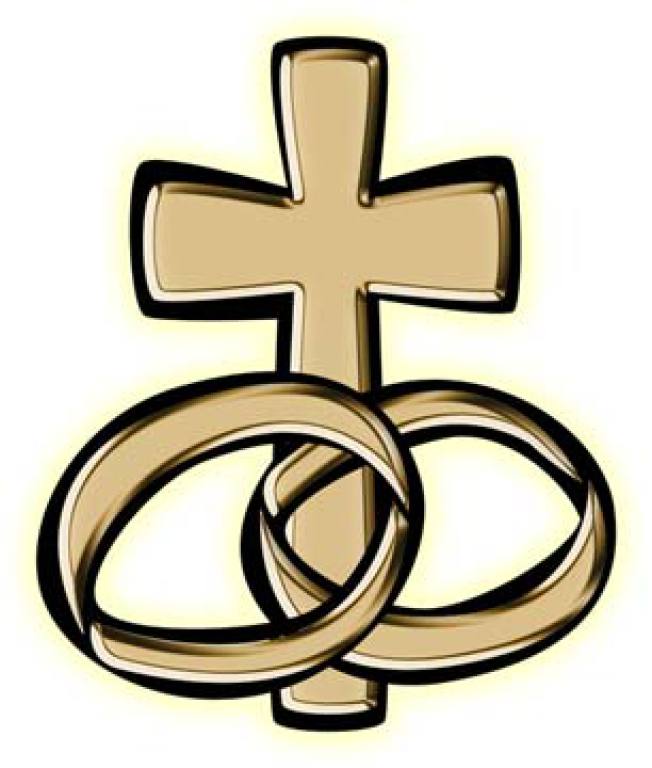 Marriage Jubilee: If you were married in a year ending in 2, 3, 7 or 8, please save the date, Saturday, June 9th, for our Marriage Jubilee celebration, beginning with Mass at 5:00 pm.  Cost to be determined. A signup sheet is available at the main entrance.
---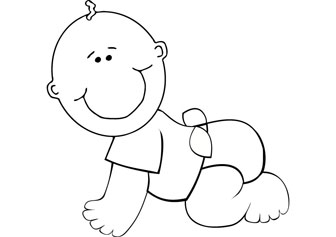 Baby Shower for Expectant Mothers During the month of May, in honour of Mother's Day, we are asking for donations of new or gently used baby clothes (sizes  12 months and under), diapers, wipes, thermometers, cribs, strollers and car seats (purchased within the last five years), and  baby carriers. Please deposit items in the boxes placed at the main entrance to the church and at 71 Roosevelt Avenue. If you have larger items to donate, please call the parish office first. All items will be donated to la Maison Bleue, a social perinatal center that provides care during pregnancy and toddler years, for families facing difficulties, in the Côte des Neiges area.
---
Our CHILDREN'S PLAYROOM is in need of toys, books, etc… so that we can rotate the items available to the children.  If you have anything to donate, please leave it at the office or in the room itself – ask Father Robert or Emilio if you haven't seen it yet!  Thank you.
---
Our KITCHEN PANTRY is always in need of juice boxes.  Please leave donations at the office or the kitchen.  Thank you!
---
Weekday Mass schedule
Beginning May 1 2018
Tuesday to Friday – 8:30 am.
The main entrance will be open, along with the doors at 71 Roosevelt.
---
Wayne, our caretaker collects empty soda and beer bottles and cans and donates the proceeds to the parish? If you would like to donate your 'empties' to Wayne's cause, please rinse out cans and bottles before bringing them into the parish.  They can be left at the 71 Roosevelt entrance.  This could be a great Lenten project for children!
---
The press release issued by the Diocese concerning the allegations against Father Brian Boucher is available here.