Weekday Mass Schedule for August
8:30 am
Wednesdays
Thursdays
Fridays
Office Hours
9 am to 12 pm
Wednesday August 3
Wednesday August 10
Thursday August 11
Wednesday August 17
Thursday August 18
Wednesday August 31
Thursday September 1
---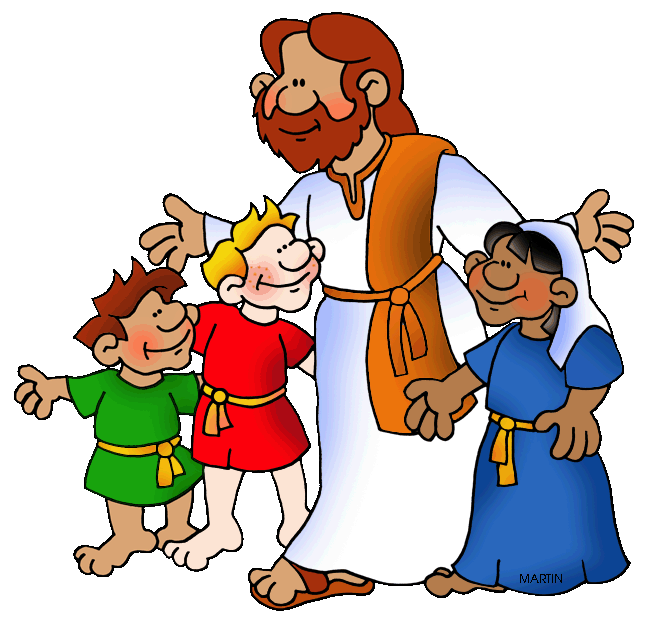 REGISTRATION FOR OUR CHILDREN"S FAITH EDUCATION PROGRAM begins.  Parish children entering Grade 1 this year through Grade 6 should be enrolled in our weekly classes.  Classes are held Tuesdays at 4:15, beginning in October.  You can pick up a registration form at the main doors of the church or fill the form out online on the Children's Faith Education page on our website.   Please register by July 15 to ensure that your child will receive the materials required in time for the first class.For more information, please contact the parish office for more information.
---
Parish Family Fair returns by popular demand!
Saturday, October 8, 2016 from 10:00 a.m. to 2:00 p.m.
Please reserve this important date and encourage your friends, family, and former parishioners to reunite at our eleventh Parish Family Fair!
First Planning Meeting is Tuesday, June 28, at 7 pm in the Board Room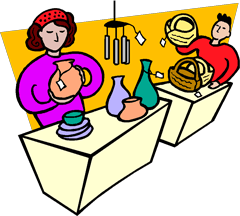 Everyone is welcome to attend this meeting. We will choose the various activities that will take place at the fair and decide on the committees required to organize those. Even if you cannot attend the planning meeting, you can contact us with your suggestions or ideas about how you'd like to help.
We know that we'll always need people to set up the room, to clear it all away at the end, to help with approaching donors, to handle the security at the event, to look after the finances, the publicity etc. After our first planning meeting, our sign-up sheets will more clearly reflect the type of help we need & allow for your suggestions as well. Until then we encourage everyone to sign the sheets at the main entrance to show you're ready to join with us and make our Eleventh Family Fair a great success. We will contact everyone later to see how they would like to help at the fair &/or in the weeks leading up to the event.
You may bring any items you wish to donate to the Church now, "from trinkets to treasures", knitted items, china, toys, jewelry, goods you received but did not use, gift certificates of all kinds, small appliances (in good working order only), videos, CDs, children's books, new clothes, etc. We regret that we cannot accept used clothing, large appliances, or books of any kind other than those for children. Items may be brought to the Church before weekend or daily Masses or to the Parish office during regular office hours. Please call ahead during the week to make sure someone is there to answer the door.
Thank you!