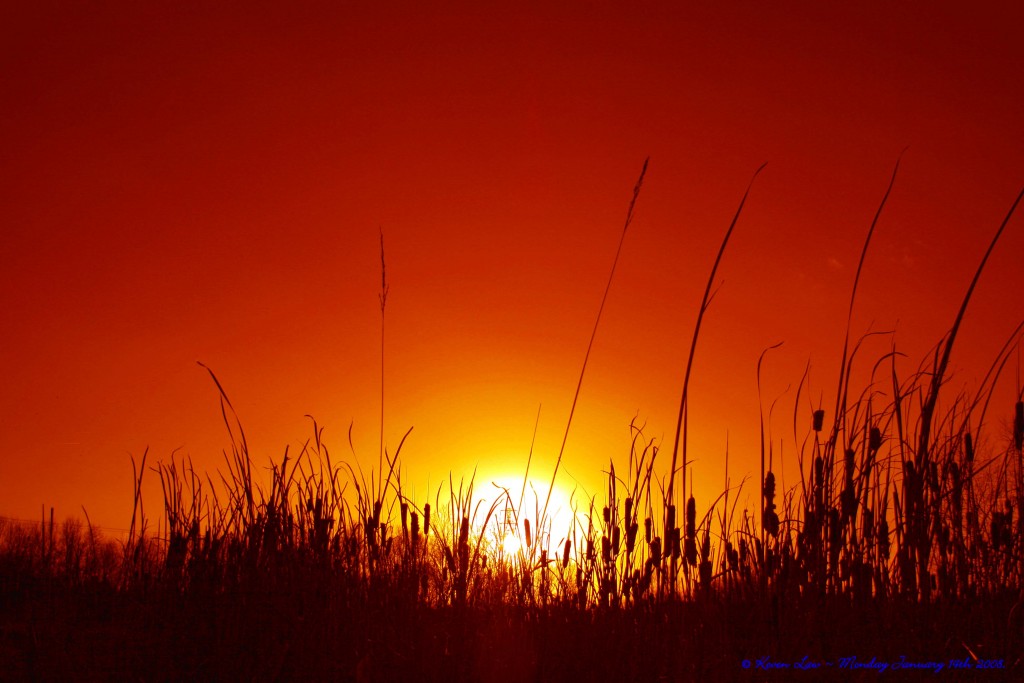 It seems odd to say goodbye to summer in the midst of sweltering heat, but here we are.  We have shifted modes and the office is now a hub of activity after two months of quiet.  The rest has been good for us and Father Robert, Regina and Mary are enthusiastic about their plans for the upcoming pastoral year.
We are always happy to hear from parishioners about what kinds of activities they would like us to offer, whether liturgical, educational, or social.
The bulletin returns this weekend — new and improved — with information on several "happenings" that are coming up. Please make sure to pick up a copy or check it out online.