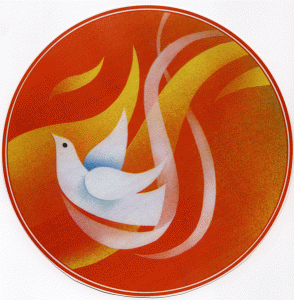 Children in elementary school are prepared for Confirmation as part of the Children's Faith Education program. (Please click on the Children's Faith Education tab.) Confirmation typically is conferred during the sixth grade.
Teenagers and adults who have not yet been confirmed should contact the parish office.  We will be happy to arrange for an individualized preparation.
---
To learn more about the Sacrament of Confirmation, please click here.